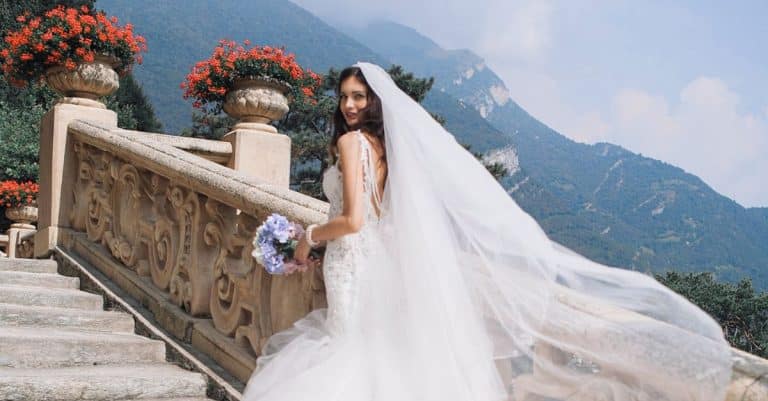 Keeping long-lasting family traditions is significant, and it's intriguing whenever you find one in this new world where it is rare to stay committed to a custom. One family in Chicago shows it is possible; eight brides across three generations have worn the same wedding dress in seventy-two years. 
Although it didn't start as a tradition, every female in the family has imbibed it over the years and wished for their turn. The 7th bride, Julie Frank Mackey, wanted it since she was a child. "Even when it didn't fit me. It was really important just to be a part of that tradition. I just always knew from when I was a little girl that I would wear that dress."
How the story of the eight brides began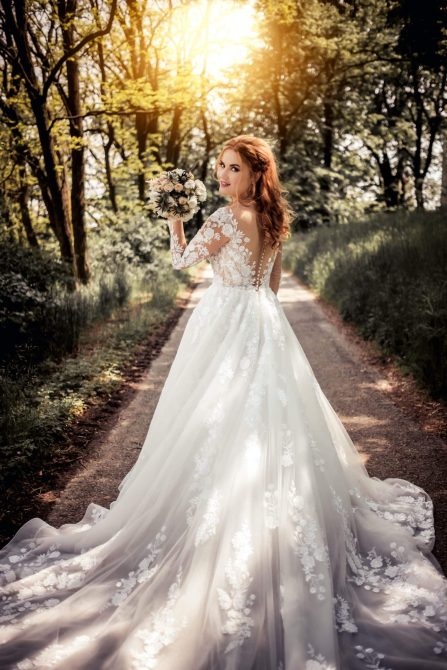 Adele Larson Stoneberg purchased the long-sleeved, high collar dress with floor-length train for her wedding at the Marshall Fields on State Street, Chicago, in 1950. She was the oldest of three sisters and laid the ground for the remaining seven brides. She died in 1988, and she is the only bride not at the latest bride, Serena Stoneberg's wedding. 
Her sister, Eleanor Larson Milton, wore it next and passed it down to the third sister, Sharon Larson Frank. The first generation of brides ended with Sharon, who claimed that it wasn't tagged as a tradition in her time. "We never talked about it and said, 'well, you'll wear the dress, it just sort of evolved," she said. 
Besides, Eleanor said the reason the wedding dress lasted this long was that her sister, Adele, made a good buy. "I think that's why eight brides are willing to wear it because it doesn't scream 1950 or 1970," she affirmed.
No way eight brides would wear the same dress in years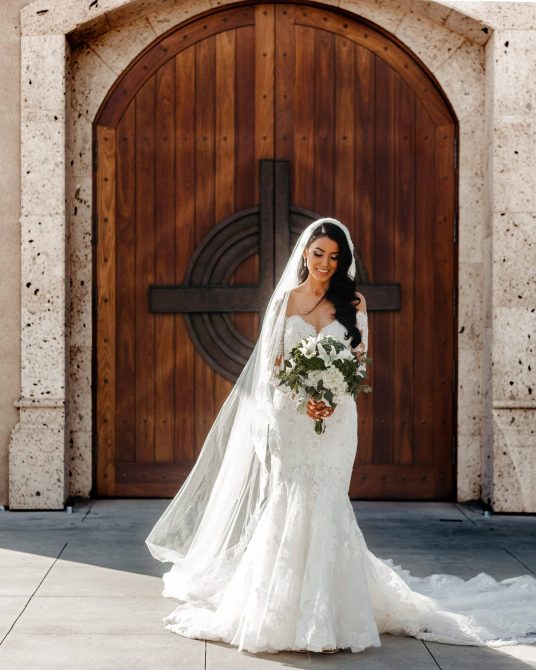 Obviously, eight people won't have the same body size, so each bride will make modifications to suit their taste. The adjustments started with Jean Milton Ellis, the 6th bride, who added crinoline to give it "a little boost." The 7th bride took it a little further by adding an 8-inch wide ribbon to the hem because she's taller. 
The latest bride, Serena Stoneberg, deviated from the norm and complemented the dress with her own shoes, jewelry, and a new veil that Aunt Sharon, the 3rd bride, gifted her. Happy to be part of those making history, she was grateful to her grandmother, who started the custom unknowingly, and wished she was there with her during the ceremony, "it's super special [to be] wearing her original dress; it'll probably feel like she's there a little bit," Serena said a day before her wedding.
Apart from the dress, there's another tradition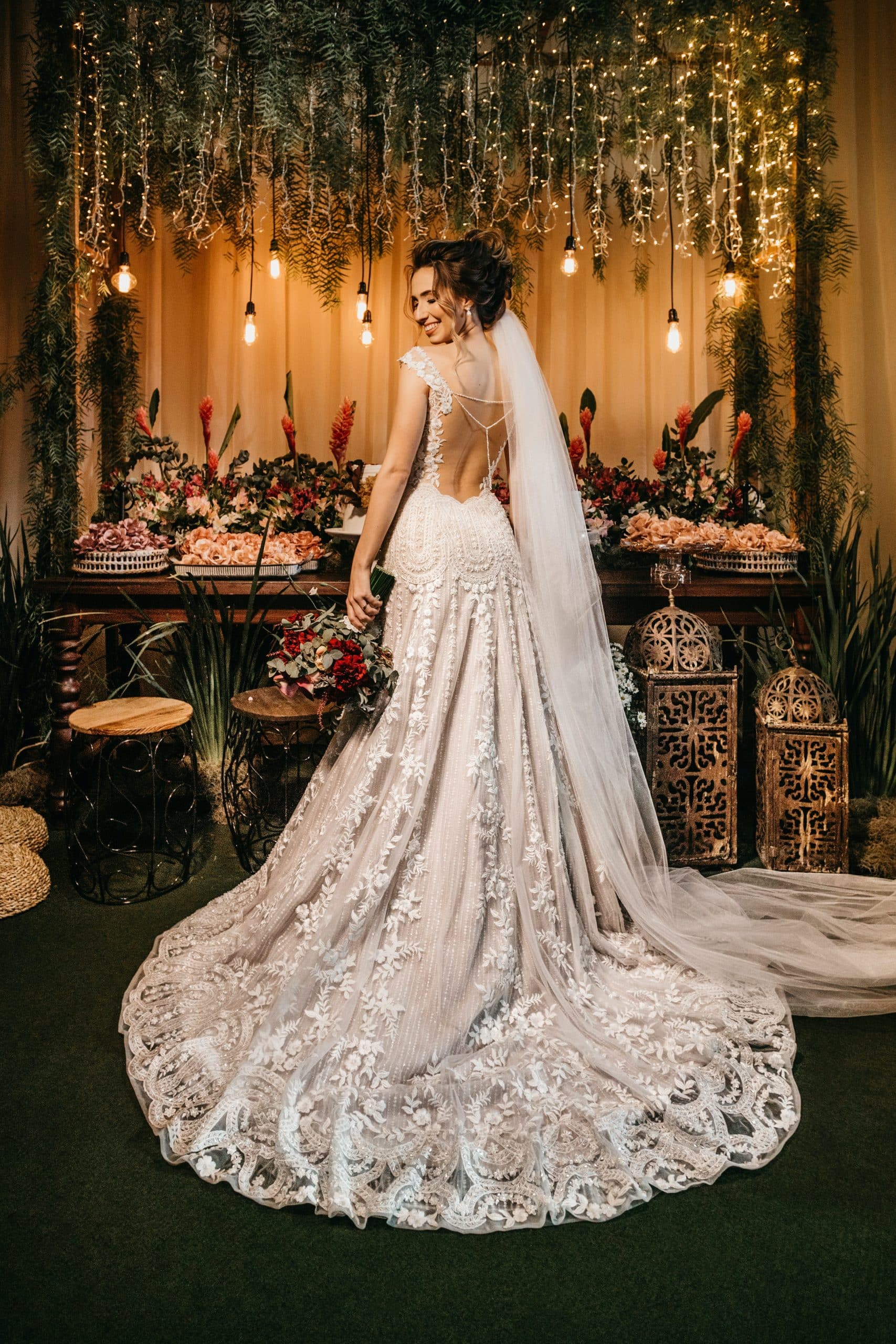 The family heirloom — the wedding dress, was not the only tradition passed down; the peculiarity of this one is it's the only custom that stuck. The family's first-generation brides married in Ebenezer Lutheran Church on Foster Avenue in Andersonville. However, when it got to the turn of the 4th bride, Adele's daughter, she married in St. Luke's Lutheran Church. 
The other brides wedded in different places until Serena, Adele's granddaughter, went back to the root— Ebenezer Lutheran Church.