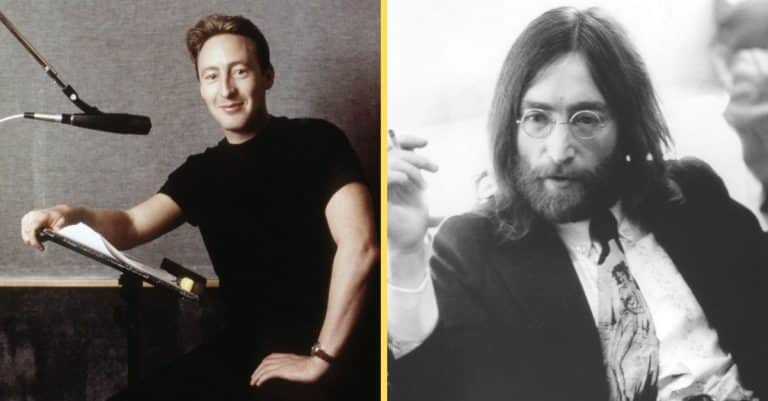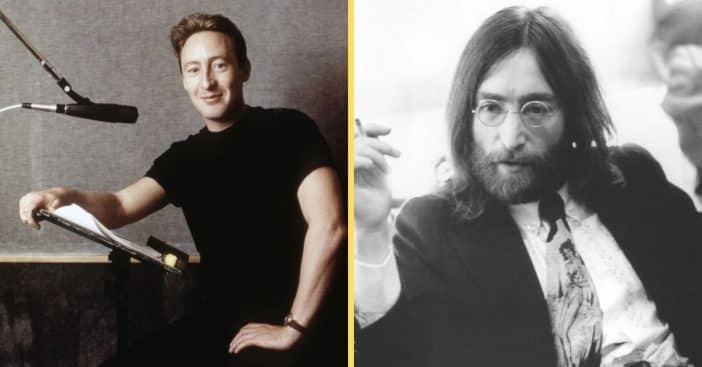 The Beatles musician John Lennon was the father of two children, one named Sean Taro Ono Lennon and another who was born as John Charles Julian Lennon. However, in 2020, the latter officially changed his name to Julian Charles John Lennon. Julian, 59, made this choice after a lifetime of frustrating experiences.
Julian was born in 1963 to Lennon and his first wife Cynthia Powell. While he was named after his father, he was also named after his paternal grandmother, Julia Lennon. Julia had died just before Julian was born, and so never met the child named in her honor. But it was carrying his father's name that made things difficult for Julian as he went through life, even with everyday tasks.
Julian Lennon opens up about his decision to change his name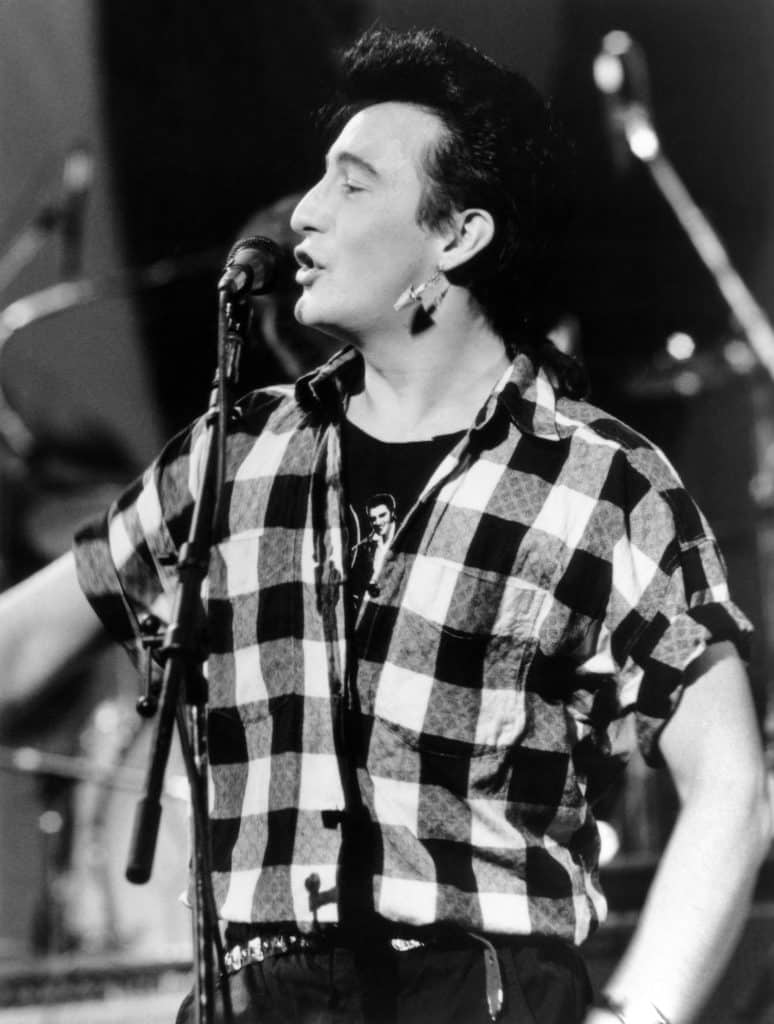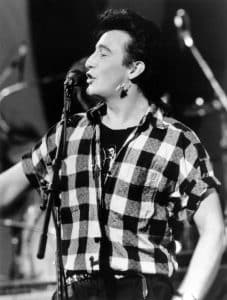 The pandemic changed just about everything for everyone: how people work, where they go, how they shop, and what activities they partake in. For Julian Lennon, it was a time to enact a major life change. "It was in 2020, just before we all got locked in a cage that I finally actually decided to legally change my name by default," he shared. "Because originally my name was John Charles Julian Lennon, and the crap that I had to deal with when traveling and security companies and this and that and the other."
He went on, "Whenever you had to present yourself, especially on like boarding passes, just as an example, you know they only use your first name, and so it would always be 'John Lennon, John Lennon.'" The change made travel easier and better reflected who Julian sees himself as.
One change to fix everything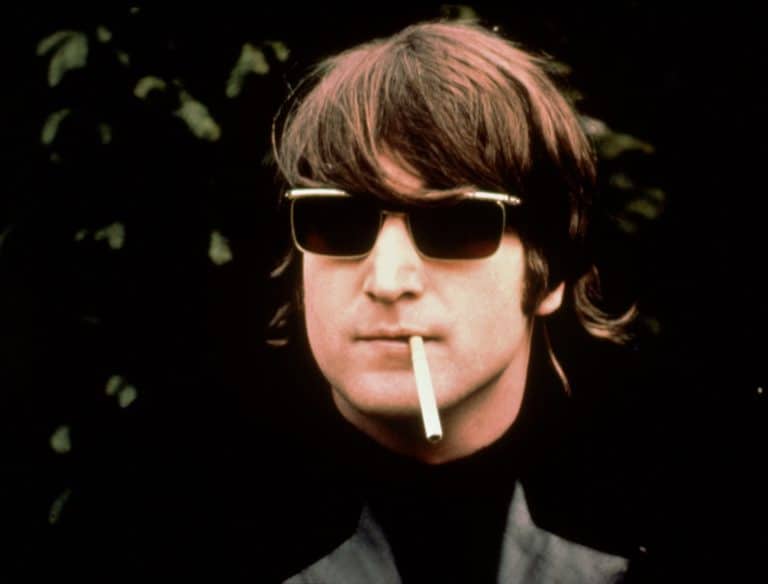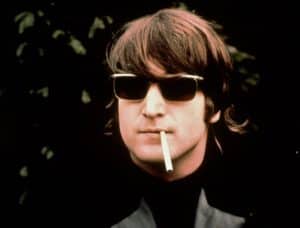 Hearing the name John Lennon immediately conjures images of the long-haired peace activist clad in his big glasses and crooning out "Imagine." It is a name with irrevocable connotations, but those found their way into Julian's life just by sharing the name. "So I became quite fearful and anxious about those scenarios because there would always be wisecracks or jokes, and most of the time people didn't even recognize me," Julian explained. "So it became really uncomfortable over the years because I've always been known as Julian and so it [being called John] never felt like it was me. So finally I just decided in 2020, 'Yeah, I wanna be me now. This is it, it's time for a change.'"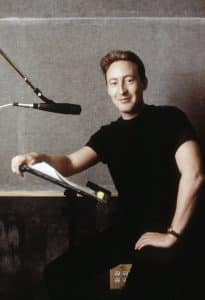 Both of Julian's parents are gone, Lennon in 1980 and Cynthia in 2015, but Julian is mindful of both honoring their memory and respecting his own. Julian's own music career began in '84 and he eventually branched off into producing documentaries, especially about the environment and lives of Native Americans. In between philanthropy, he developed several albums such as Help Yourself, Everything Changes and this year's Jude. "I needed to finally be heard as Julian. This is what Julian does, not 'John's son,' so that has been a part of the path and…it just made sense for me," he has said of his name change, and it seems he's on the right track.