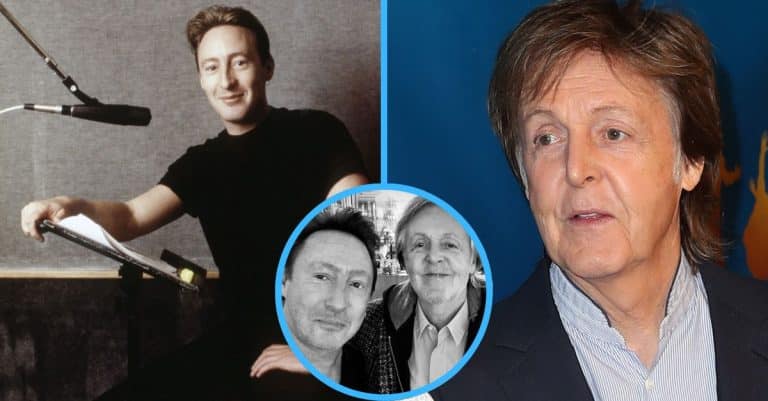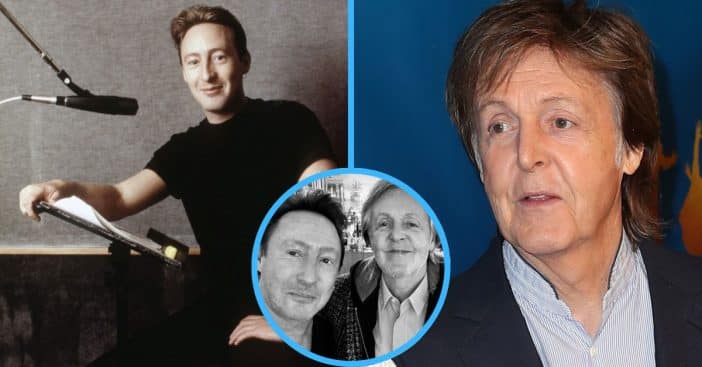 The legacy of the Beatles has always been a part of Julian Lennon's life, a fact that evokes a series of complicated emotions from the son of the late John Lennon. But at the end of the day there is also closeness. So, when Julian unexpectedly crossed paths with Paul McCartney recently, it was an exciting occasion for all.
Julian, 59, is a musician as well, a career he began in '84. Even before then, though, he was inspiring the creative process, as he's a driving force behind "Hey Jude" and "Good Night." He is the son of Lennon with first wife Cynthia. It was McCartney who primarily penned "Hey Jude" to comfort Julian with Lennon and Cynthia split up. So, there's a lot of weight behind their recent unexpected reunion this month.
Julian Lennon bumped into Paul McCartney and shared the photos
It's Amazing who you run into in an airport Lounge! None other than Uncle Paul….
So, so lovely, and what are the chances…

Thankful…. ❤️🙏🏻😘 pic.twitter.com/OR2glVe7Gl

— Julian Lennon (@JulianLennon) November 12, 2022
Late in the evening of November 12, Julian took to Twitter to share two photos. "It's Amazing who you run into in an airport Lounge! None other than Uncle Paul," he captioned the post, adding, "So, so lovely, and what are the chances… Thankful." He capped it all off with a heart, kissing face, and hands folded in prayer. The accompanying black-and-white shots show Julian and McCartney side by side looking pleased with the meeting.
McCartney was also happy to do some promotional work, as the second photo shows just him pointing to his phone. On it, viewers can see that McCartney has downloaded the latest Julian Lennon comeback album, Jude, which just released this September. The cycle of inspiration and support has come full circle.
Jude continues to be meaningful to this band and family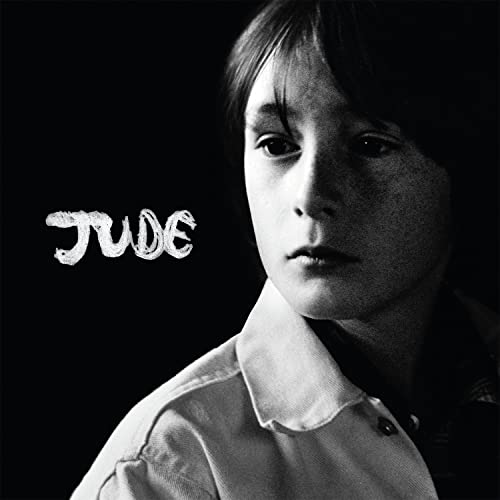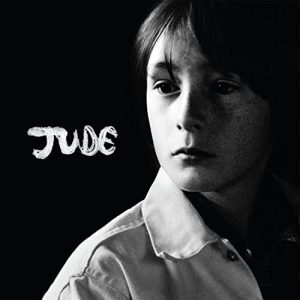 Though the Beatles would be famous for reshaping the landscape of music the world over, their romance lives are of great importance as well. As The List notes, Yoko Ono, who Lennon eventually married, influenced his politics, career, and personal conduct, which had a ripple effect on his music. His relationship with her, though, started as an affair while Lennon was still married to Cynthia. The fallout made times very turbulent for Julian, who was just around five when his parents split.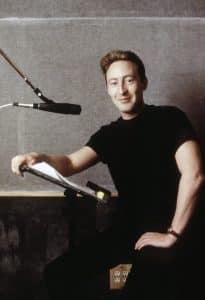 McCartney had strong feelings on the whole affair too, both as a band member and as a man seeing the impact it had on Julian. "I started with the idea 'Hey Jules,' which was Julian," he said of the creation of "Hey Jude," continuing, "don't make it bad, take a sad song and make it better. Hey, try and deal with this terrible thing. I knew it was not going to be easy for him. I always feel sorry for kids in divorces." McCartney also admitted he didn't like when Ono was in the studio, right in the middle of the quartet while they created music. Seeing the love Lennon apparently displayed for Ono, though, McCartney learned to accept this change and now calls him and Ono friends.