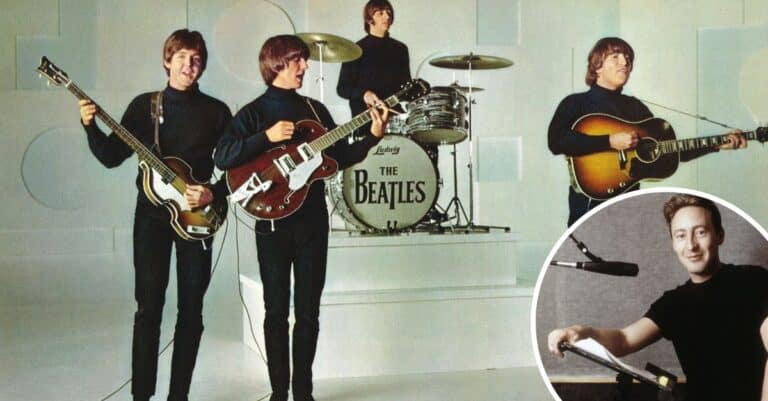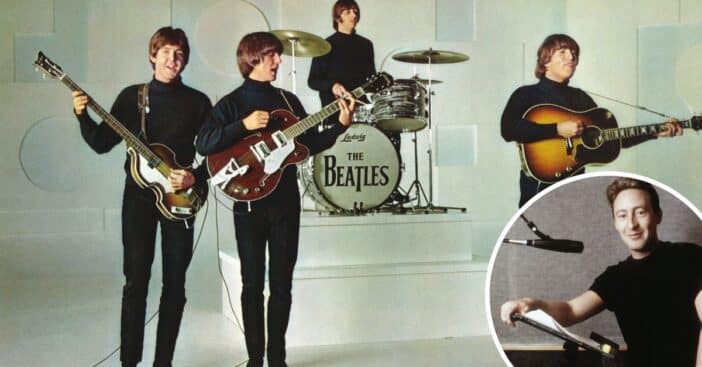 Disney+ is about to release the first episode of the new Beatles documentary called The Beatles: Get Back. It will be a six-hour documentary released in three parts. It will show unseen footage of the Beatles during their 1969 recording sessions of their last album Let It Be.
Friends and family of the Beatles were able to see the documentary already. Julian Lennon, the son of the late John Lennon, got emotional after seeing the documentary. He shared more about his experience on his Instagram page. With it, he shared a photo of himself and his half-brother Sean Ono Lennon.
John Lennon's son Julian shared his experience watching the new Beatles documentary
View this post on Instagram
He wrote, "What an Amazing night, firstly seeing 'Get Back' & then Stella's Event afterwards…The One True thing I can say about it all, is that it has made me so proud, inspired & feel more love for My/Our family, than ever before… And the film has made me love my father again, in a way I can't fully describe…. Thank you to All who had a hand, in bringing this project to fruition… Life Changing ♥️🙏🏻😘"
RELATED: See What The Beatles' Kids Are Doing These Days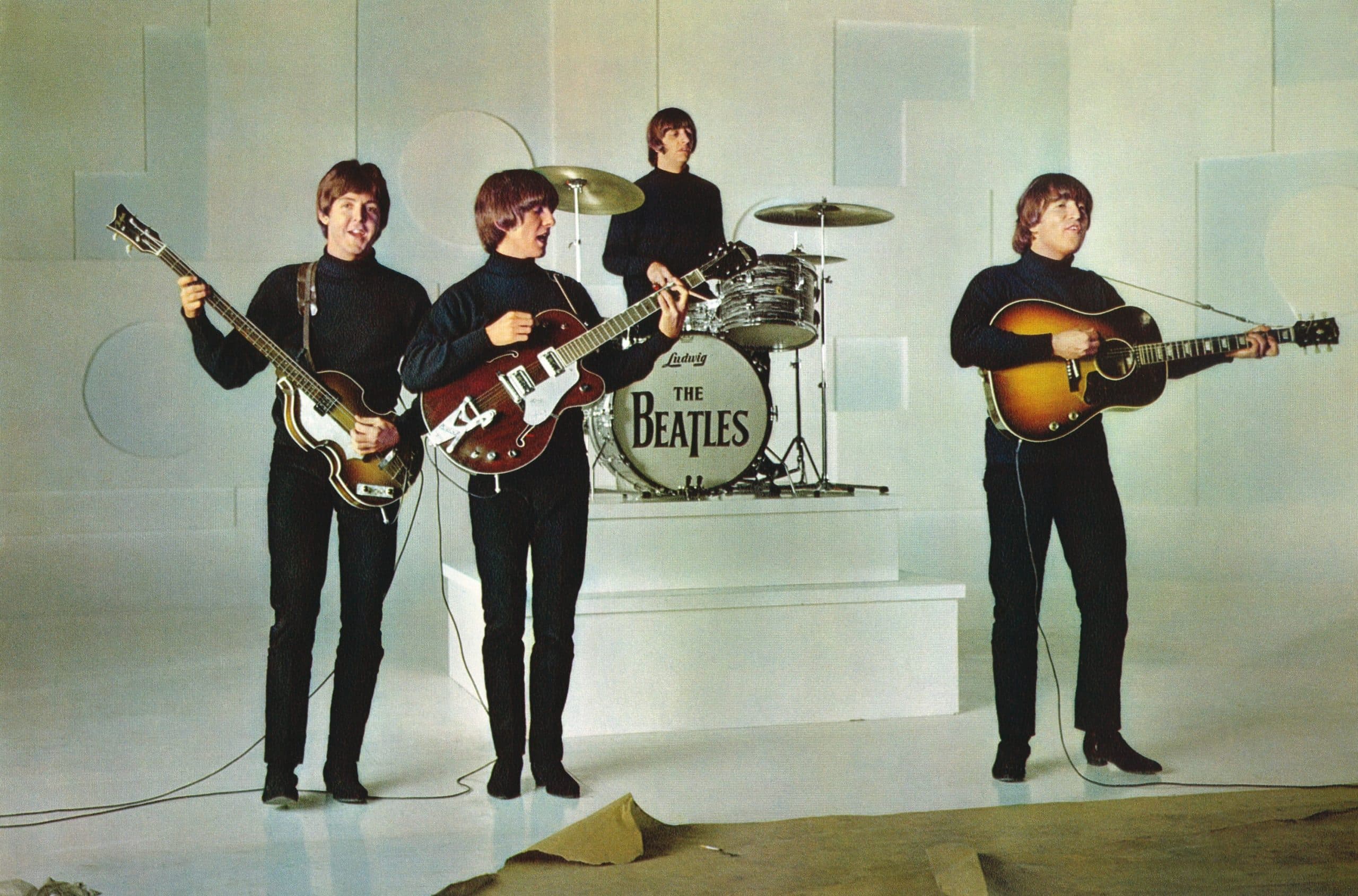 Julian also shared a promo video of the documentary and wrote, "Only one more day to go…. Tomorrow, be the first to see part-one of #TheBeatlesGetBack. See Peter Jackson's three-part Original Docuseries on @DisneyPlus." Fans were happy to see Julian give his stamp of approval on the project! Julian shares frequent updates on social media and is a musician, just like his late father.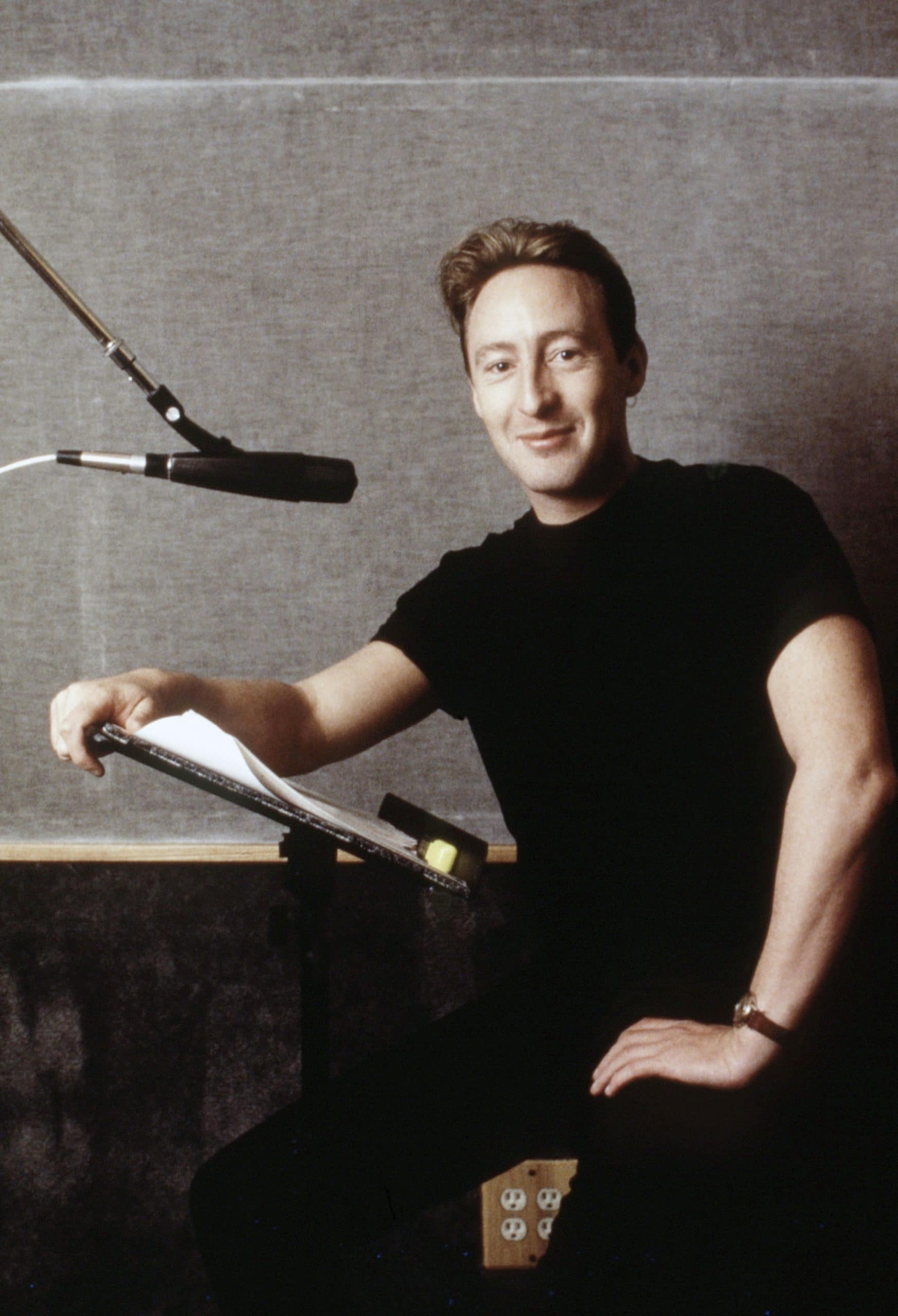 You can watch the first episode of The Beatles: Get Back on Disney+ on November 25, with the next two episodes streaming on Nov. 26 and 27. Watch the trailer below. Will you be watching?