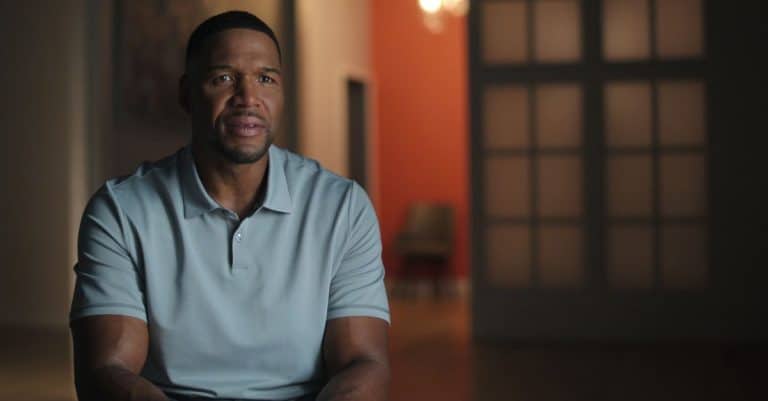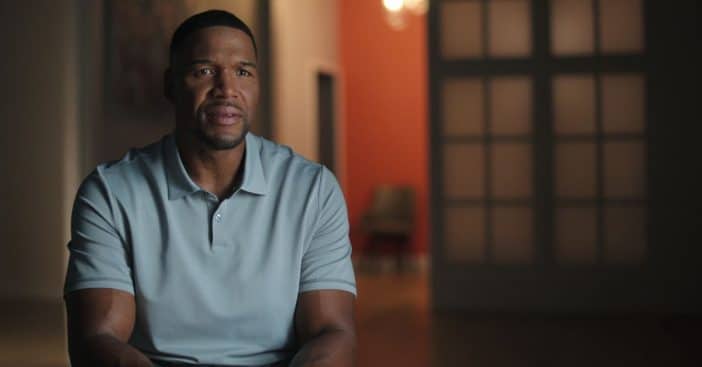 Michael Strahan has kept himself a very busy man; even after his New York Giants career, he has been a football analyst for Fox NFL Sunday, co-host of ABC's Good Morning America, and the latest Pyramid game show. While hosting The $100,000 Pyramid on Sunday, Strahan crossed paths with Cedric the Entertainer and extended an invitation to hang out.
That invitation was shut down, backed by a list of reasons why comedian Cedric Kyles did not want to hang out with the Pro Football Hall of Fame inductee. The moment went viral, spurred by Strahan sharing it to his own social media pages. So, why did he mention gratitude when recounting what happened?
Cedric the Entertainer rejects an invitation to hang out with Michael Strahan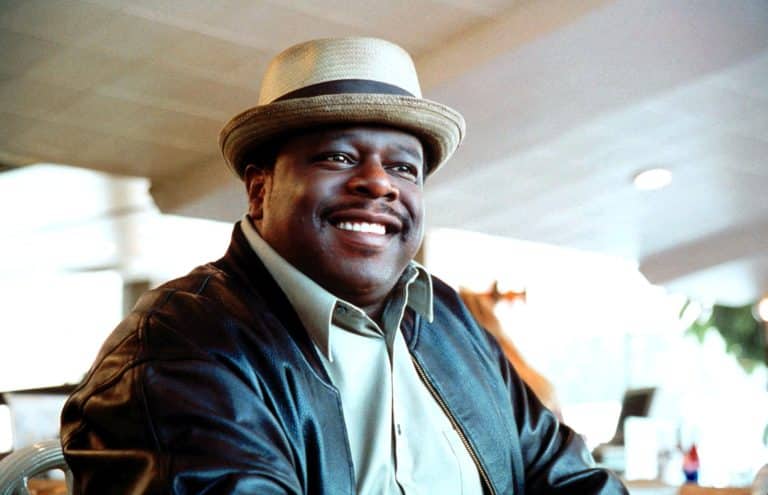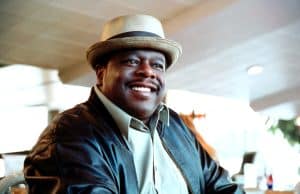 August 14 pitted comedian Cedric against actor Taran Killam. The episode aired at 9 pm and later featured Diedrich Bader and Pamela Adlon. The game asks players to guess words or phrases based on hints provided by their teammates. During the game, host Strahan addressed Cedric, saying, "Ced, we haven't hung out in while. After the show tonight we are going to hit it, right?"
To this, Cedric replied, "No, Michael." He went on to explain, "People don't know if you hang out with Michael, he's got such a big personality people never remember that you're in the room." Cedric even had a whole scenario in mind, suggesting, "I've been out with him and people were like 'o man Michael Strahan…and Ced was there." Cedric's humor made itself apparent and the atmosphere stayed lighthearted as Strahan was all smiles and returned fire with the banter and went on to share the moment on his Twitter. Strahan also brushed off Cedric's comments about his presence, suggesting, "Just cos I'm tall with a gap."
Strahan knows about keeping a smile on his face
Strahan shared a post mentioning that invitation with Cedric specifically. "Did @CedEntertainer just make up an excuse to not hang out with me???? LOLOLOL," he said. He added, "Thankfully he stuck around for an all new episode of @PyramidABC!" Finding things to enjoy and feel grateful for is a routine for Strahan, who has made it something of his life philosophy. Specifically, he has explained the importance of doing something you love and immersing yourself in a group of people who do the same. "We have a lot of fun messing around because I always say if you're not having fun and enjoying what you do, why are you doing it?? Surround yourself with people who do the same," he advised.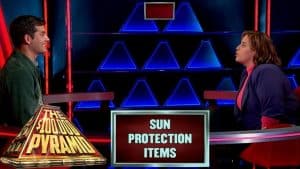 If life has other plans, it's important to remember such things can happen – but do not define the future. He explained, "There's never gonna be a yes for everything. I don't think anyone is brilliant enough to hear the answer 'yes' for every idea or everything that they try. I just think that's being realistic. But when you do get a lot of no's, and when you do get maybe one yes, maximize that one yes. Do your best at it because at the end of the day, you have to look at yourself with pride, and [know] that you put everything that you had into the opportunity you were given."
Did @CedEntertainer just make up an excuse to not hang out with me???? LOLOLOL

Thankfully he stuck around for an all new episode of @PyramidABC!

9/8c on ABC!! #100Kpyramid @SMAC @mstrahanbrand pic.twitter.com/h4eCyw87b4

— Michael Strahan (@michaelstrahan) August 14, 2022