It was a beautiful moment earlier this month when 3-year-old Skye Savren-McCormick walked down the aisle as the flower girl, at the wedding of the woman who saved her life. 26-year old Hayden Hatfield Ryals was Skye's bone marrow donor.
Skye was diagnosed with juvenile myelomonocytic leukemia in March 2016. She was just about to turn one. Hayden was Skye's bone marrow donor over the course of a couple months following transplants and transfusions.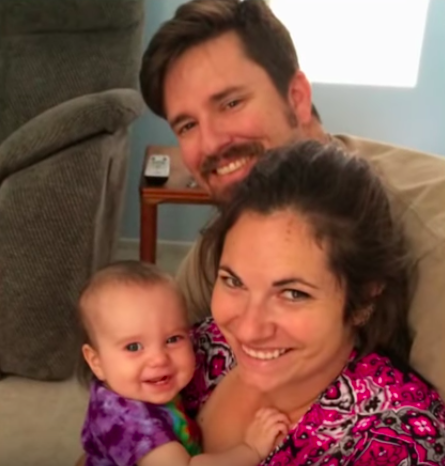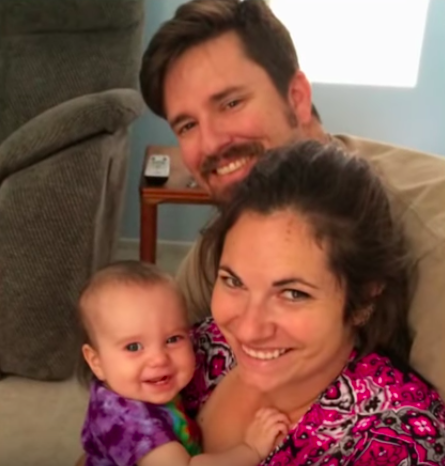 Skye's final transplant was in April 2017, more than a year later. Without Hayden, Skye would not have beaten leukemia.
Months after this final transplant, the family and Hayden had been exchanging text messages to organize a birthday gift for Skye for her third birthday.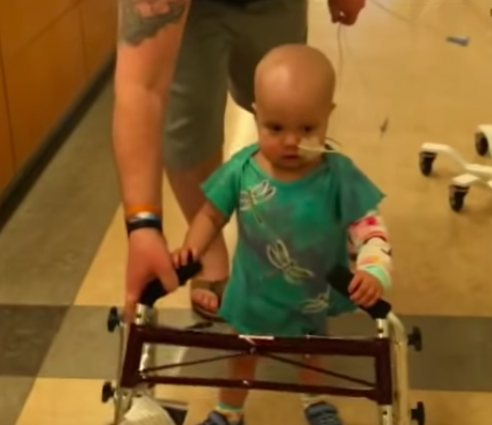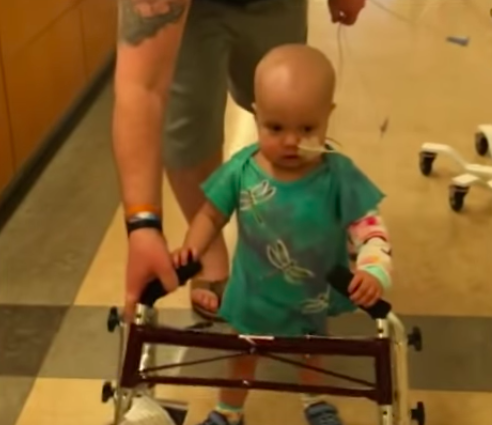 On the day the family received the gift, inside the card was an offering for Skype to be the flower girl at their wedding on June 9th, 2018. At the wedding rehearsals, this would be the first time Skye and Hayden met.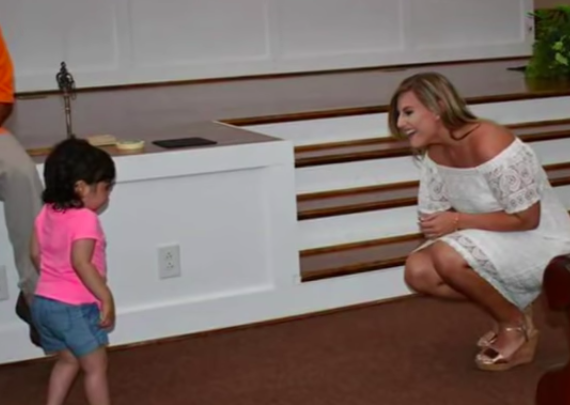 "I walked up and I just dropped to my knees and all I could do was smile," Hayden said to ABC News. The two were absolutely smitten with each other and Hayden was so grateful to have Skye be a part of her special day.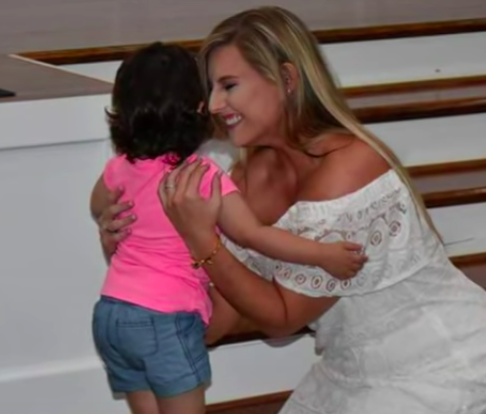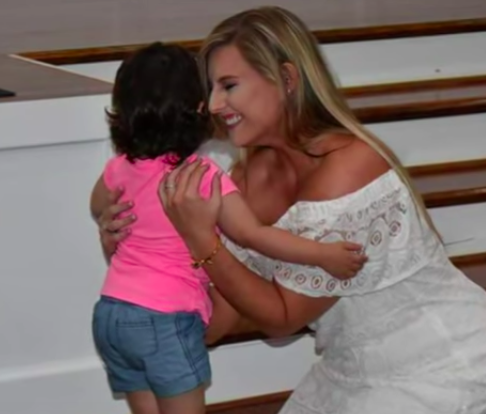 The day of the wedding was magical. Everyone welcomed the 3-year-old at the church during the ceremony as she walked down the aisle. Guests were in tears with happiness when they found out the reason why Skye was the flower girl.
The Savren-McCormicks have stated since the wedding that they hope to see Hayden and her husband again soon. The two girls have become incredibly close, pretty much like family. They could not be more grateful for each other!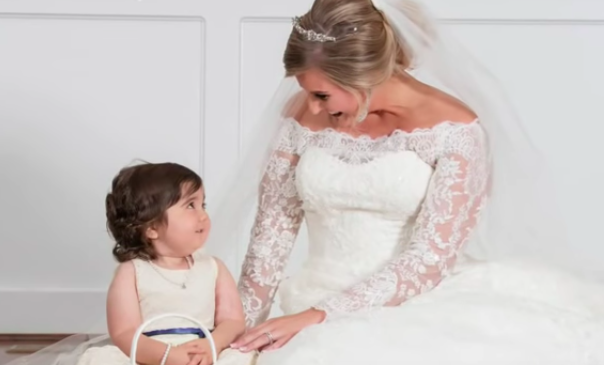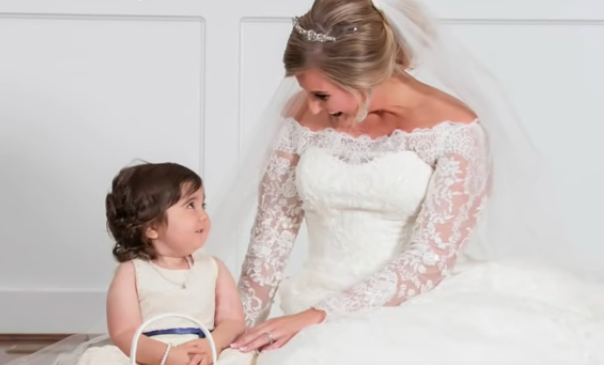 Did you absolutely love this heartwarming story? Be sure to SHARE this article with your friends if you did!