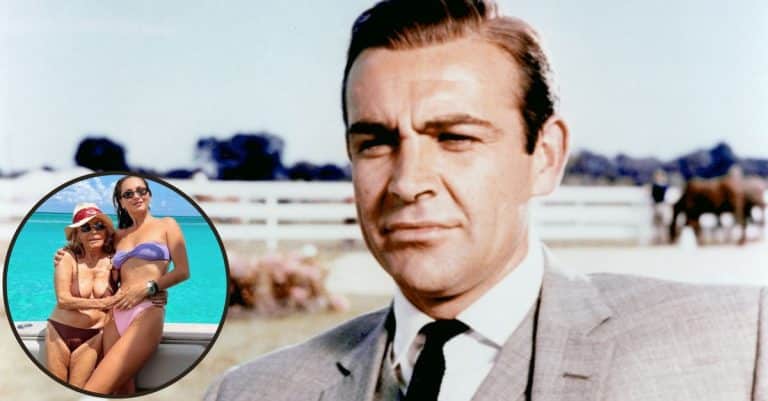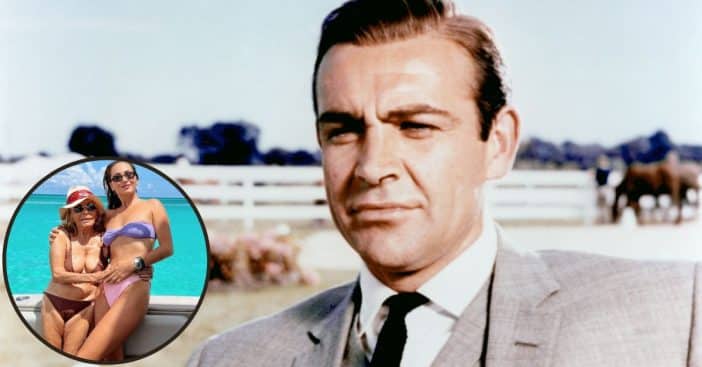 Sean Connery's widow, Micheline Roquebrune, is dropping jaws as she stuns in a bikini at 93 years old, alongside her granddaughter Saskia. Micheline was married to Connery for 45 years before the legendary actor's death in 2020. Micheline was wearing a brown bikini along with a fedora hat and sunglasses. Saskia wore a strapless bikini featuring a purple top half and a pink bottom half.
People were mostly focused on Micheline though as they could not believe how great she looked for her age. "What a body for 93. Go her!" one person commented. Another said, "I must say for 90 plus she's well nice, must of been a beauty in her day like the granddaughter."
Micheline Roquebrune is still rockin' bikinis in her 90s
Some people didn't necessarily care for the bikini, but were more impressed as to how active Micheline is in her age. "To be 93 and wear a bikini is goals, happy and not sitting and dying in a nursing home! Coming from a nurse watching people give up on life as they get old," someone says. Another chimes in, "Don't care about her bathers but I'm impressed she's so active and mobile at her age."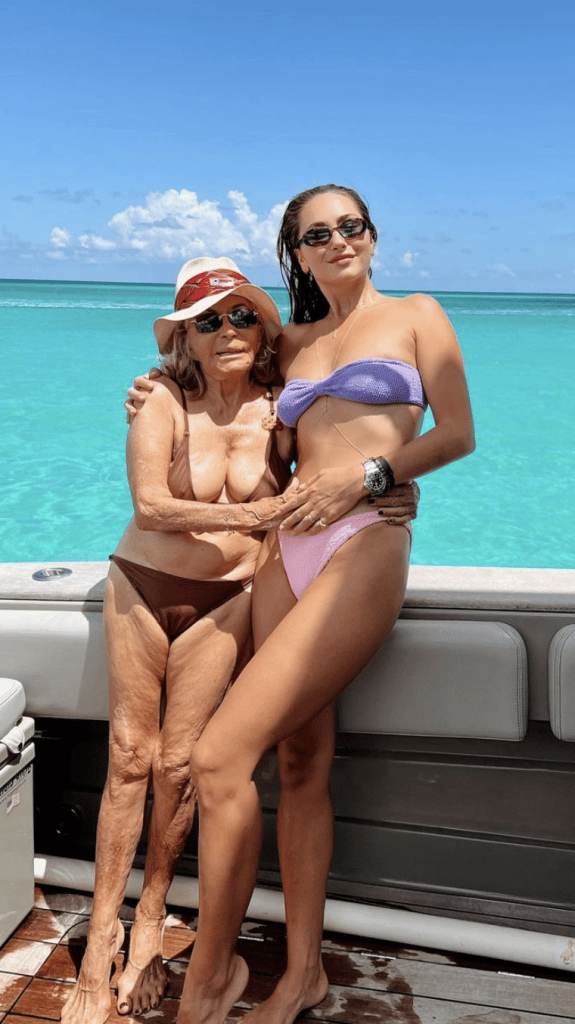 Micheline recently talked about how life is without Sean, admitting that it's been hard on her. "He was gorgeous and we had a wonderful life together. He was a model of a man," she said to the Daily Mail. At least he died in his sleep and it was just so peaceful. I was with him all the time and he just slipped away. It was what he wanted."
Micheline might be 93 years old, but aside from going boating and enjoying life with her granddaughter, she also is a painter and avid golfer.