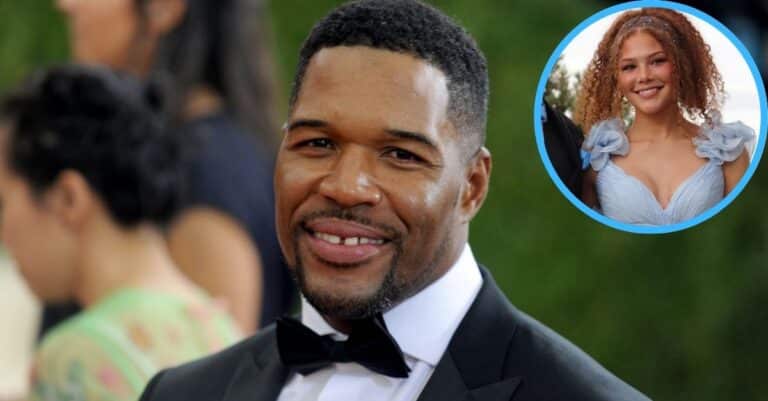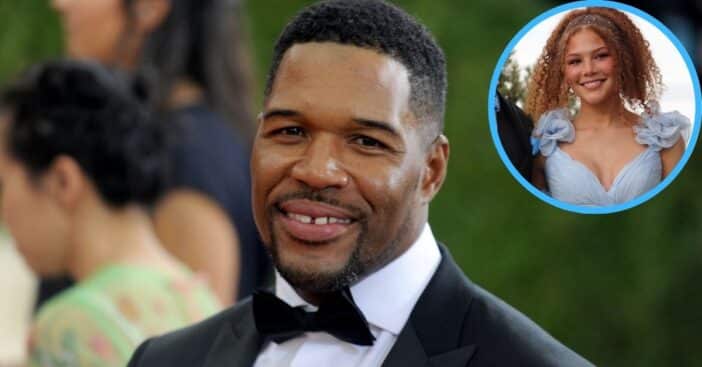 Professionally, he's a star of the NFL thanks to years with the New York Giants football tem. But in his personal life, Strahan, the son of a basketball coach, has another reason to be proud, and it's thanks to his twin daughters Isabella and Sophia. Isabella passed a major milestone recently that's probably a big reminder to Strahan how fast they grow up; she got decked out just in time for prom!
Strahan is the father of four children. Isabella and Sophia were born in 2004 when Strahan was married to Jean Muggli. Strahan and Muggli were together until 2006. With his first wife, Wanda Hutchins, to whom he was wed from 1992 to '96, Strahan is also the father of Tanita and Michael Anthony Strahan Jr.
Isabella Strahan gets dressed up for prom
View this post on Instagram
At 17, Isabella is an aspiring model and channeled that energy in her latest Instagram photos. Just this week, she shared photos of her and her friends dressed up in the usual glimmering trappings of high school prom. Additionally, everyone is wearing a smile in each photo.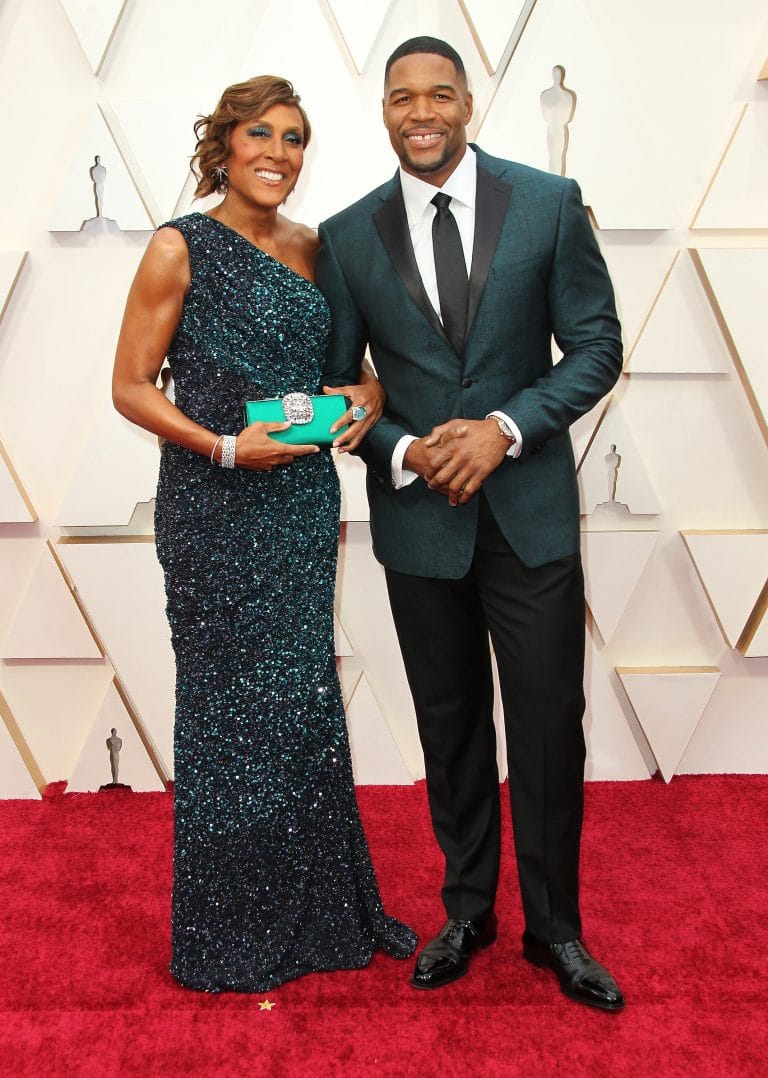 She captioned the post, "New location unlocked." Isabella stands either as part of the full quartet or in pairs with her friend and her date. Each young man has matched the color of his tie and flower to his date's dress. Isabella's friend wears a dark teal dress while Isabella herself has a soft sky-blue dress with fluffy detailing at the shoulders.
Strahan and Isabella
View this post on Instagram
Strahan's other children, Tanita and Michael, still get to see plenty of the retired quarterback; as does Dorian, Strahan's stepson through Wanda. Himself a 2014 inductee into the Pro Football Hall of Fame, Strahan is also glad to see his children succeed at what they like.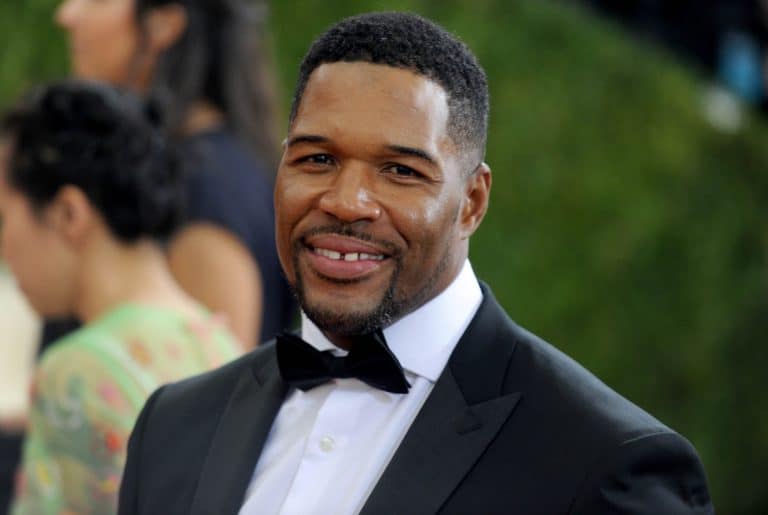 He expressed as much when sharing a montage of Isabella's runway debut. She strutted down the catwalk of New York City's Sherri Hill fashion show while wearing a flowing white gown fit not just for prom but for walking down the aisle. "As a parent, there is nothing like watching your child succeed at what they love with a smile on their face," he said. He also proudly labeled himself "#GirlDad," a title Prince Harry boasted not long ago as well.