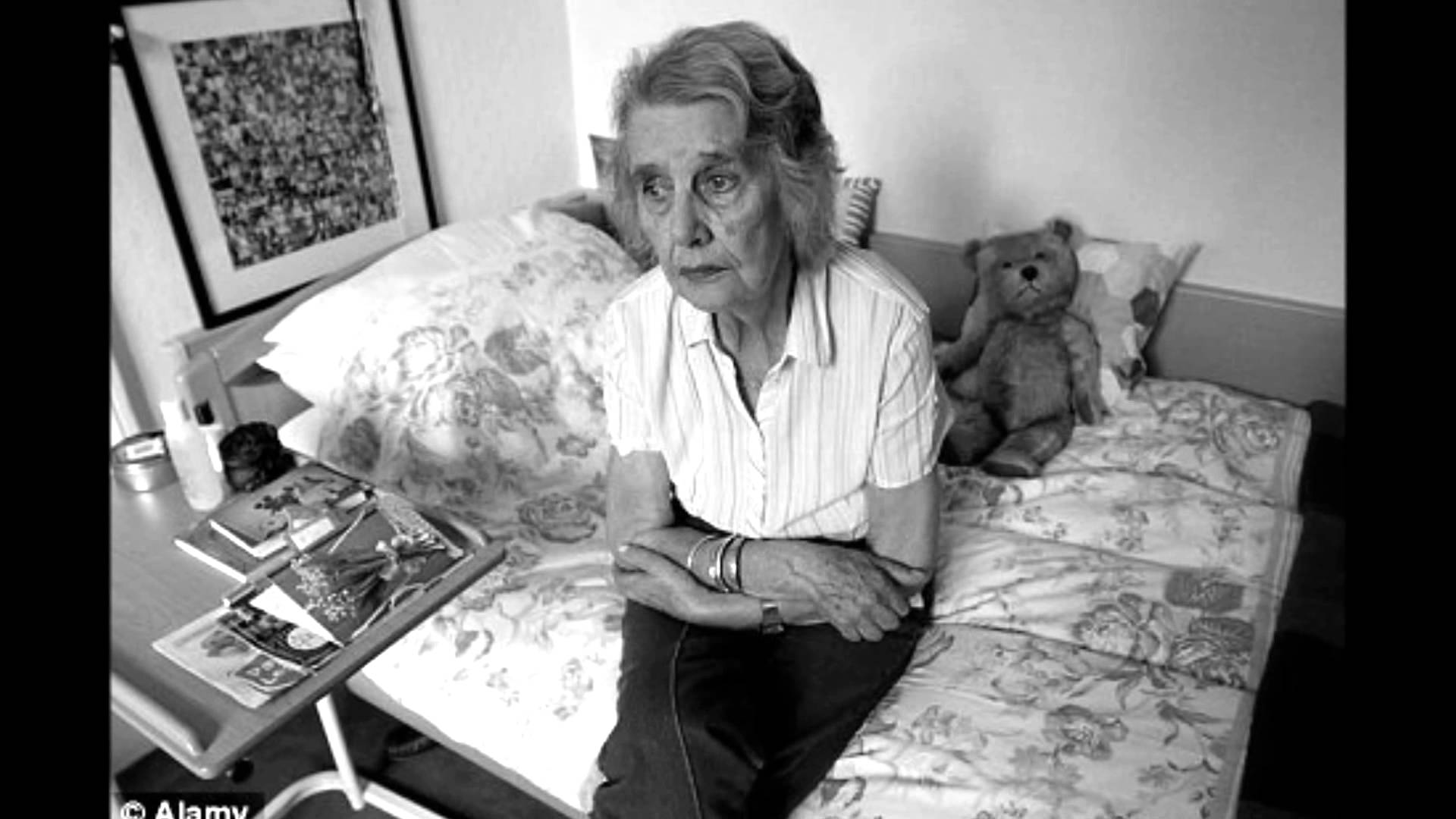 Make sure you call grandma over for dinner tonight.
Researchers at the University of California, San Francisco found that loneliness plays a large role in the decline so often associated with old age. The study followed 1,600 adults, with an average age of 71 — despite controlling for socioeconomic status and health, the lonely consistently held higher mortality rates. Nearly 23% of lonely participants died within six years of the study, as opposed to only 14% of those that reported adequate companionship.
Inviting Grandma over for dinner may actually extend her life — and increase its quality — a new study shows.