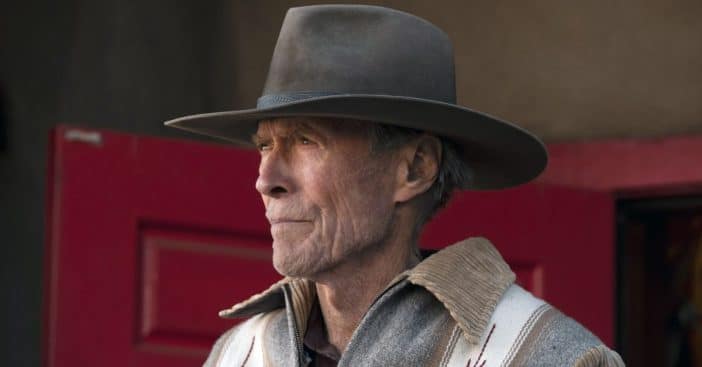 After so many explosions, gun fights, and gruff lines, Clint Eastwood is a quintessential tough guy action star. The Man with No Name trilogy is perhaps the biggest – and one of the most memorable – examples of this. But a new wildlife documentary known as Why On Earth is coming to TV and it will show a softer side of Eastwood.
Artists have a way of successfully breaking out of their usual lines of work, from Peter Jackson's transition from low-budget horror films to the Oscar-sweeping Lord of the Rings, to Jordan Peele's own journey in the opposite direction – from Key & Peele to Us. The comprehensive Why On Earth will tackle a variety of serious, majestic, empowering, and heartbreaking topics, all narrated by Eastwood with the aim to move the audience. Learn more about the project and Eastwood's softer direction here.
'Why On Earth' is putting a spotlight on animals and nature
View this post on Instagram
Filmmaker Katie Cleary presents Why On Earth, a wildlife documentary focused on plans, animals, and humans – and the ecological effects these groups have on each other. "We're showing what's happening to elephants, rhinos in Africa, the palm oil epidemic in Indonesia and Borneo and Sumatra," Cleary outlined, "and how it's affecting the orangutans." Their work also brought them through Isla Mujeres, Mexico, South Africa, and Kenya.
It's this interest in animals has built a lot of bridges for Cleary and the Eastwood family. For one thing, Eastwood's daughter Alison supports Cleary's nonprofit organization Peace 4 Animals; in return, Cleary is a supporter of Eastwood Ranch. Cleary has been caring for animals since she was 11 and would bring wildlife to the vet for needed treatment. That care endured and manifested into devoted research. Speaking of the focus of Why On Earth, Cleary said it is "Really, the connection between humans and animals and in our natural environment and in trying to spread compassion and awareness about these issues before it's too late before we lose a lot of these species."
Fans will get to see Clint Eastwood in a compassionate light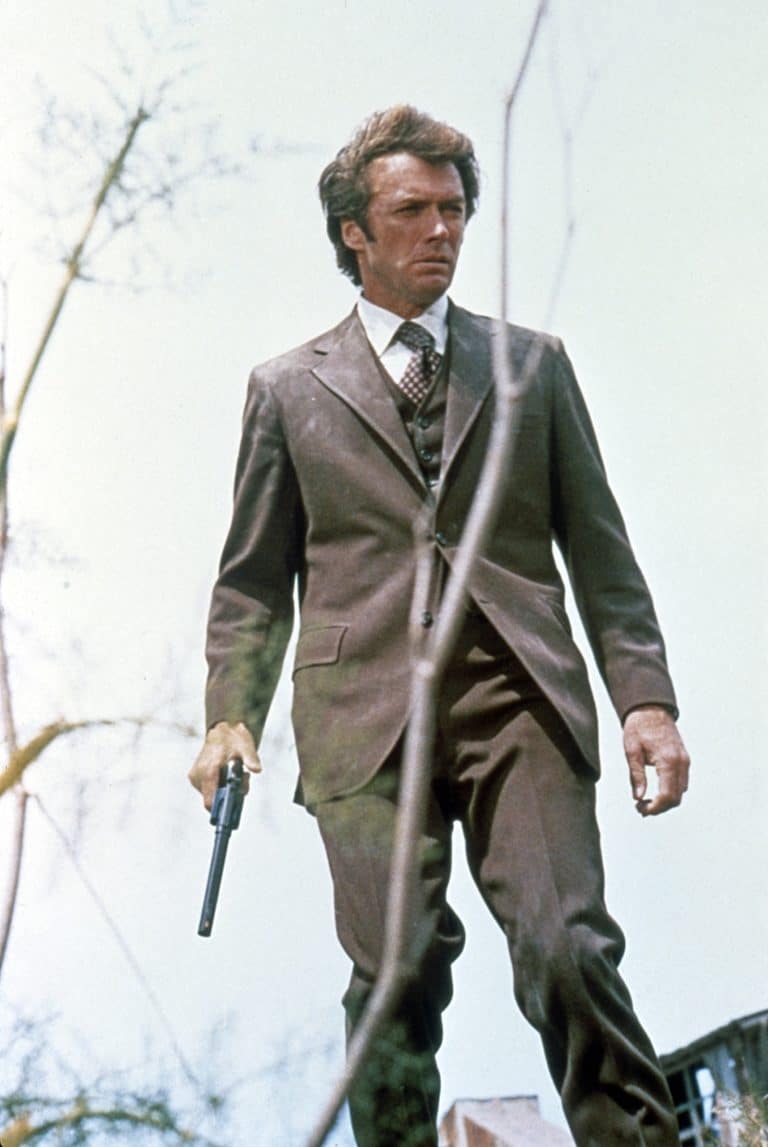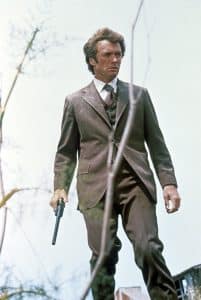 Accounts of Eastwood as a colleague vary. Eastwood and fellow Western icon John Wayne did not work together because of opposing beliefs and he's said to rarely give second chances. But Cleary says Why On Earth shows Eastwood displaying compassion for a topic that's important to him. Alison shares her care for animals with Eastwood. "We went up, and we filmed at his ranch. It was amazing just seeing his stomping grounds and, you know, just he's surrounded in nature," Cleary revealed, "and he's just an amazing person. He just he has such a big heart. It was great to be able to sit with him. You can see how passionate he is about wildlife and his own animals."
"He takes us through the whole process," Cleary further shared. "He's incredible. He's a huge animal lover," Cleary explained. "So, this film really just brings out an amazing side to him that maybe a lot of people haven't seen, which is that compassionate side, especially for animals." Why On Earth launches on August 16 for streaming and cable viewing. DVD and Blu-Ray options will release soon after.