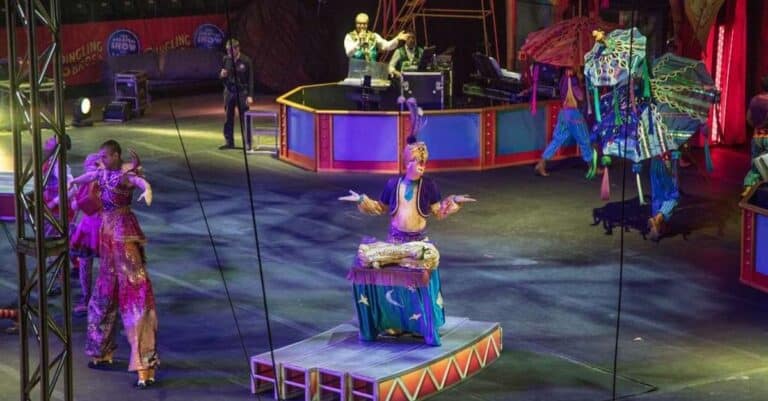 The circus is coming back after a six-year hiatus! The Ringling Bros. and Barnum & Bailey Circus is coming back next year with one big change. There will be no animals in their shows after pressure from animal rights activists.
The circus shut down in 2017 after 146 years. Many people weren't attending anymore due to high pricing and concerns about the animals' safety. Many of the animals that previously appeared in the circus are now in animal sanctuaries. Instead of using animals, they have revamped the show and it will include 75 performers who will perform death-defying stunts. They held auditions all over the world to find their performers.
The circus is coming back: without animal performers
View this post on Instagram
Juliette Feld Grossman, a producer for the Ringling Bros. and Barnum & Bailey Circus said, "What we're seeing is a huge demand for people. To be in person and to see things that are real. I've been part of Ringling my whole life, and now we're excited to make that real for everybody else."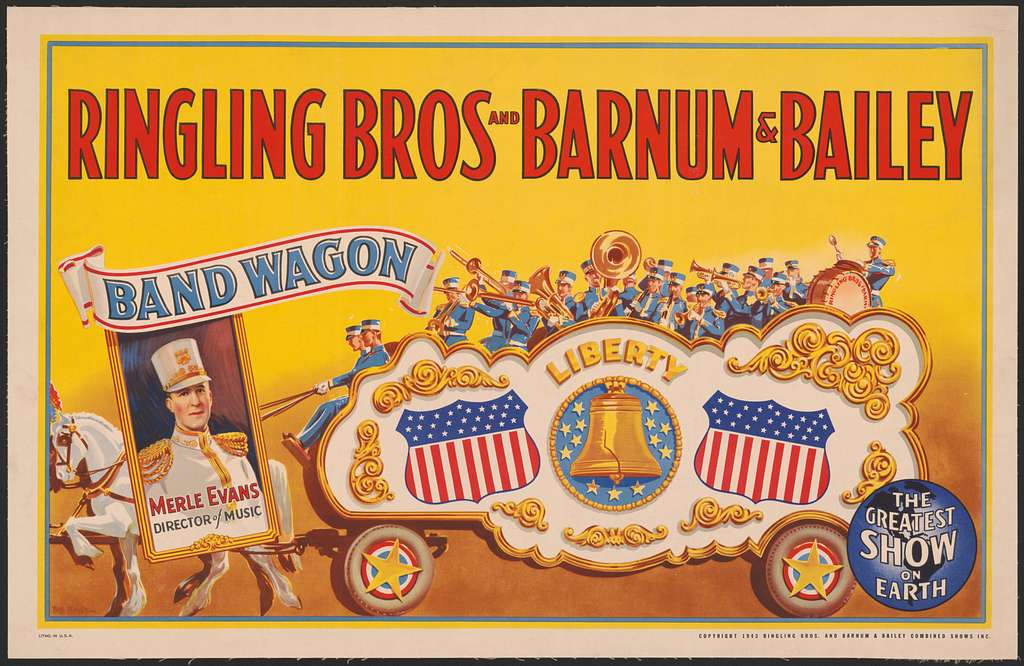 The circus is expected to start touring again in September 2023. According to their website, "All of us at Ringling Bros. and Barnum & Bailey® are counting down the days, minutes and even the seconds until we see you and your family again. We have been searching near and far, and over and under, for the world's best performances, acts and superstars with one humongous goal in mind: to make The Greatest Show On Earth even greater. Get ready for opening night in Fall of 2023—that's just a hop, skip and double somersault away!"
Will you get tickets to see the new circus show if it comes to your town?