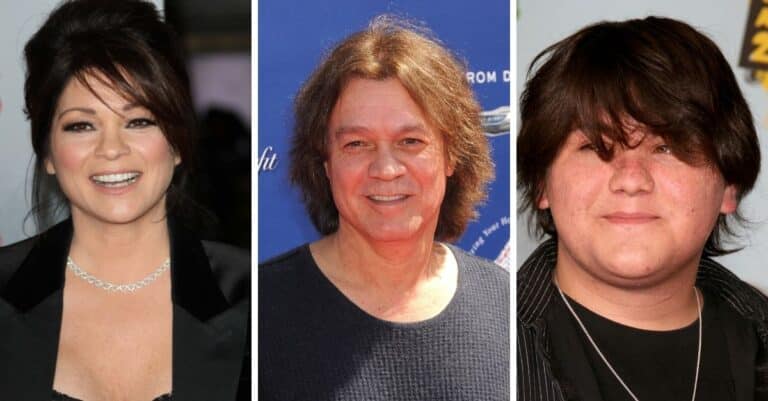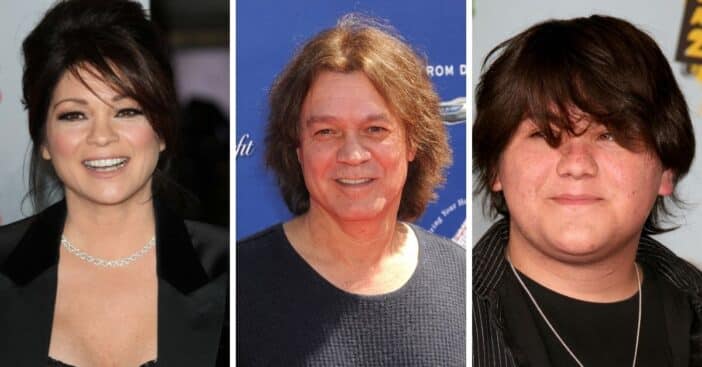 Valerie Bertinelli gained recognition as a child actress portraying the character of Barbara Cooper Royer on the sitcom One Day at a Time. She and her son, Wolfgang Van Halen, who is a musician like his late father, have both been surprised by an episode of Autopsy: The Last Hours of…, which will be focusing on the death of her ex-husband and his father, Eddie Van Halen.
Eddie met Valerie Bertinelli at a Van Halen concert held in Shreveport, Louisiana, in 1980, got married on April 11, 1981, and remained together until 2005 when Valerie filed for a divorce. Wolfgang's father was, of course, an American musician and songwriter, taking up the roles of main songwriter, guitarist, and keyboardist of the rock band Van Halen, founded in 1972 with his drummer brother Alex Van Halen, bassist Mark Stone, and singer David Lee Roth.
Valerie Bertinelli And Son's Rage Towards Reelz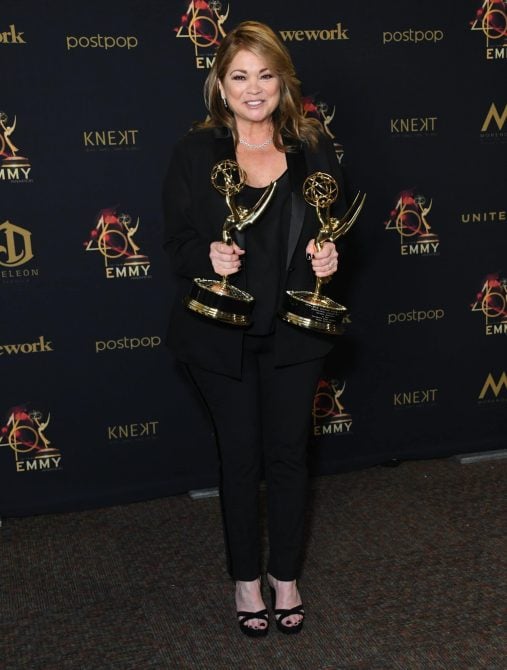 The famous guitarist, popular for his tapping guitar solo technique was lost to cancer on October 6, 2020, at the age of 65, which has led to the episode of the recently-aired Autopsy. Mother and son fumed at Reelz for featuring details of Eddie Van Halen's death. Wolfgang took to Twitter to express his resentment, writing, " F—k @ReelzChannel. F—k everyone that works on this show, and f—k you if you watch it. F—king disgusting trying to glamorize someone's death from cancer. Pathetic and heartless."
Replying to his tweet, 62-year-old Valerie wrote, "Good Christ this is disgusting."
Official Response By Reelz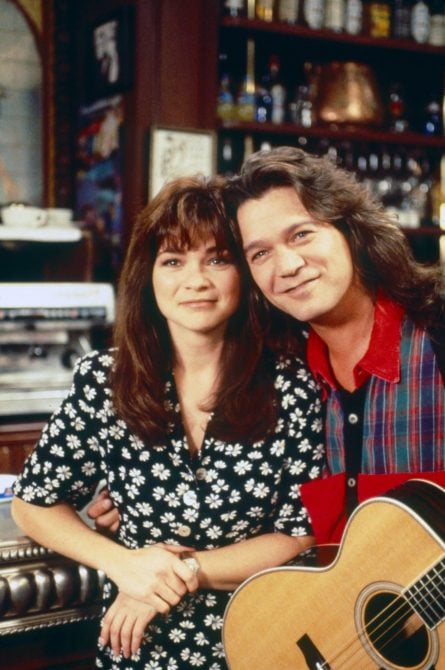 An official statement was put out by Reelz in response, though it didn't mention Van Halen while discussing the issue from a different perspective: "Autopsy: The Last Hours of… responsibly explores the circumstances of the passing of well-known and genuinely well-loved celebrities who the public cares about immensely. The REELZ series generates much feedback from our viewers ranging from medical professionals who praise its scientific accuracy, fans who tell us it provides closure or that they have become more proactive for the benefit of their health and many who gain helpful perspectives on health issues that might not otherwise receive attention," the statement read.
Giving illustrations to solidify its line of defense, Reelz provided examples of the death of some celebrities who had severe health challenges. One such person was Karen Carpenter, through whom the issue of anorexia came into the public eye. Additionally, his death made people gain more awareness about strokes and how it concerns people in different age brackets.
The trailer of the official episode showcases the analysis of famous Forensic Pathologist Dr. Michael Hunter on every aspect of Eddie's life to solve the puzzle of what happened that eventually led to his death.
Reaction From Fans
View this post on Instagram
Fans of the show were not pleased with the episode and tweeted their dislike, one writing, "I refuse to watch. There's not an ounce of substance to any of that programming. It's only meant to sensitize the negative to sell advertising."