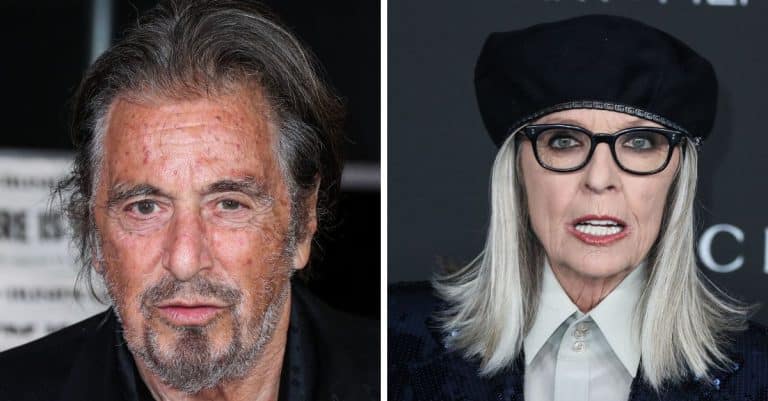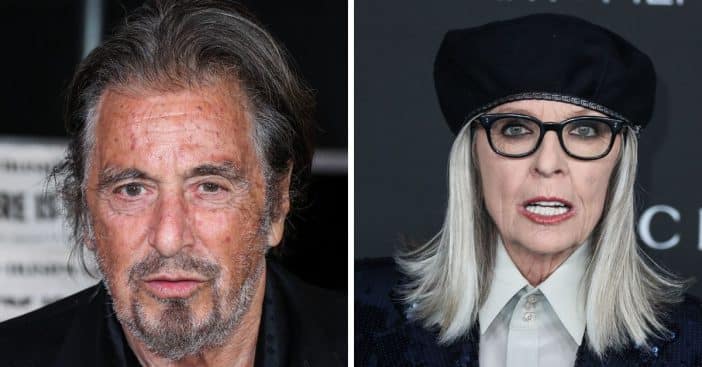 The award-winning American actress and movie director Diane Keaton reveals the truth behind the casting of the blockbuster movie, The Godfather. According to her statements on Entertainment Tonight, nobody wanted Alfredo James Pacino (better known as Al Pacino) to be featured in the 1972 classic film.
Keaton disclosed that Al Pacino was never the first actor in mind of casting directors for the role of Michael Corleone. Moreover, she revealed he had to audition twice to clinch the role. Fortunately, his performance in the famous gangster movie earned him an Academy Award nomination.
Keaton Reveals She Had Been Cast In The Godfather Before Al Pacino
The 76-year-old actress, who played school teacher and Michael's second wife, Katherine "Kay" Corleone, said, "Nobody wanted Al Pacino. They didn't want him to play the part and I had been cast before Al Pacino in The Godfather 1, isn't that weird? What would the movie have been without Al Pacino? This is just one of those weird, unusual happenings in life."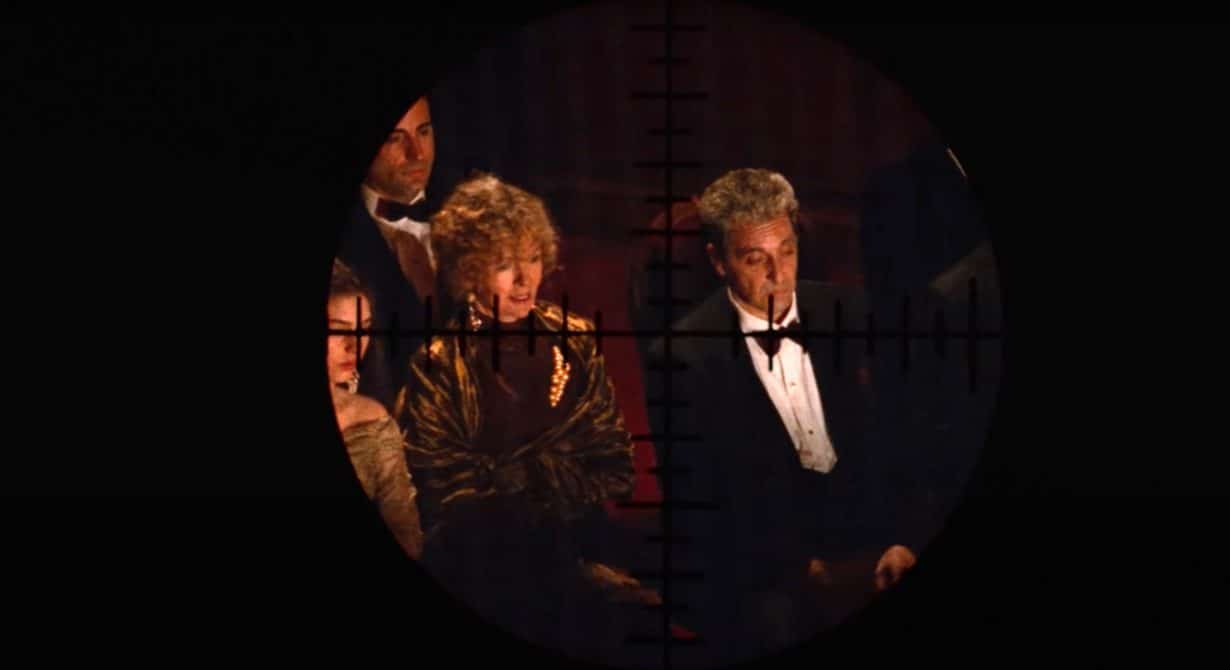 Diane Keaton Attended Al Pacino's Second Audition
Keaton affirmed she attended Al Pacino's second audition, where he finally convinced the casting directors that he was a good fit for the role. "Do you believe that? After he had auditioned before and they didn't want him," the actress said.
It's no news that this popular movie embraced the storyline of Mario Puzo's novel, The Godfather, published in 1969. During the interview, she revealed she had never flipped through the book's pages before auditioning, even though the novel was a bestselling book then. This shows the level of her acting skill because, unlike Pacino, she was hired following her first audition.
Diane continues to recognize this as a rare opportunity and is forever grateful for the chance. "I think the kindest thing someone has ever done for me is that I got cast to in The Godfather. And I didn't even read it, I didn't know a single thing. I was just going around auditioning and I think that's kind of amazing for me."