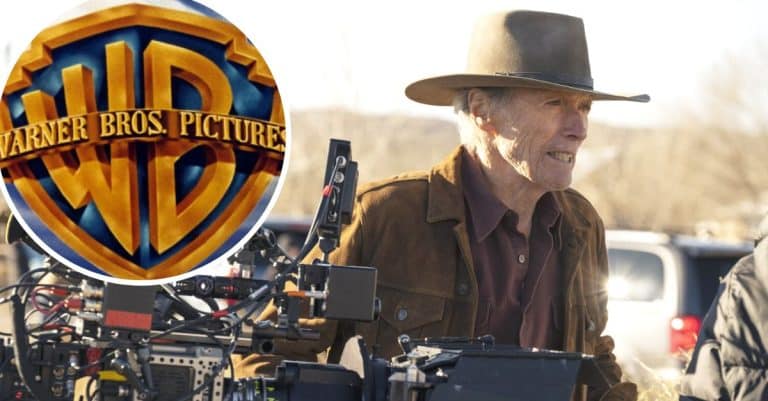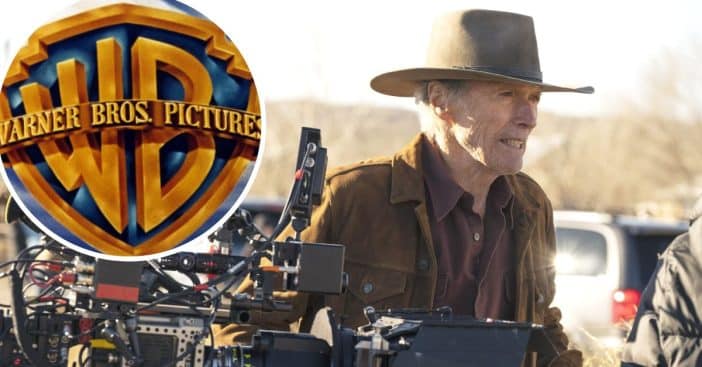 Warner Bros. new CEO David Zaslav is making a lot of changes. In a leaked conference call between David and other executives, it sounded like it was in the works to end the 50-year partnership between Warner Bros. and Clint Eastwood after a few flopped films.
Executives reportedly told David that they had doubted that Clint's recent film Cry Macho would make a profit in theaters. David questioned why they made the film at all if they didn't believe it was going to do well. Clint has given the studio many hit films and they have had a great partnership for decades. However, David apparently responded, "We don't owe anyone any favors."
Warner Bros. may end 50-year partnership with Clint Eastwood, CEO says, "we don't owe anyone favors"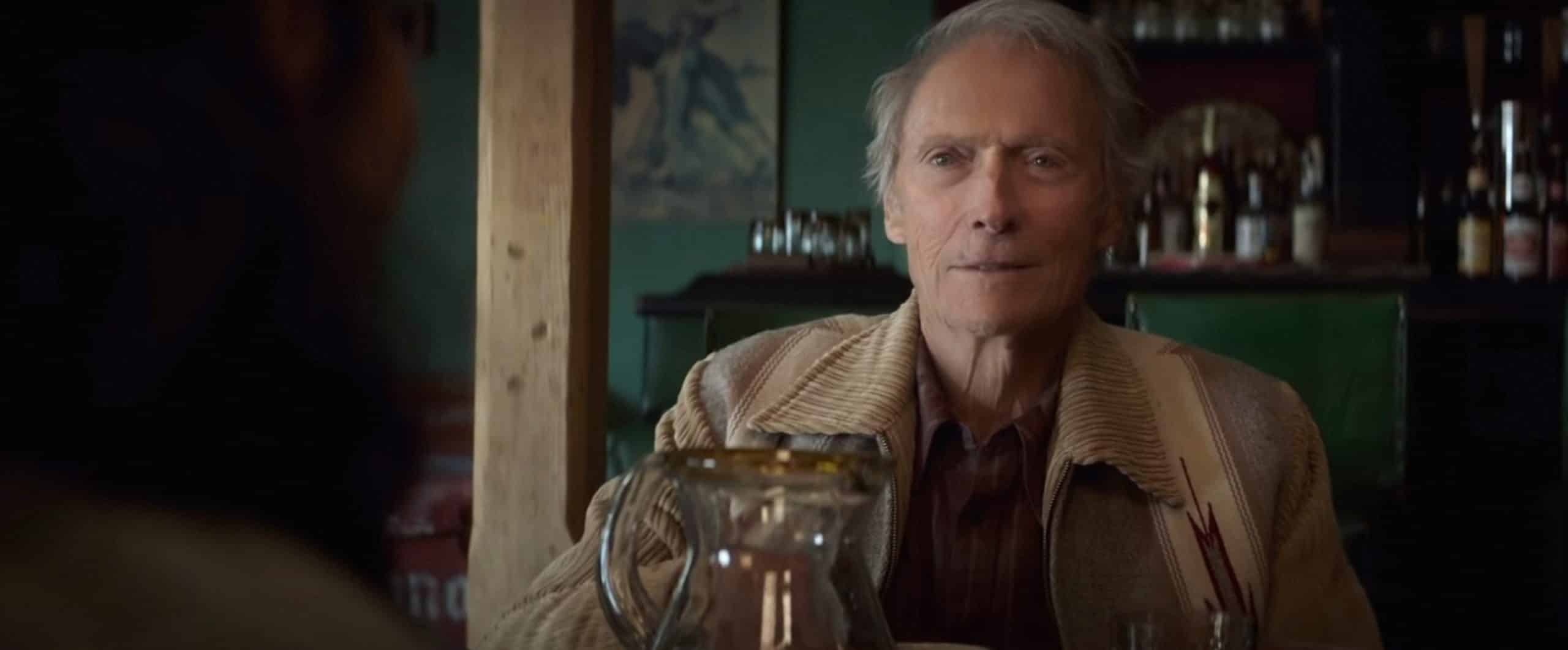 Clint is now 92 years old but continues to act and direct. Other reports say that he recently pitched a new film to the studio and it got rejected. This makes fans believe that Warner Bros. and Clint Eastwood may be ending their longtime partnership. What comes next for Clint? He has previously shared that he has no plans of slowing down and retiring, even well into his 90s.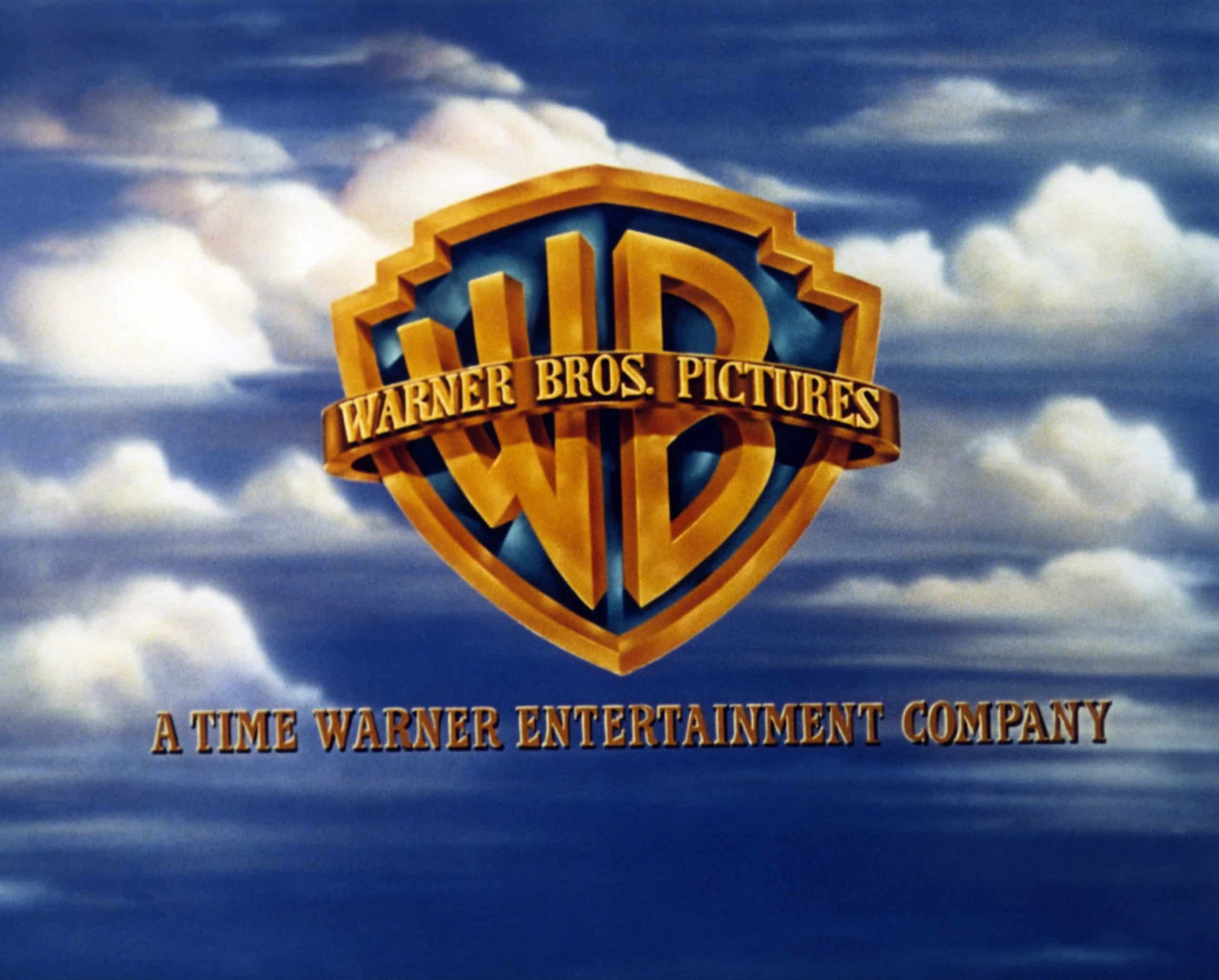 Another example of the change in leadership at Warner Bros. is the film Batgirl. The film was nearly completed when the studio said that they decided to cancel it and not release it. David said, "This idea of expensive films going direct to streaming — we can't find an economic case for it, we can't find an economic value to it, so we're making a strategic shift." Warner Bros. will reportedly be getting a tax write-down on Batgirl instead along with another film called Scoob! Holiday Haunt.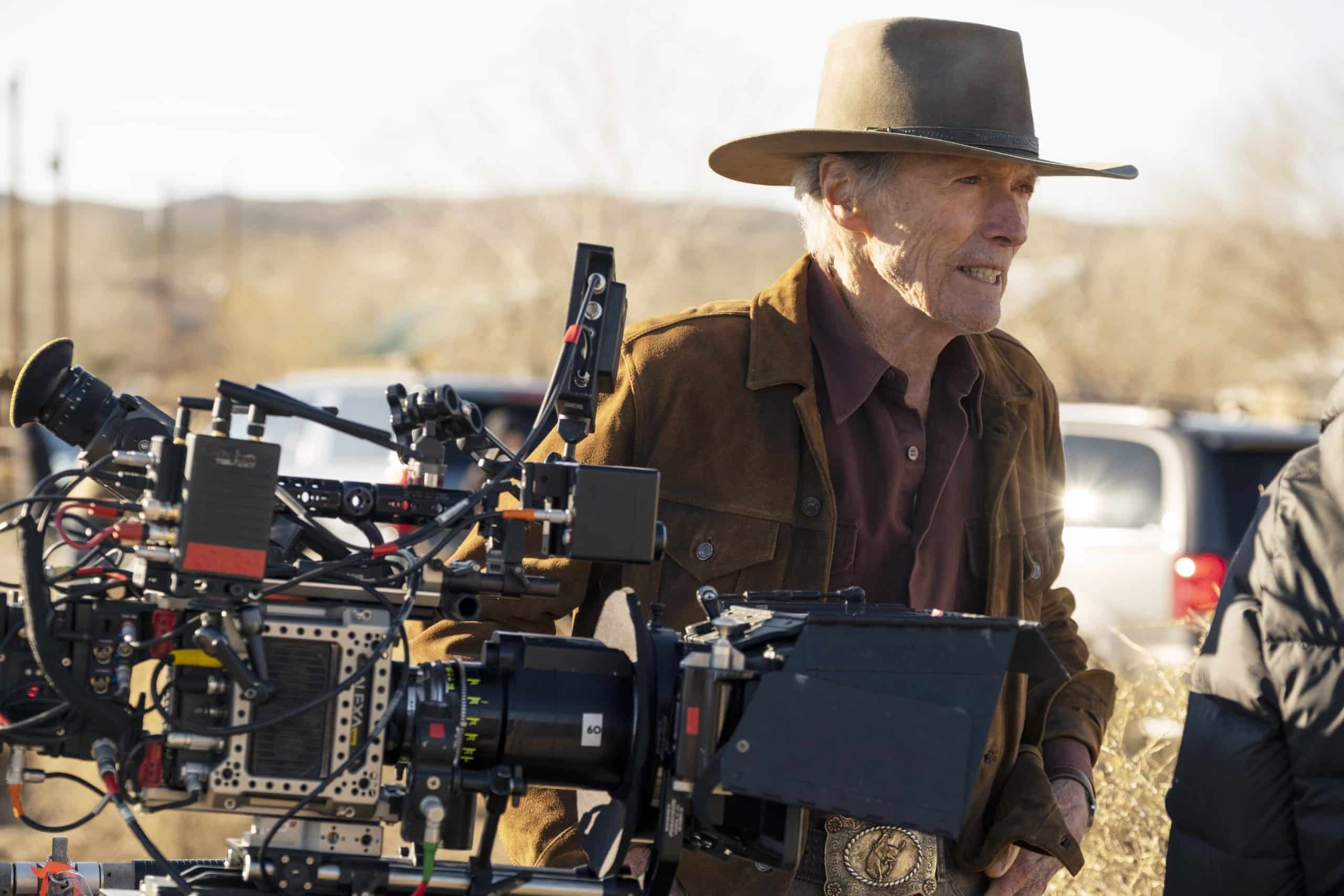 This is bleak news for many people in the business as well as fans who were excited to see these films.