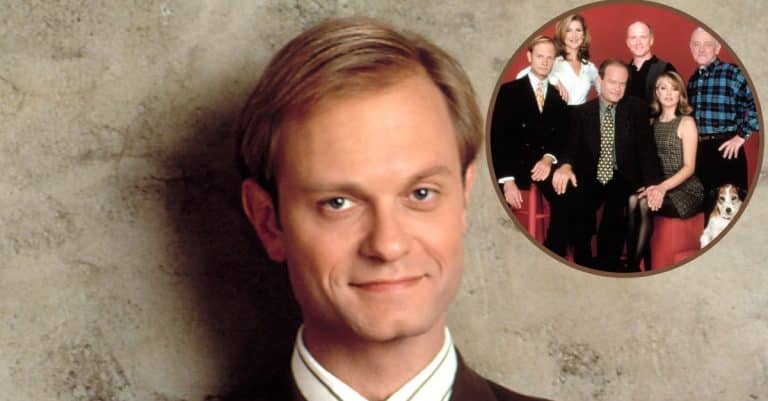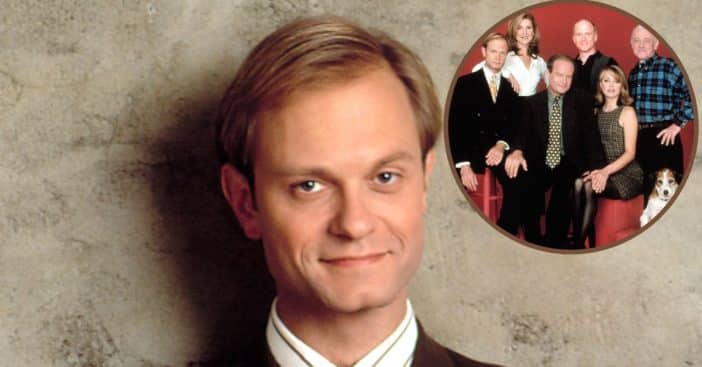 Frasier, the classic sitcom that aired for 11 seasons from 1993 to 2004, and was, of course, a spin-off of Cheers, served as a continuation of the story of psychiatrist Frasier Crane as played by Kelsey Grammer. On the show, Frasier goes back to his Seattle hometown as a radio show host, reconnecting with his father, Martin, who is a retired police officer, and his younger brother, Niles.
Niles Crane was born in 1957 to psychiatrists Hester Crane and Martin Crane. He was named after one of his mother's lab rats, just like his elder brother.  Being quite close with Frasier, he competed with him on every occasion. He has a preference for fine arts, music, and intellectual activities rather than physical activities such as sports and he is also a philanthropist.
Creation Of The Character Of Niles Crane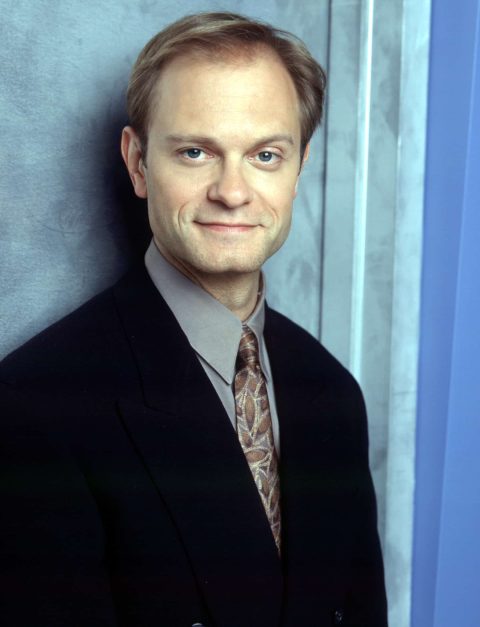 The character Of Niles Crane was not in the original plan for the series. As initially conceived, Frasier was meant to be an only child to keep up with the storyline that had already been explored in Cheers.
The circumstances leading to the creation of the character was actually a headshot of actor David Hyde Pierce, which came to the attention of producers. Noticing the striking resemblance between Pierce and the younger Grammer, the role was written into the series specifically for him.
Niles' Age At The Start Of The Show
At the start of the series in 1993, Frasier was said to be 41 Years old, and, because the show is linear with each season equating a year, he was 52 by the time things ended in 2004. Using the same formula, it's possible to figure out Niles' age as well. In episode 11 of season 3, Niles makes the statement, "I mean, after all I've only been your brother for 38 years now," and Frasier was 43 years old at that moment, establishing that Niles' birth was  around 1957. This meant he was 36 years old when the show started in 1993.
For his part, Frasier was born in 1952, which puts the brothers' age difference at five years. At the end of the show, Niles was 47 years old. Now if Niles returns for the revival series currently in development, he would be at least 63 to 65 years old.
The Frasier Revival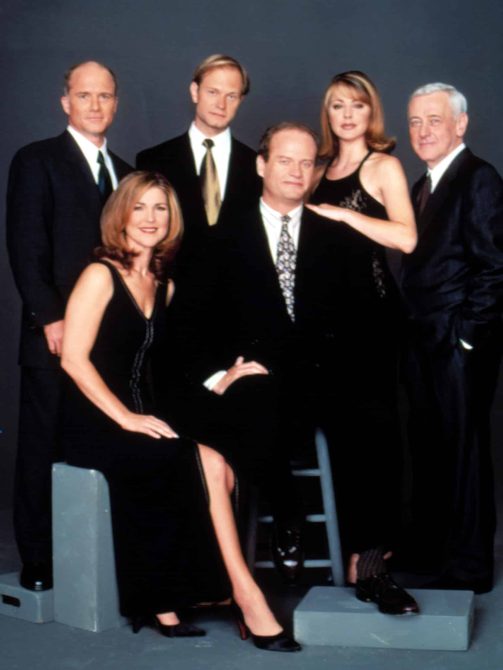 Five-time Emmy winner Kelsey Grammer has announced that the "Frasier Revival" is in the offing. "We're in the final stages of the final script for the first episode of Frasier, and it looks pretty good," he said while speaking on CBS' The Talk.
David Hyde Pierce, while answering questions on Vulture as to whether he would return to the show, pointed out, "I believe it can be done without me, too — finding new stories to tell, in the same way that Frasier did after Cheers. They didn't bring along the Cheers gang to make a new show. They popped in from time to time and that was a blast, but there was something else that needed to be said, and it needed to be said in a different way. And maybe they will find that, and I'll be in it, or maybe they'll find it and they won't need me to be in it."