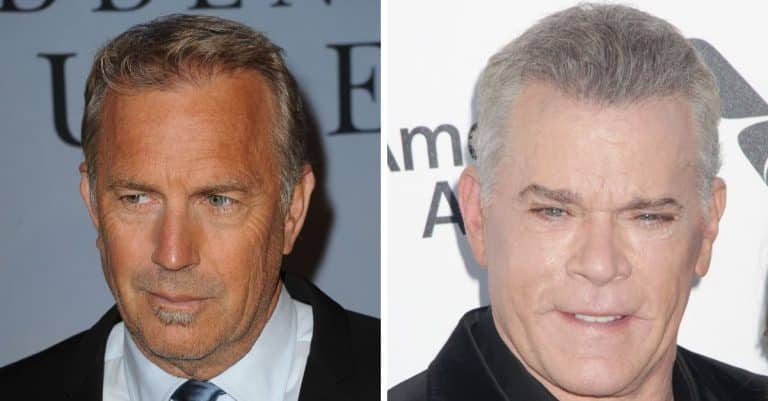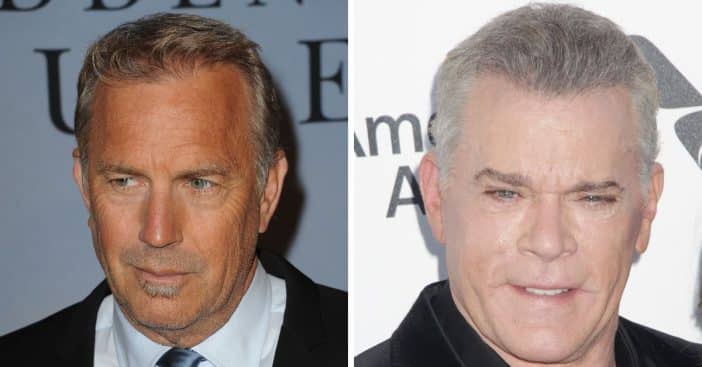 Recently, a "Field of Dreams" baseball game between the Cincinnati Reds and Chicago Cubs was played at the iconic Dyersville, Iowa site where the 1989 film Field of Dreams, starring Kevin Costner and Ray Liotta, was shot. As a special honor to the late Liotta, Major League Baseball arranged things in such a way that the two teams, wearing special uniforms, emerged from the cornfield onto the baseball diamond — just as they did in the movie.
Ahead of the game, Yellowstone star Costner also paid tribute to the legendary Liotta, who played the part of "Shoeless" Joe Jackson in the film. The actor died peacefully in his sleep on May 26, 2022, in Santo Domingo, Dominican Republic, while filming Dangerous Water.
The Real Shoeless Joe Jackson
View this post on Instagram
Joseph Jefferson Jackson, who lived from 1887 to 1951 and was an outfielder in the early 1900s, earned his nickname when he started running bases in stocking feet after a new pair of spikes created blisters on his feet. Despite having the third-highest career batting average at the time, he was actually banned from the game following the 1920 season as a result of the Black Sox Scandal. That arose from his team, the Chicago White Sox, conspiring to "fix" the World Series.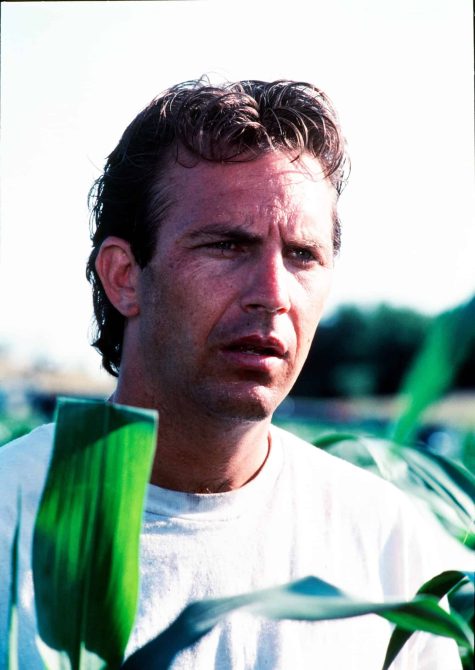 Field of Dreams focuses on Iowan farmer Ray Kinsella, played by Costner, who constructs a baseball diamond within his cornfield after being told by voices, "If you build it, he will come." Consequently, once Kinsella does so, ghosts of the White Sox, Shoeless Joe among them, begin to visit the field. In one of the movie's truly memorable moments, Kinsella is reunited with his late father, John, who reveals himself to be young again, a ghost and catcher for the team. The two men enjoy a catch before John vanishes with the rest of the White Sox.
Costner Honors Ray Liotta
Costner, a two-time Academy Award winner, posted a series of photos from Field of Dreams to herald the recent game on Instagram. The caption features one of the film's most famous lines, in which Shoeless Joe asks Kinsella, "Hey, is this heaven?" to which he replies, "No. This is Iowa." In reference of the then impending baseball game, he added, "Shoeless Joe Jackson' will be out there with all of us for a great night of baseball in the fields of Iowa."
This is not the first of Costner's wonderful words about his late friend and co-star. Earlier in the year, when the death of Ray Liotta was made public, he wrote on his Instagram page, "Devastated to hear the news of @rayliotta's passing. While he leaves an incredible legacy, he'll always be 'Shoeless Joe Jackson' in my heart …Now God has Ray."