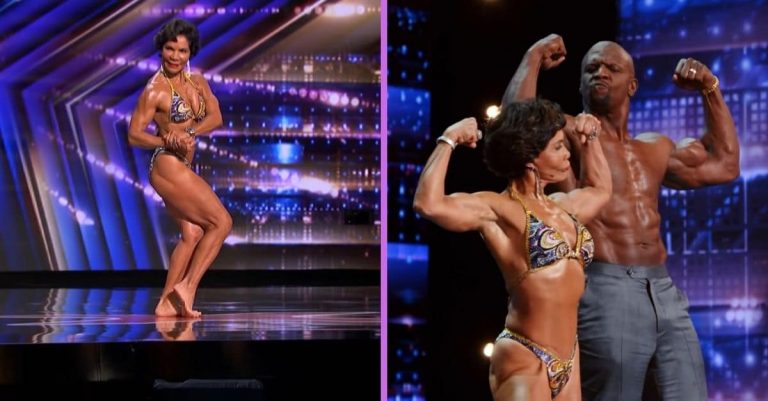 Never let age be a limiting factor for anything. Josefina Monasterio easily exemplifies why that's the best policy. She seems to defy everything we know about aging and understandably stunned audiences and judges at America's Got Talent. She strode out wearing a bikini that showed off her slim build and exceptional strength. The catch? She's 73.
Jaws dropped everywhere in the theater as people watched the audition unfold. Already, Monasterio provided an inspirational sight of fitness and strength. But when everyone learned her age, onlookers went wild. Everybody had fun and found a – literally – strong source of inspiration. Terry Crews had an especially adorable reaction.
Josefina Monasterio is a strong role model for all ages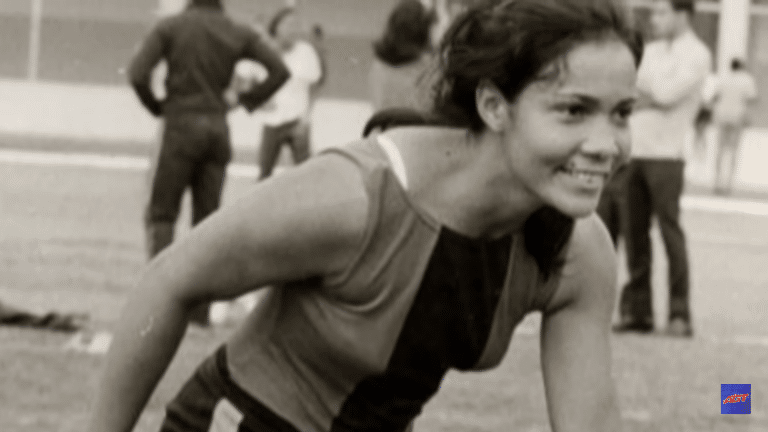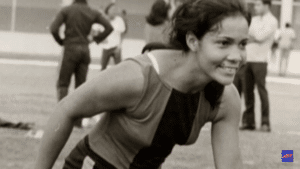 Literally. And she's inspiring no matter what stage of your life you look at. Josefina Monasterio grew up in Venezuela, where she showed a naturally charismatic personality that won everyone over. Her grandmother consistently told her she was "a natural entertainer." Monasterio called a very small town her home but her dreams placed her elsewhere, "something bigger and better." Throughout her youth, her family did not have a lot of money but she always yearned to achieve good things for herself.
RELATED: Man Who Is Blind And Autistic Leaves 'America's Got Talent' Judges In Tears
Eventually, Monasterio found herself in America in 1973. There, she was able to continue her own education then set herself up to help educate others. To do this, she herself became a teacher. In a true representation of the American dream, Monasterio achieved it all: education, career, and eventually a family of her own with roots in the states; her kids had kids, and she continued to flourish. All the while, though, she still wanted to nurture that thirst for extravagance she always had. She wanted to be in front of other people as the "natural entertainer" her grandmother told her she was. Life did not immediately throw a chance for that Monasterio's way and the years went on. But she did not let any number such as age discourage her. She decided to chase her dreams.
Monasterio's Got Talent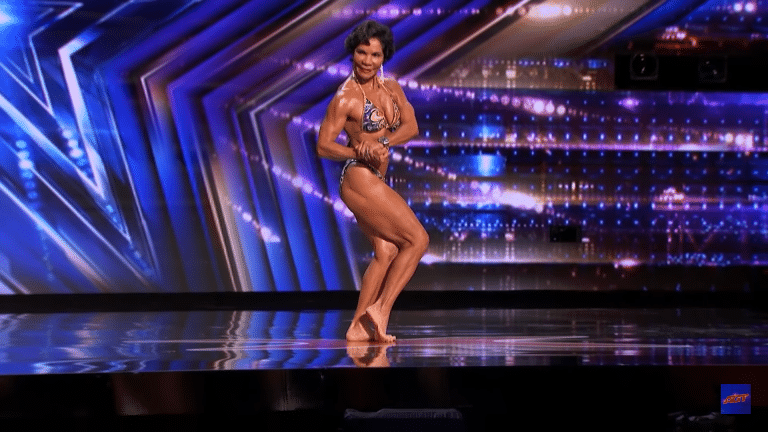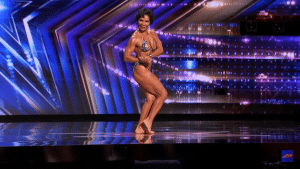 "When I walk out on that stage tonight, I want to show the world what I can do," Monasterio said of "one of the biggest moments" of her life. And she got a big reaction from the crowd, who found themselves already amazed by her incredible physique. Out of all the audience members and judges, Josefina Monasterio could have been one of the most fit there. And the shock only intensified when she announced, "I am 73 years young!"
Her hard work began at the age of 59. Not much more info came out, though, because after being stunned, the judges wanted her to strut her stuff. What follows can only be described as transcendent. It's unbelievable to think that this woman is 73, yet she carries herself with a grace that comes with age and a power that defies our expectations of it. And when Terry Crews comes on shirtless, he looks almost as buff as her! Watch the amazing performance below.