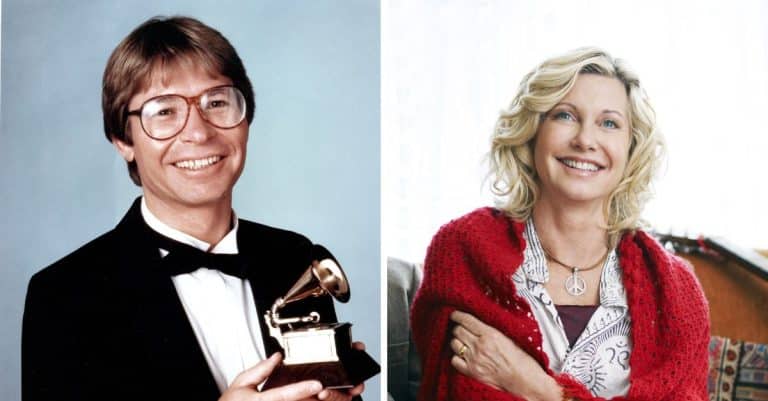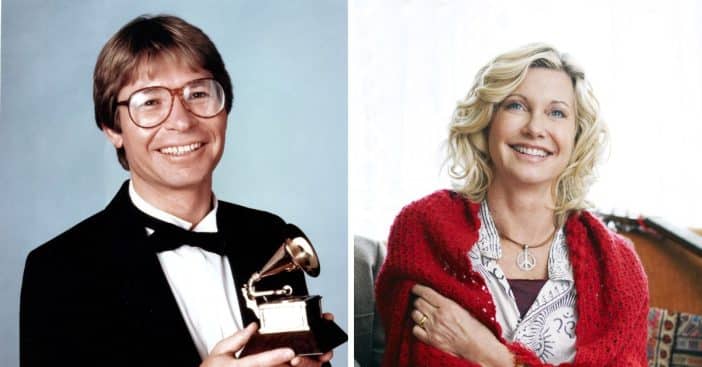 The song "Fly Away" by John Denver and Olivia Newton-John was a '70s success, as it reached the 13th spot on the Billboard Hot 100 chart and peaked at number 1 on the U.S. Billboard Easy Listening. The song's success has been largely credited to the lyrics and Denver's performance, but a major contributor to the success belongs to the music legend who supplied the song's backing vocals – Olivia Newton-John.
Sadly, Newton-John recently passed away. The four-time Grammy Award winner would not be remembered for being Denver's uncredited backing vocal in "Fly Away" but for being a legend in the music industry. Before her death, Newton-John had been battling breast cancer and donated hundreds of millions to cancer and wellness research. Her death was made public not long after her passing.
Olivia's Final Days Before Her Death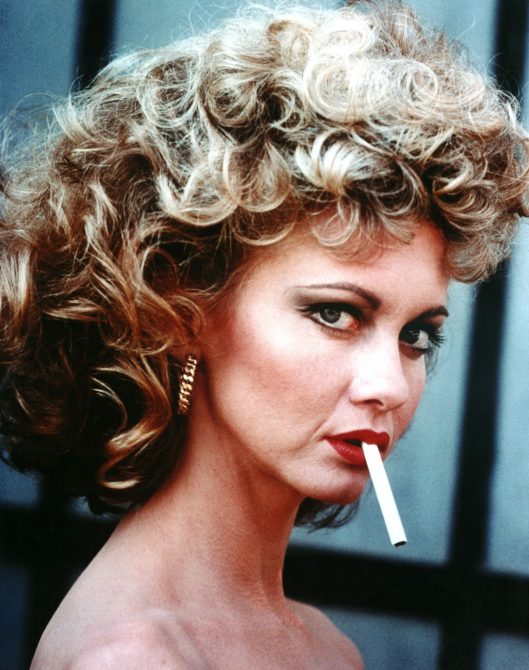 Towards her final days and when her battle with cancer had intensified, Olivia reported seeing spirit guides. "I often feel as if they hover around me when I perform. They are my spirit guides who I ask to support me before every show and they keep me strong. They're gone, but their love never dies."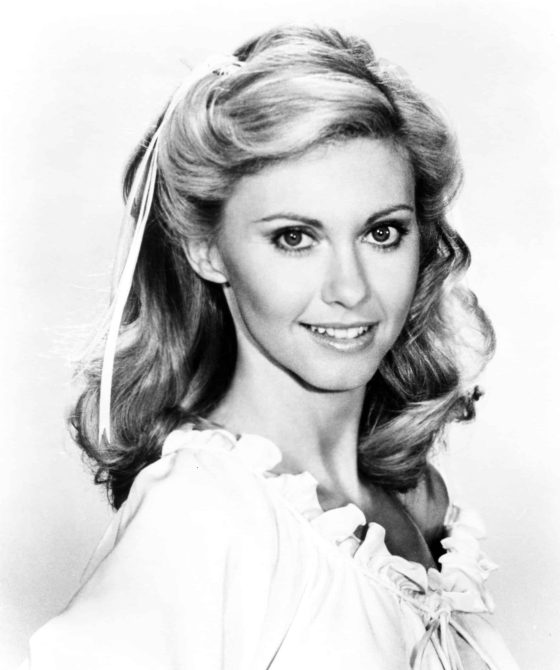 Olivia was a highly successful singer, actress, and activist. A four-time Grammy Award winner with several hits, songs, and albums having Gold certification by the Recording Industry Association of America (RIAA). She sits comfortably among the best-selling music artist of the 20th-century cum 21st century selling more than 100 million records to date.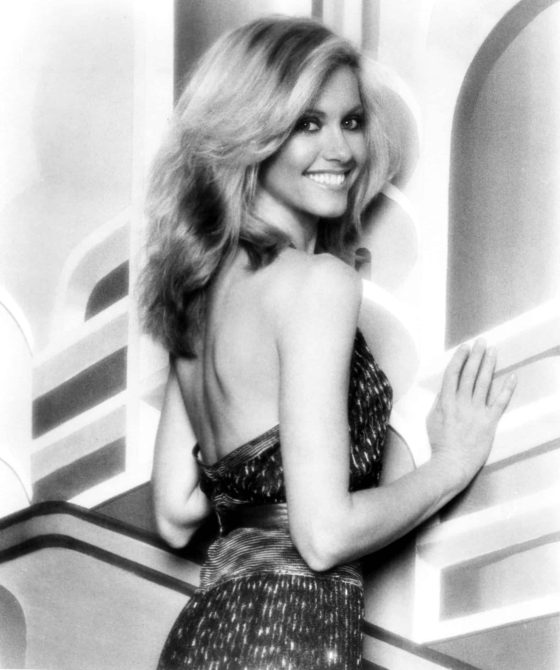 Olivia was invested in a romantic relationship with several men at different times during her lifetime. Before her death, she was married to John Easterling, founder, and president of the Amazon Herb Company. Their marriage ceremony was held in Peru on 21 June 2008. Also, she had a daughter from her marriage to actor Matt Lattanzi: Chloe Rose Lattanzi, who is also a singer and actress.
Check out a performance of the song "Fly Away" featuring John Denver and Olivia Newton-John below: