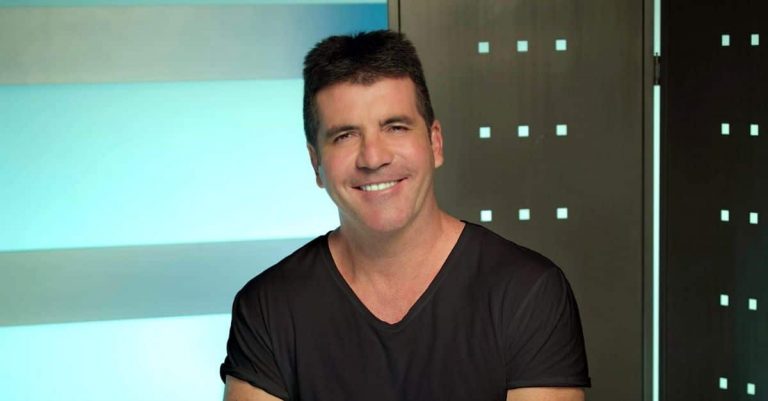 Simon Cowell suffered a back injury that needed surgery in August. The America's Got Talent judge has been off work since then and may not return for a while. He suffered from the injury after falling off of his electric bike. Some reports say he was walking and returning to work virtually and behind the scenes days after surgery, but others say that he has been in a lot of pain.
A source said, "It's been a rough few weeks. Simon's a fighter and fairly gung-ho. Naturally, he thought he'd be out of action for a few weeks and then, if not doing iron man contests, at least be back on the showbiz circuit. Instead, he's had a setback from surgery to fuse two vertebrae and it has proven more complicated than a standard break."
Simon Cowell is still recovering after having back surgery
They also said that he may be off work for about six months. He was planning to come back virtually to America's Got Talent and Britain's Got Talent, but that may not be the case. Some say that he doesn't want to appear, even virtually, if he is not looking his best.
RELATED: Kelly Clarkson To Replace Simon Cowell On 'America's Got Talent' After His Injury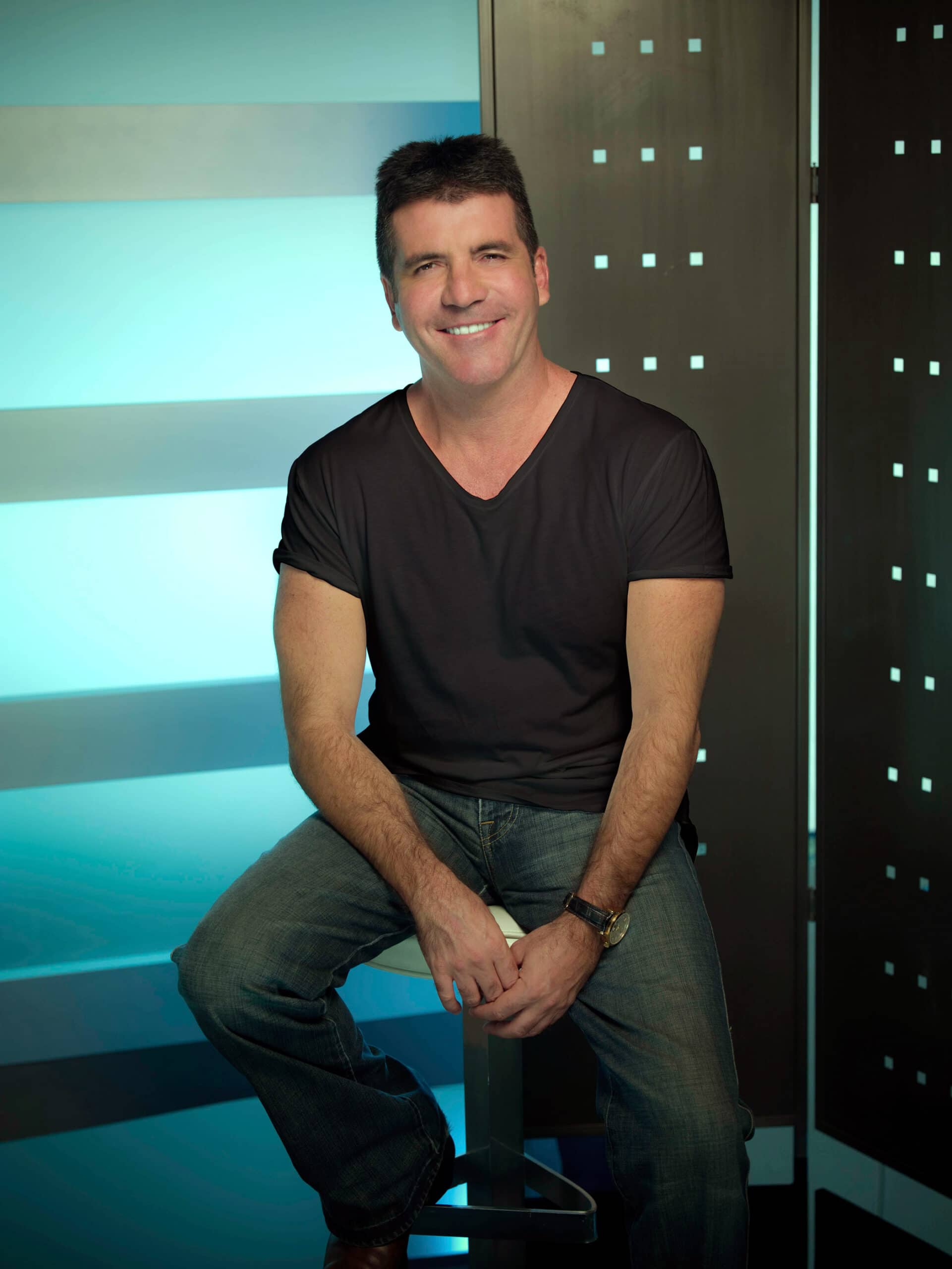 For the time being, Simon is resting and being taken care of by nurses and his girlfriend Lauren Silverman. He is also spending a lot of time with his 6-year-old son Eric. Another judge on America's Got Talent sends his well wishes. Howie Mandel said, "I love the guy, I miss the guy, and my hearts and minds are with him and each and every moment."
We hope that Simon feels better and gets back to work soon!