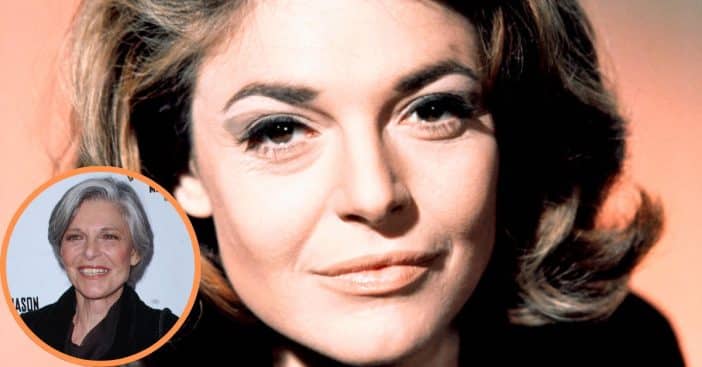 In a film of mixed-up romances, a lot of The Graduate could not have happened at all – or in the same way – without the involvement of Mrs. Robinson. Such a powerful role required a powerful actress, and that's exactly what the film got with Anne Bancroft. With a career that spanned over five decades, Bancroft mastered several acting styles and inhabited several different genres with equal levels of talent. What did she do after this turbulent romance?
Bancroft was born as Anna Maria Louisa Italiano on September 17, 1931, in New York City. She was the middle child to a telephone operator mother and dress pattern designer father. Bancroft supplemented her interest in acting by studying at the esteemed Actors Studio, which had actually just been established in 1947. Indeed, Bancroft's big start can be defined as catching just the right big opportunities at just the right time; her big debut came with 1952's Don't Bother to Knock, which was meant as a boost for Marilyn Monroe but also provided Bancroft with a major role of her own. The momentum continued from there.
How old was Anne Bancroft when she was in The Graduate?
Casting directors were right to bring on this newcomer Anne Bancroft, who originally used the stage name Anne Marno while on the original The Goldbergs and Studio One, before switching to Bancroft "because it sounded dignified." This new actress with her new name won a Tony Award for her work in Two for the Seesaw, which put her opposite Henry Fonda for her Broadway debut. Another Tony Award came with The Miracle Worker. Then came Academy Award nominations, including one for The Pumpkin Eater, then for The Graduate. Bancroft was 35 years old when she played Mrs. Robinson, who was a decade older. Additionally, Bancroft was just eight years older than Katharine Ross, who was supposed to be her on-screen daughter.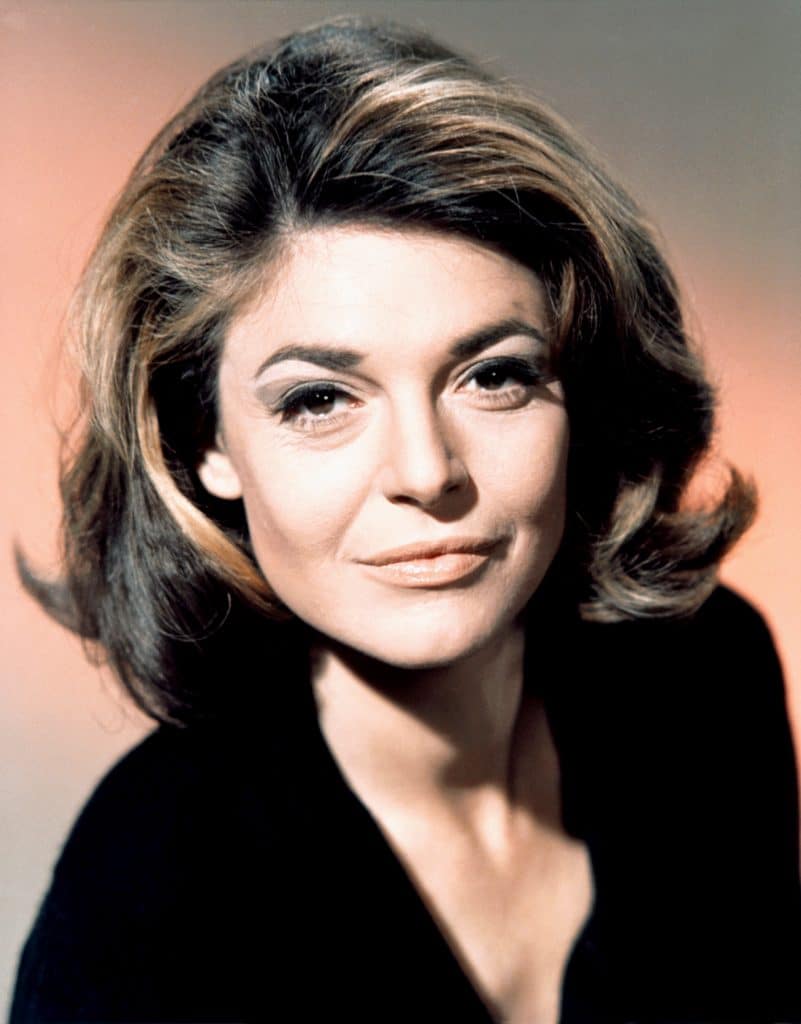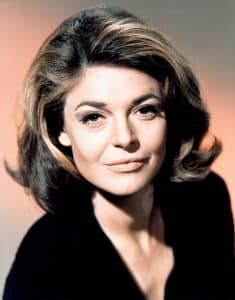 Initially, director Mike Nicholas and producer Lawrence Turman eyed French actress Jeanne Moreau to play Mrs. Robinson. But, they concluded, "it became apparent that Mrs. Robinson had to be American or it was all over." Recent Tony winner Bancroft was their next logical choice but she was warned against it. "Everyone cautioned her to turn it down. How can you go from the saintly Annie Sullivan to the Medusa-like Mrs. Robinson? Too risky," Nichols explained. Fortunately, Bancroft had also recently – by three years – married Mel Brooks, who liked the script and trusted his fellow Get Smart creator. The rest is history.
A career defined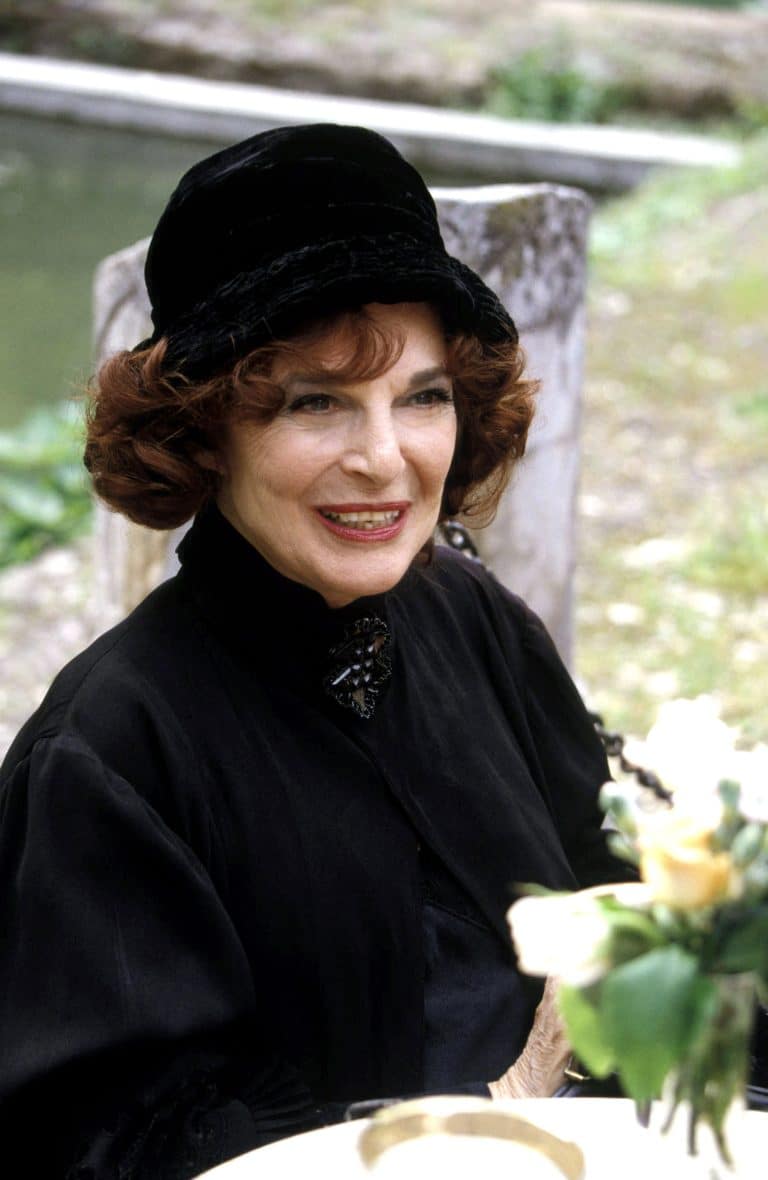 While The Graduate became an enduring classic, Bancroft had mixed feelings about it since the role of Mrs. Robinson became such a defining one in her sprawling filmography. Her prestige did not suffer, though, as she added another Emmy Award to her collection for Annie: the Women in the Life of a Man, then netted a Tony and Academy Award in one swoop. It wasn't the EGOT, but Bancroft is one of a few actors to achieve the Triple Crown of Acting, secured with an Emmy, Oscar, and Tony. If it wasn't an outright award, she still received numerous nominations. Even when these recognitions did not come her way, she still came to populate classics like G.I. Jane starring Demi Moore, while also lending her voice to the animated film Antz.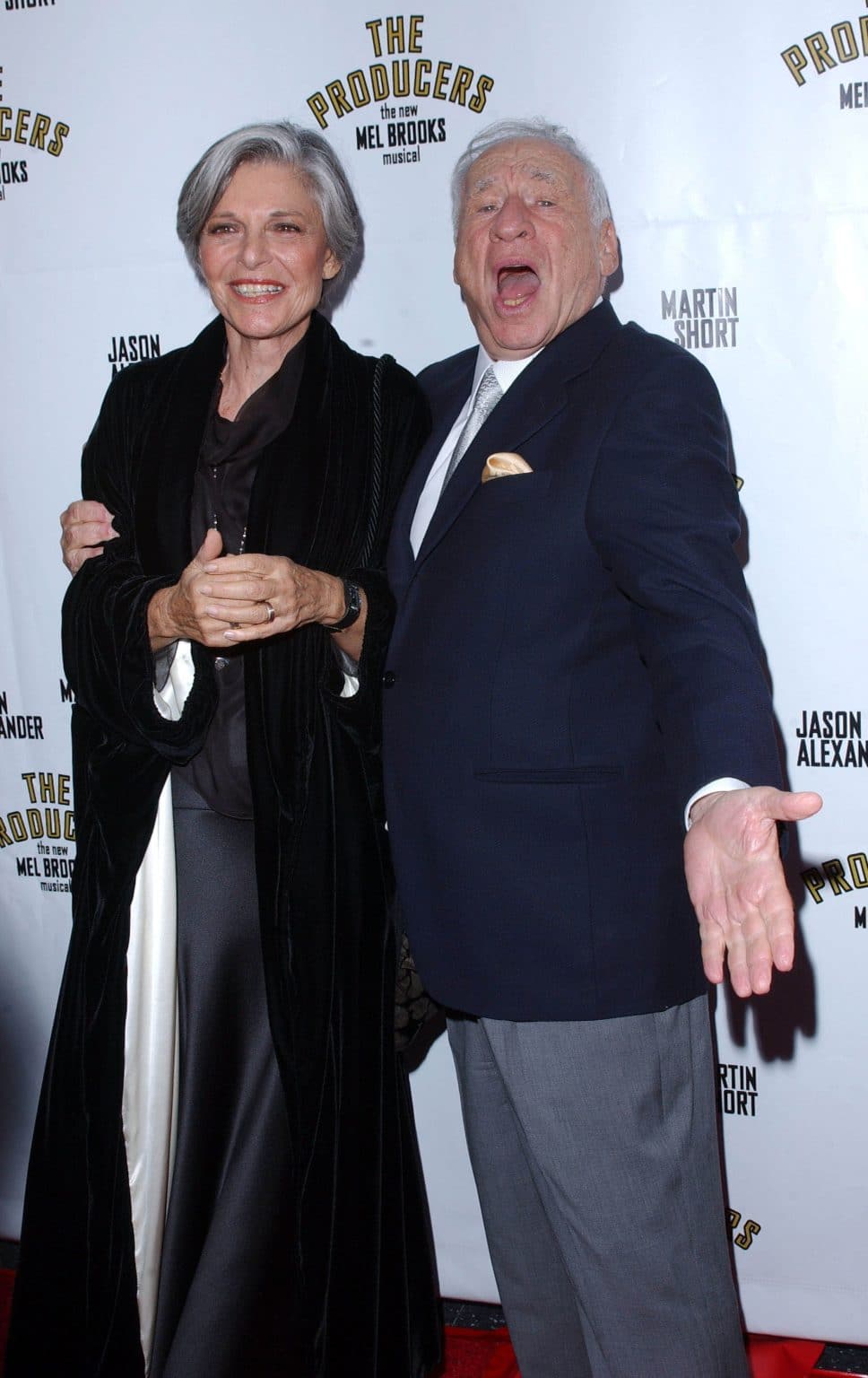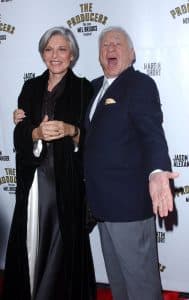 With a career as celebrated as this, in some projects Bancroft simply appeared as herself; the last credit such as this was a 2004 appearance in Curb Your Enthusiasm. Even when her career slowed – or when she was focusing on her own – she was an inspiration for Brooks while he worked on The Producers and Young Frankenstein. Family was vital to the unit, which grew in number with the 1972 birth of son Max Brooks. Bancroft became a grandmother when Max and his wife, playwright Michelle Kholos, gave birth to a son named Henry Michael Brooks. Sadly, she did not get to bask in this new title for long, as Bancroft developed uterine cancer, a diagnosis she kept very private. As a result, her passing on June 6, 2005, at the age of 73, shocked many. Her last project, Delgo, is dedicated to her.