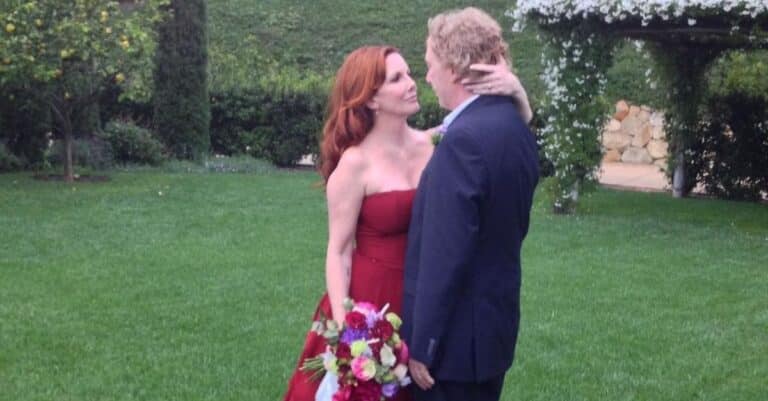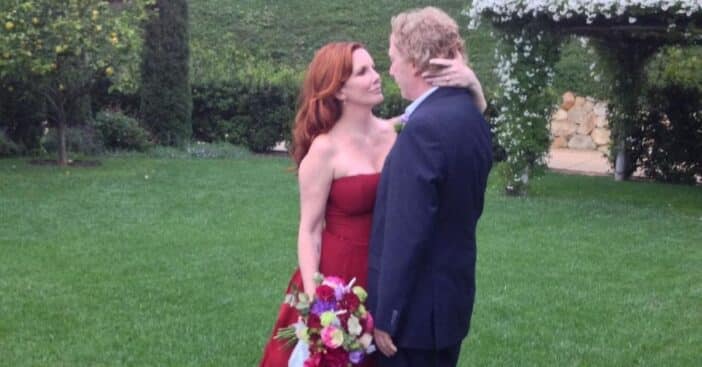 The love story of Timothy Busfield and Little House on the Prairie star Melissa Gilbert captivates people anytime it's being spoken of. It's often said that the best things in life often come when you least expect them. When the Emmy Award-winning actor Timothy met his wife, Melissa, he wasn't in search of love or romance for the first time. He had just come out of his second marriage in 2012 when he spotted her in an empty bar as he was waiting to meet up with a friend.
"That was my drill, at eight o'clock, there was a bar right across from the Universal Studios that would open at eight and nobody would ever be in there. And then at 10 o'clock, it would turn into a club; I would have the bar to myself for the first 45 minutes and I'd watch some sports and have a slice."
Timothy Busfield was not in search of love when he first met Melissa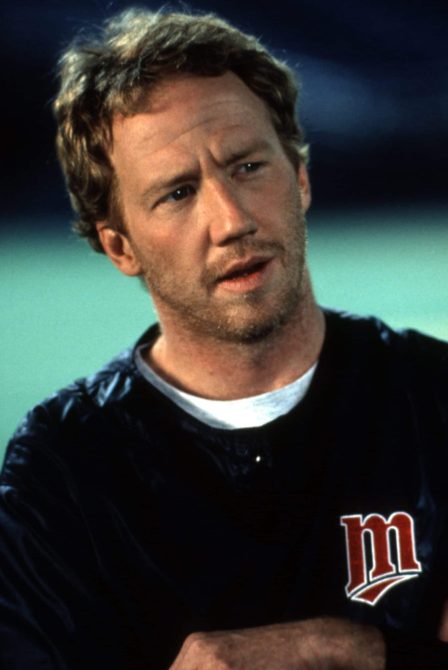 While speaking about his first encounter with her, he says, "I remember so clearly grabbing pizza and then looking in the door to make sure there wasn't a lot going on. There was one person sitting at the bar and she had a fedora on, and I couldn't tell who it was, but I knew it was problematic. And it'd been about eight months I hadn't been on a date and I was so happy and I was spooning with my pillow and really enjoying going to bed, not involved in a relationship."
Timothy is fondly known by fans for his role on The West Wing and his Emmy-winning run on Thirtysomething. They struck up a conversation and enjoyed the night together. When Gilbert's friends arrived, Melissa didn't even notice. "I knew she was the one," recalls Busfield. "It felt so real." They got married in April 2013 in a small ceremony in Santa Barbara, California.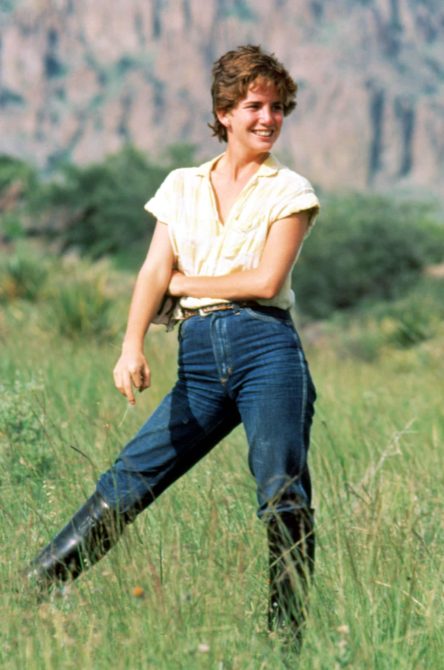 While speaking on their union, "Across the board we were just equals in everything. One of the greatest things Tim did was tell me [was], 'If you don't want to, you don't have to.' And that's a really big deal for a kid actor because nobody ever told me that. It was [told], 'I don't care if you don't want to, you've got to.'"
Latest about Timothy Busfield and Melissa Gilbert
They both live a quiet life in New York, and according to Gilbert, it's the life he has always wanted. Melissa is also excited about their life together. "I had to get out of Los Angeles to actually age, which I wanted to do," she said. "I'm excited about this. I love all these changes and watching what's happening and getting to know this new person."
Melissa, who became a household name after she starred in the series Little House on the Prairie, has been previously married to Bo Brinkman from 1988 to 1994 and Bruce Boxleitner from 1995 to 2011. They both have children of their own also. Busfield has three children, Samuel, Daisy, and Wilson, while Gilbert has two sons, Dakota and Michael.