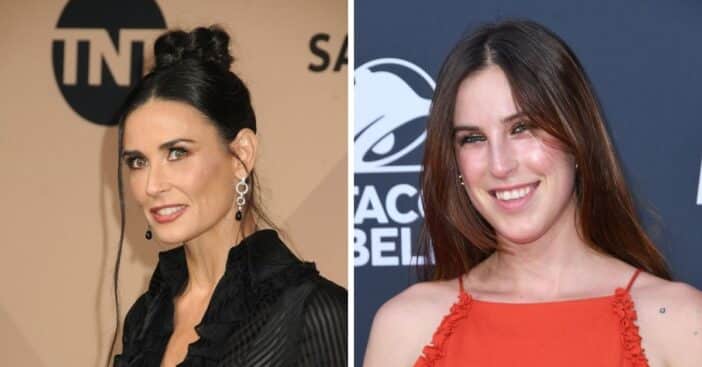 Demi Moore surprises her fans as she shows support for her look-alike daughter, Scout Willis. The Golden Globe nominee has lately been posting on social media showing camaraderie with her daughter Scout Larue Willis. Demi showed titbits from her daughter's new music video, "Woman At Best," on her social media.
The footage shared showed the singer in crop-top and pants showcasing her singing skills on the floor, while some other footage had her gliding on a bookshelf in a sweatshirt and underwear. For Moore, it was a quite happy moment for her seeing her daughter fulfilling her dreams; tagging her post, she writes, "@Scoutlaruewillis new song "Woman At Best" is out now! This one is so magical and powerful— proud mama over here."
The apple does not fall far from the tree
View this post on Instagram
Fans in their comment under Demi Moore's post saw similarities in the physical appearance of the actress and her daughter especially considering the fact that both had jet black hair. One fan reacting said, "I thought it was you for a sec." another fan commented, " Damn, I'm a little confused….. It's you or your daughter in any case [flame emoji]."
Lots of fans are drumming their support for Scout on her new album. A fan posted, "This is her daughter! she is just beautiful and talented like her mommy. Another fan said, "I just bought it on Itunes."
Demi Moore is her Scout Willis's greatest cheerleader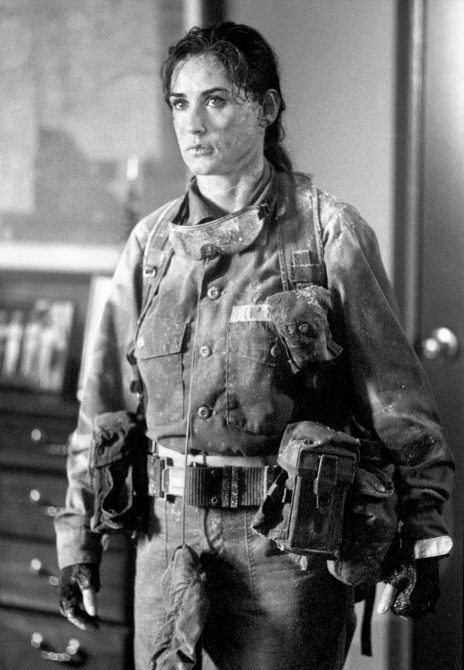 The Indecent Proposal star has consistently shown that she is her daughter's cheerleader rooting for her always by promoting her earlier music on her social media outlet. She expressed a well-written caption," so proud of @Scoutlaruewillis- releasing her second single "Shouldn't I Be" on the 4th of March. This one is so special and brave….. and can't wait for you all to hear."
Musters behind the title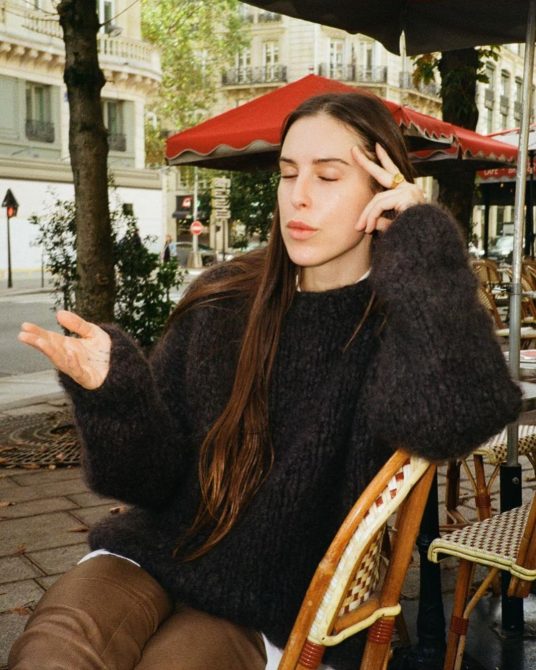 Scout Willis has come into the open to give the background and idea behind the title of her song, "Woman At Best." She explains that it is a love letter to sacred feminine rage and sexuality, an ode to feminine creativity and freedom, to the idea that I can be all of it at the same time without hiding or withholding any piece of myself."
To Scout Willis, her new single is a wake-up call to all women across the board to embrace all aspects of feminity from the highs to the lows without fear or prejudice.