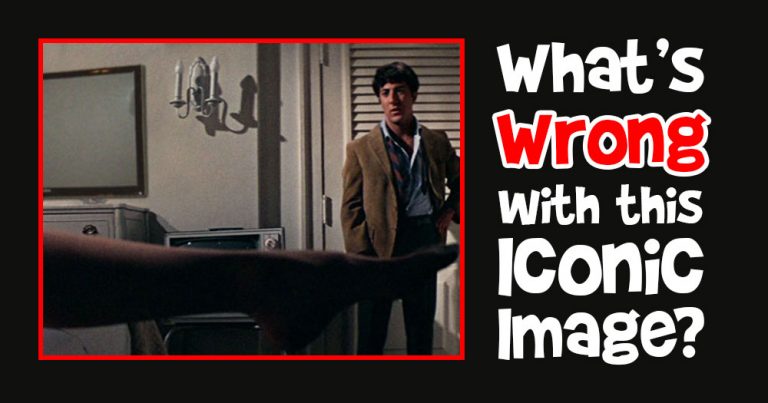 Answer:
There is a flat screen TV on the wall!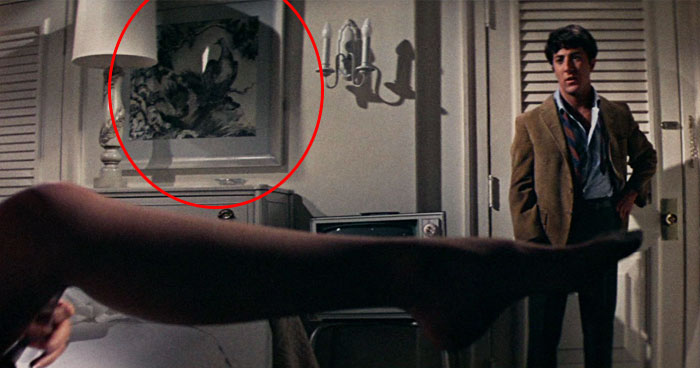 Benjamin Braddock (Dustin Hoffman) has just finished college and, back at his parents' house, he's trying to avoid the one question everyone keeps asking: What does he want to do with his life? An unexpected diversion crops up when he is seduced by Mrs. Robinson (Anne Bancroft), a bored housewife and friend of his parents. But what begins as a fun tryst turns complicated when Benjamin falls for the one woman Mrs. Robinson demanded he stay away from, her daughter, Elaine (Katharine Ross).
Enjoy this Scene:
One of the movie's best scenes!

Bonus Riddle: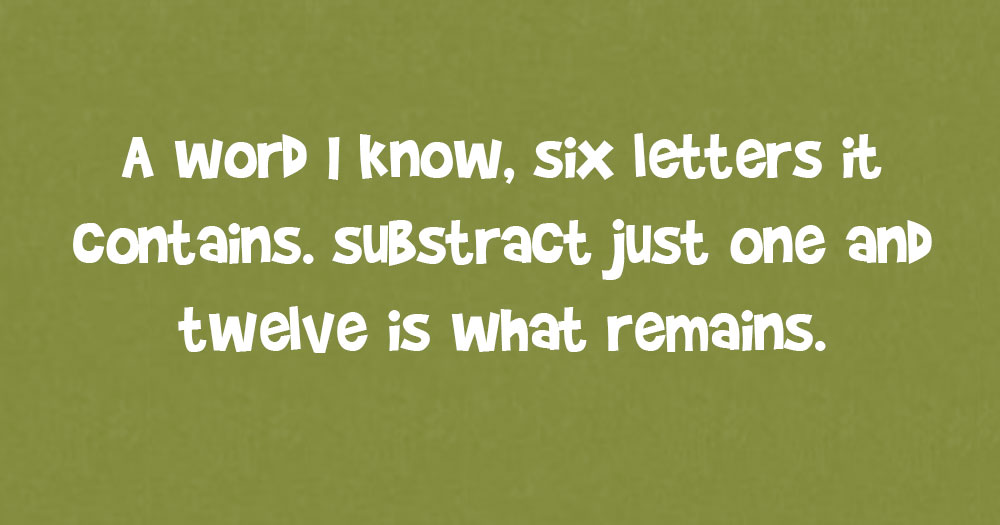 Answer: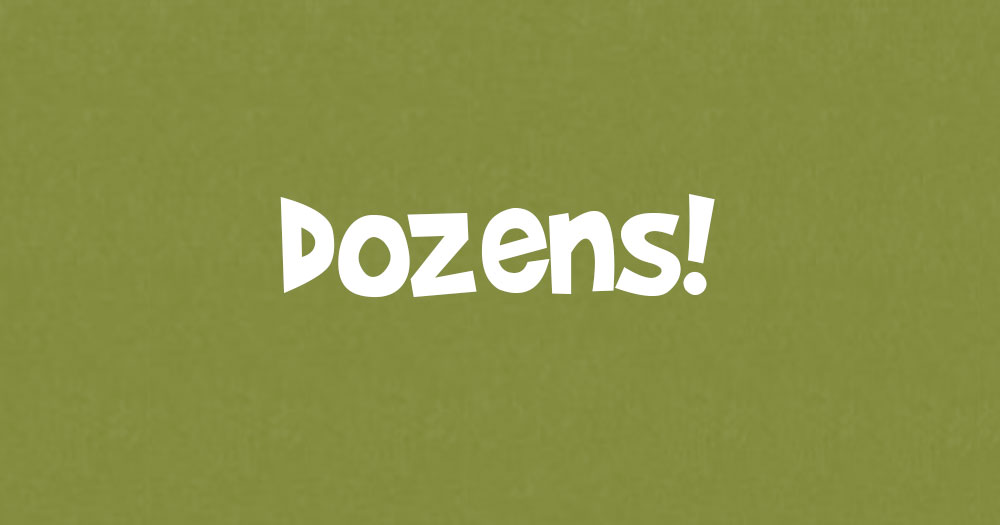 Did you get these right? If you have any suggestions for new games please let us know in the comments. We're always looking for new ones and sometimes our best games actually come from our amazing fans. If we use your game, we'll make sure to credit you. Thanks for playing!v