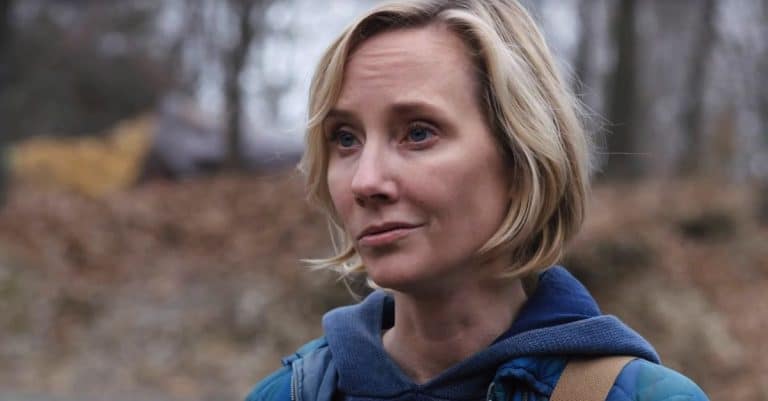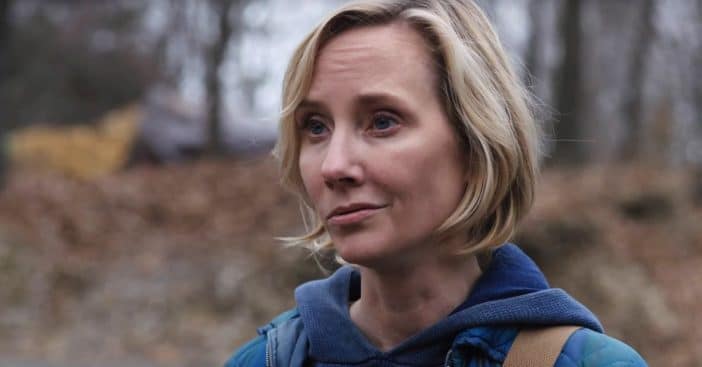 Actress and director Anne Heche was involved in a car crash on Friday. The crash took place in Los Angeles and left her in stable but critical condition. While she reportedly spoke with first responders, after the incident, she fell into a coma and has still not regained consciousness by time of writing.
Heche, 53, was driving down a residential street. A doorbell video feed indicates that she may have been speeding before colliding with a house that then caught fire. Some of the flames burned her and the resulting injuries will require surgery.
Anne Heche is still in a coma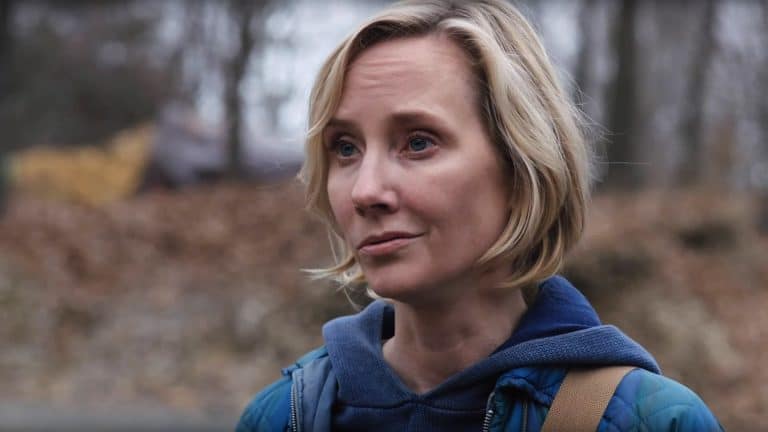 Initially, after the Friday crash, Heche's condition was reported simply as "stable," and on Saturday her family asked for "thoughts and prayers." It then came to light on Monday that her car sped into a home that caused a "heavy fire," according to first responders, and multiple firefighters were needed to extinguish it.
"The windows were broken, so I opened the back door of the car," a next-door neighbor recalled. "She [Heche] answered and said she was not OK, so that was tough. I know they didn't get her out of the car until the fire was pretty much put out." Later on Monday, a spokesperson for Heche provided an update on her condition, saying, "Despite previous reports that Heche was stable, shortly after the accident, [she] became unconscious, slipping into a coma and is in critical condition."
Leading up to the crash
A doorbell camera near the crash site shows a video of Heche driving in a blue Mini Cooper. The video and eye witnesses indicate Heche had been driving at "high rate of speed." Then, the sounds of a crash can be heard. This took place around 11 am on Friday. LAPD has reportedly obtained a warrant to test her blood, potentially for alcohol levels. Richard Glass, who owns Glass Hair Design two miles from where the crash took place, says Heche had been at his salon that morning and seemed pleasant while not "speaking in cursive," his metaphor for intoxication.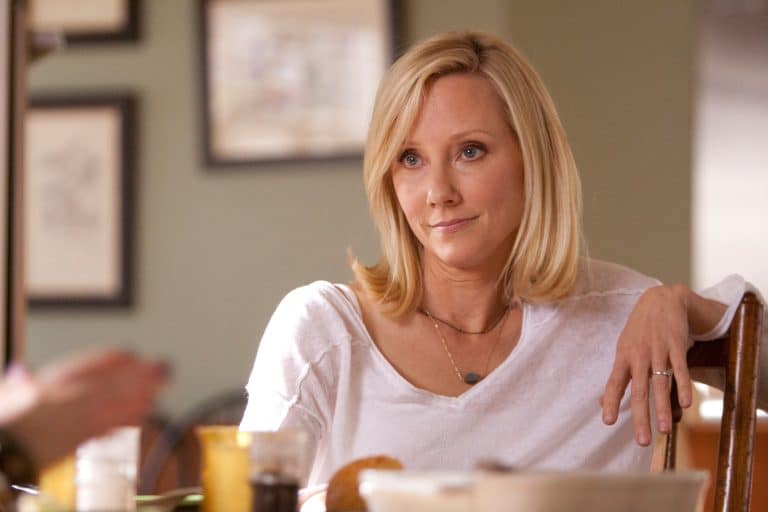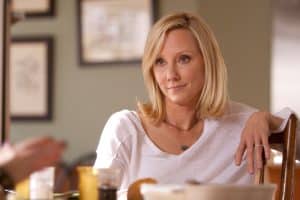 "At this time Anne is in extreme critical condition," Heche's representative further confirmed. "She has a significant pulmonary injury requiring mechanical ventilation and burns that require surgical intervention." The last time Heche was conscious was for brief moments after the accident.