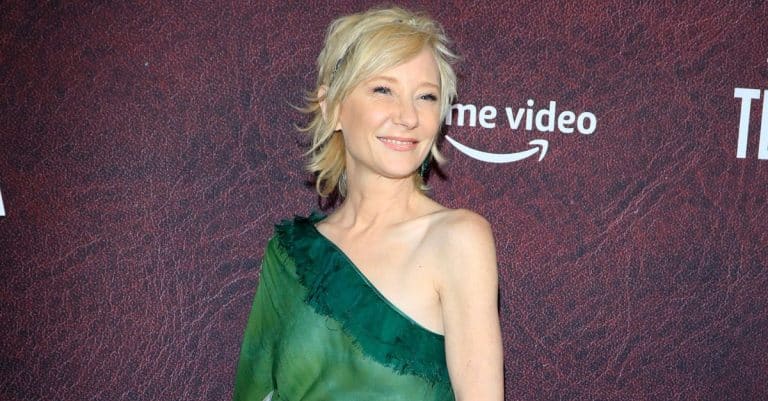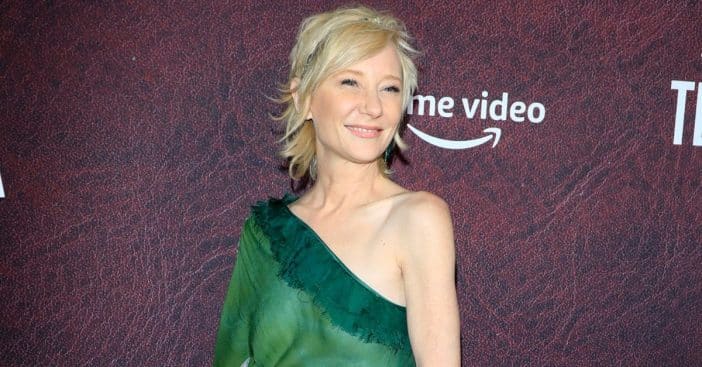 Anne Heche is reported dead at 53 years old.
Her death comes just a week after a tragic car crash occurred.
She was being investigated by the LAPD for potentially having drugs in her system at the time of the car crash.
It has been reported that Anne Heche has died at the age of 53 a week after she endured a tragic car accident. The news was confirmed by friend Nancy Davis on Instagram. In a statement, she writes: "Heaven has a new Angel. My loving, kind, fun, endearing and beautiful friend @anneheche went to heaven. I will miss her terribly and cherish all the beautiful memories we have shared.
"Anne was always the kindest, most thoughtful person who always brought out the best in me. She was so supportive with anything she could do to help @racetoerasems and would always say yes when she knew she could contribute something with her time, talent and creative genius to help find a cure for MS . My heart is broken."
Remembering Anne Heche
View this post on Instagram
Many were hoping that Heche would be able to pull through and recover after her publicist had initially reported that she was in "stable condition" following a situation where Heche crashed her car into a house on August 5th. She was later reported to be in "extreme critical condition" after falling into a coma, and was later taken off life support.
Heche originally rose to commercial success in the '90s on shows like the soap Another World, and with film roles, such as when she played the part of Laura in the movie Walking and Talking. However, her first major role was as actor Johnny Depp's girlfriend in 1997's Donnie Brasco. Other titles include Wag the Dog, and the slasher film I Know What You Did Last Summer.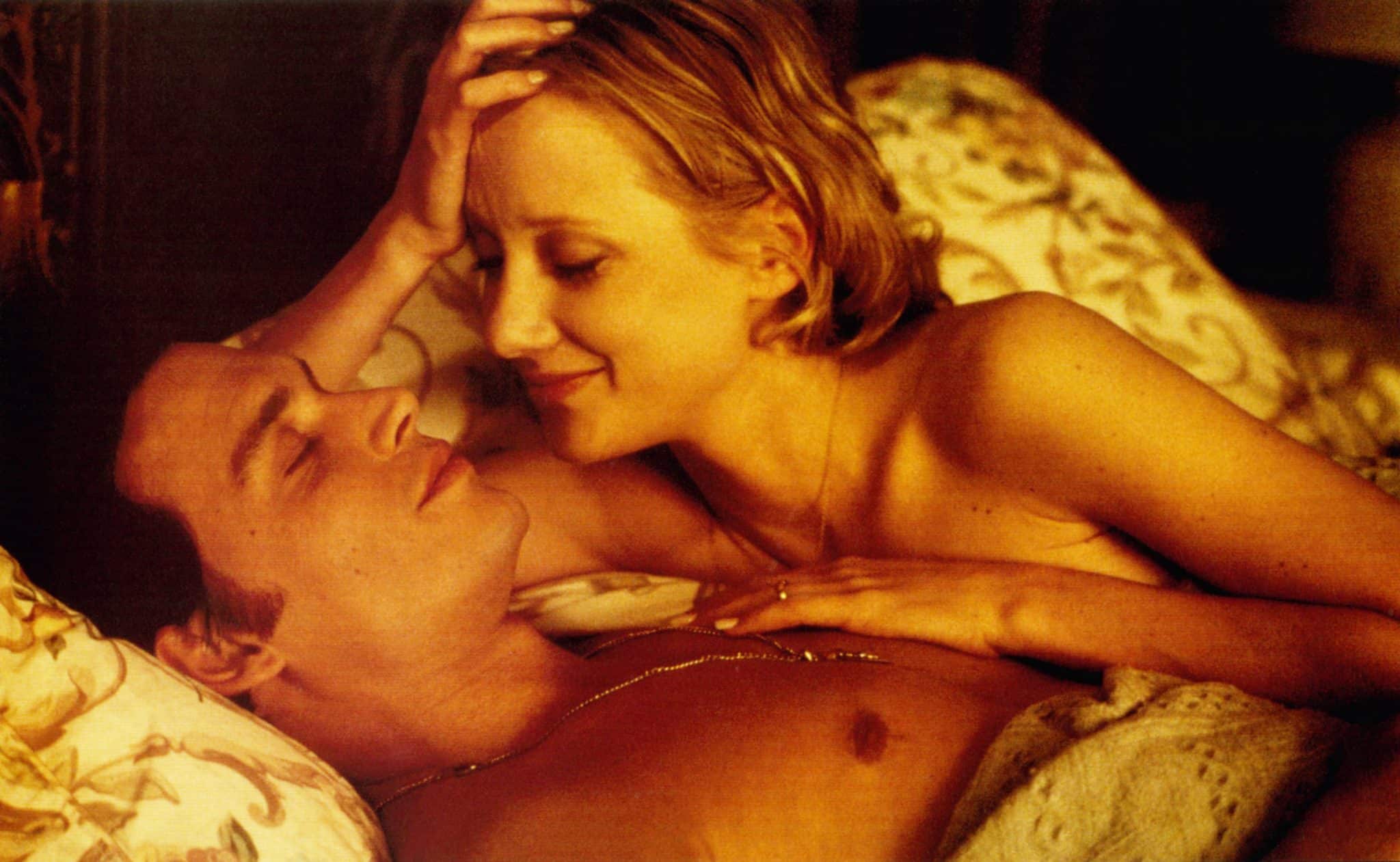 Yahoo! Entertainment further reports that Heche was being investigated for felony DUI after drugs were found in her system at the time of the car crash. There was also a bottle with a red cap present at the scene, but no alcohol was found in hersystem.
"Based on the blood work, it revealed the presence of narcotics," Officer Lizeth Lomeli of the LAPD says. "However, additional testing is required because we have to rule out any substances that were administered by medical treatment." Speaking further of the accident that occured, Lomeli said, "The vehicle was heading east on Preston Way at a high rate of speed, entered the T intersection at Preston Way and Walgrove Ave, ran off the road, and collided with the residence in the 1700 block of Walgrove… The vehicle became engulfed in flames and the driver was transported to a local hospital by LAFD."
View this post on Instagram