Actress Anne Heche recently passed away at the age of 53 after a tragic car accident. Her mother, Nancy Heche has now outlived four out of five of her children and her husband, Donald. She has been involved in controversies due to her opinions and deeply religious views.
Donald was secretly gay and died of AIDS in 1983. Nancy was initially not supportive of Anne when she came out and started dating Ellen DeGeneres. It seems in later years, they did reconnect a bit.
Nancy Heche has outlived four out of five of her children
View this post on Instagram
Nancy had a daughter named Cynthia who died when she was just two months old from a heart defect. In addition, her son Nathan died in a car accident at the age of 18 just three months after Donald's death. Another daughter, Susan, died from brain cancer in 2006 at the age of 48.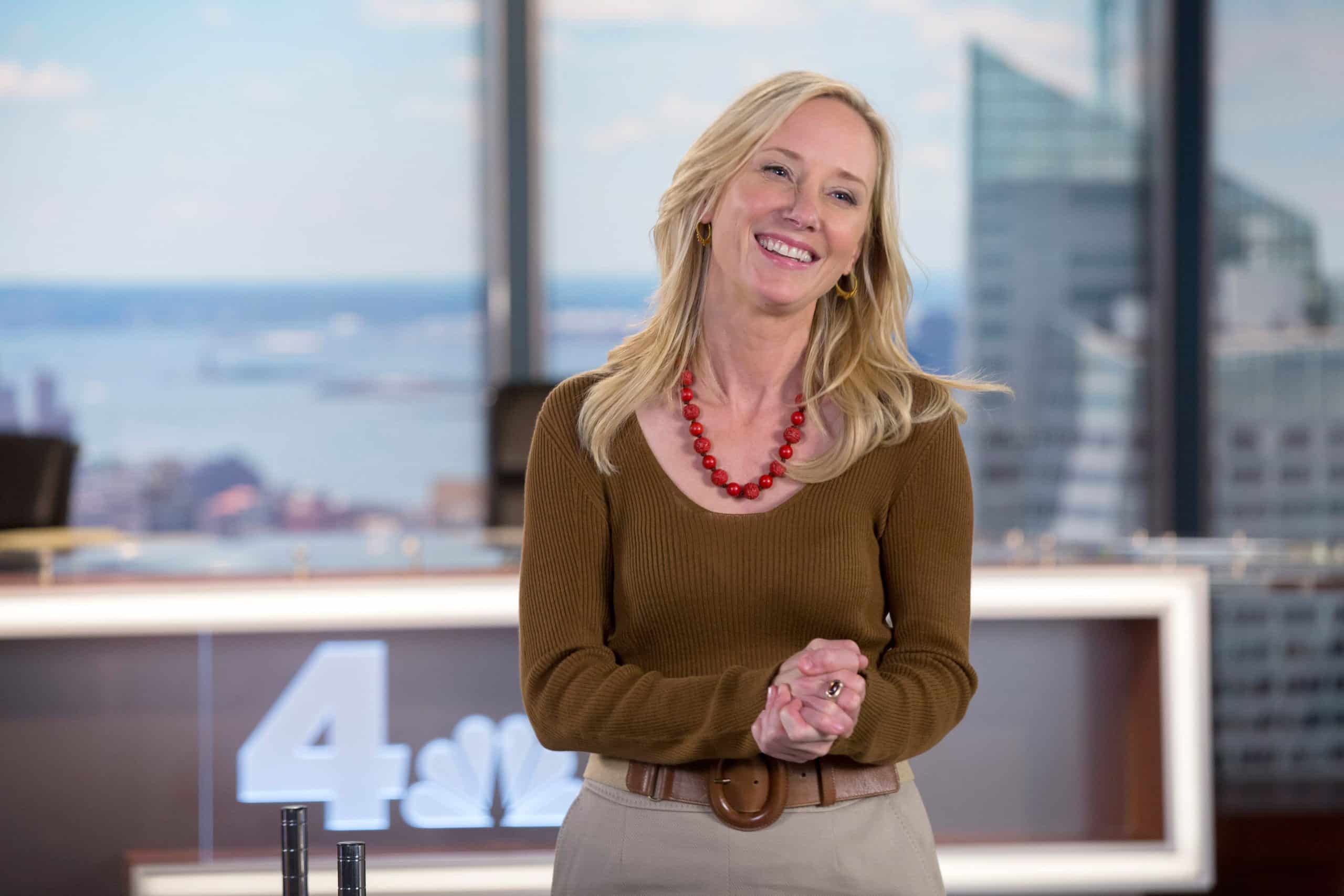 85-year-old Nancy has worked as a Christian psychologist. After Anne's memoir came out in 2001, her mother Nancy denied many of the claims in the book. She once wrote that she found "no place among the lies and blasphemies in the pages of this book."
She also revealed that her daughter's relationship with Ellen brought up bad memories of finding out that her husband was gay after it was revealed that he had AIDS. Abigal Heche, a jewelry designer, is the only surviving child of Nancy.