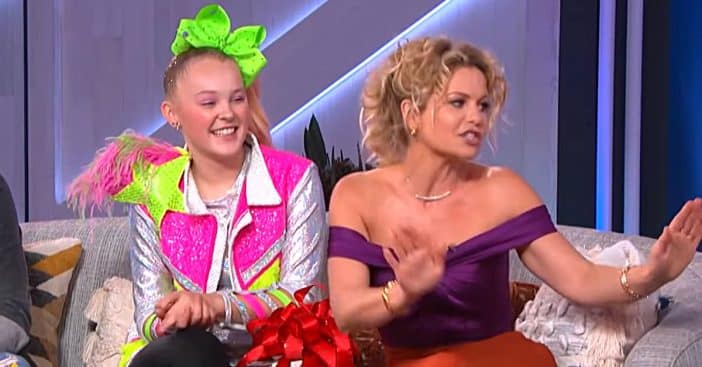 It was an almost off-hand mention, but when JoJo Siwa named Candace Cameron Bure as the rudest celebrity she'd met, it stayed with fans of both pop culture icons. The YouTuber and the Full House star rose to fame under different circumstances and live different lifestyles, but still, people want to know – what generated this ruling from Siwa?
That means also looking into when Bure, 46, and Siwa, 19, have crossed paths to meet and speak with one another. So far, there are a few suspects, some more likely than others. For one thing, Siwa did attend the 2016 premiere of Fuller House. Additionally, both were on a 2019 episode of The Kelly Clarkson Show and the topic was one very personal to each of them: Christmas. This gives audiences a front-seat recording of these two interacting. So, is it possible to pinpoint, on that day, something that would inspire Siwa's verdict?
Fans and Bure speculate if the bad feelings came from her and Siwa being on 'The Kelly Clarkson Show'
View this post on Instagram
One of the most publicized times both Bure and Siwa have been together came from a 2019 episode of The Kelly Clarkson Show also featuring Jason Aldean. It features the Salvation Army Choir singing after some gift-giving. Bure gave Aldean an oven mitt and Siwa got cookie cutters and recipe cards. Siwa, who considers herself a part of the LGBTQ+ community, has been vocal about loving sweets and for Christmas, her house looks like a gingerbread house, which prompted Bure to give these baking tools.
Talking about their holiday decor, "Queen of Christmas" Bure suggested she should film her next Christmas film at Siwa's house. Siwa, for her part, gave Bure a spangled, festive bow to wear in her hair. Bure put it on in front of the camera as soon as she received it. By all outward appearances, this appeared to be a sweet time and Bure thought so too; upon hearing that Siwa had called her the rudest celebrity, she was shocked and directly cited their mutual appearance on The Kelly Clarkson Show as a "great" time. Seeking answers herself, Bure reportedly reached out to figure out what event inspired this judgment.
Bure seeks out answers from Siwa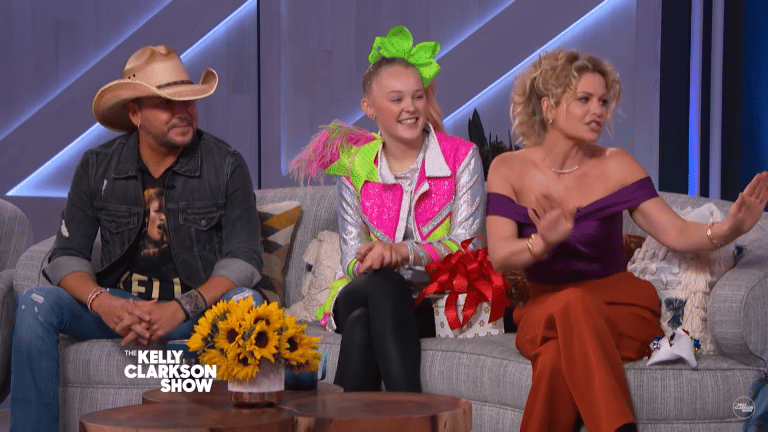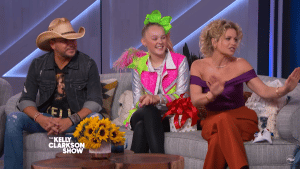 Bure shared a Tuesday Instagram video saying she was "shocked" to be called the rudest celebrity Siwa had ever met. "I had no idea where it came from and so I immediately tried to reach out to her through a mutual friend," she said. "My publicist contacted her manager and I DM'd her because I didn't know what happened." Finally, the two were able to talk directly to one another about recent and past events. Siwa allegedly said she "didn't think it was a big deal" since she was just participating in a TikTok trend and so did not immediately point out any one cause in particular.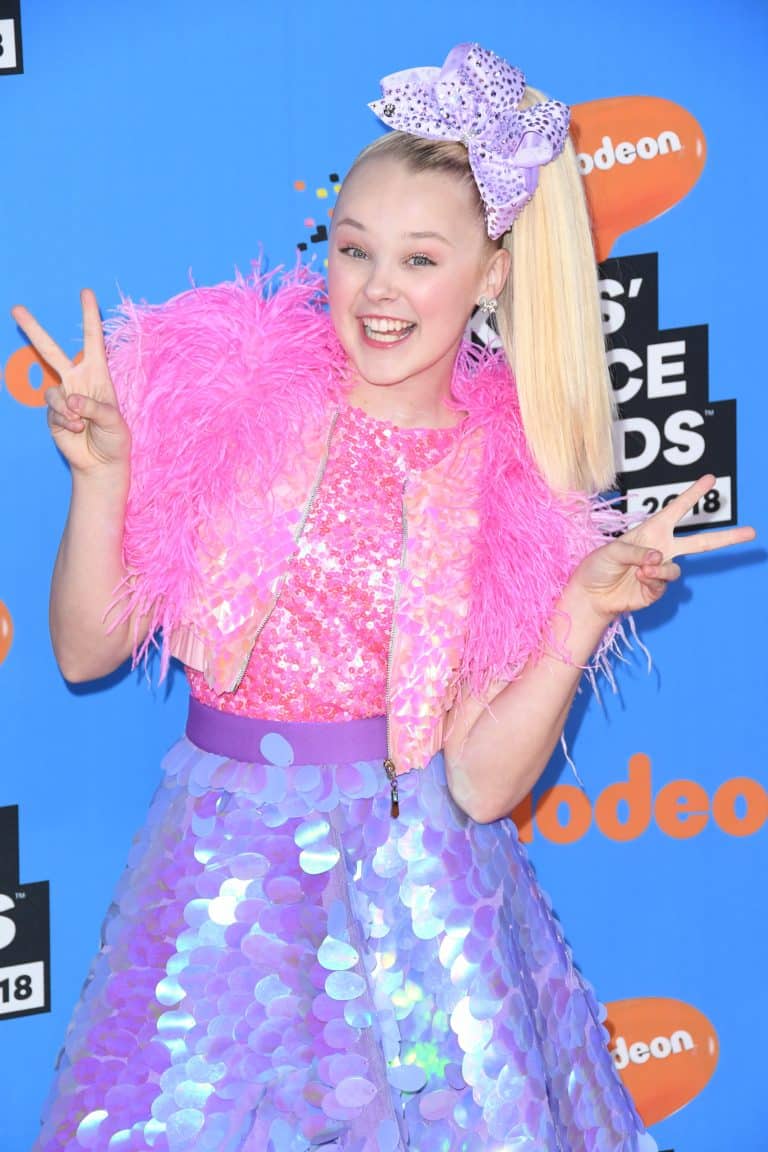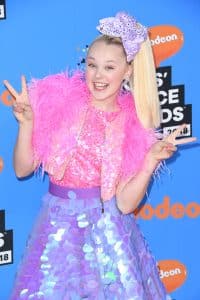 Bure shared, "She said, 'I met you at the Fuller House premiere when I was 11 years old, and we were all on the red carpet. I had come up to you and said, "Can I have a picture with you?" and you said to me, "Not right now." And then proceeded to do what you were doing and take pictures with other people on the red carpet.'" Siwa went on to say, "You weren't even mean and I get it now, as an adult, when you're on the red carpet and everything's happening and you're being pulled in different directions, but at that time I was 11." But Bure countered, "I kind of broke your 11-year-old heart, I didn't take a picture with you!" Cameron Bure said, adding, "I feel crummy. JoJo, I'm so sorry!" Now, Bure says, things are "all good on the JoJo front," though Bure also emphasized the power that just ten seconds in a video can have, no matter a person's following.