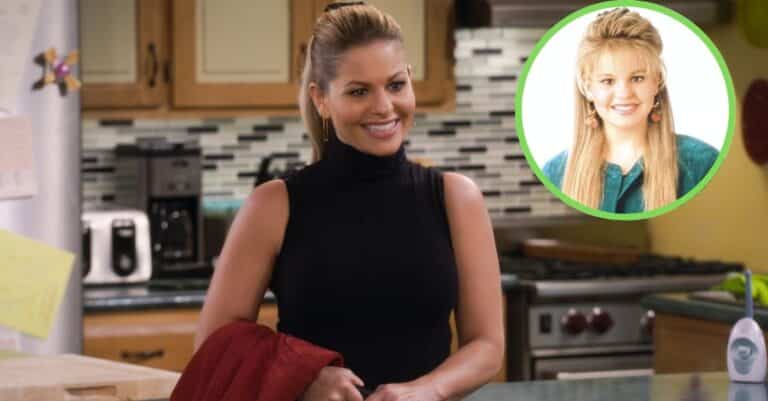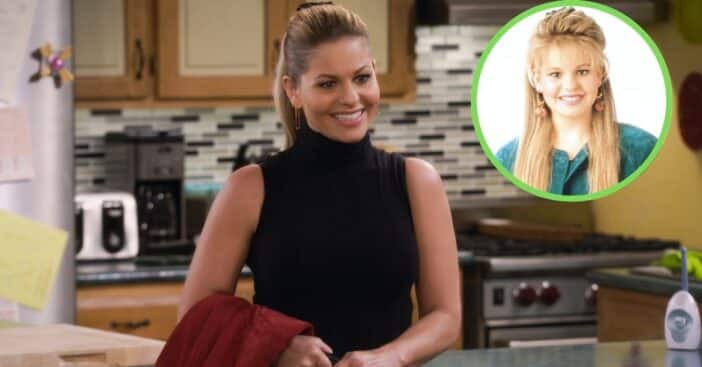 Oh mylanta! When ensuring a character stays memorable, they need to stand out in personality and looks. Among the cast of Full House, DJ Tanner accomplished this thanks to her conduct as an older sister and her trendy appearance that included iconic, big, teased bangs.
Of course, any hairstyle requires styling, and her actress, Candace Cameron Bure, would have to become very familiar with mastering this look and maintaining it for the four years DJ embraced the fringe. That leaves her uniquely positioned to share just how she got this look for each day of shooting, what the style meant to her, and why she chooses it as the show's most standout feature over John Stamos's own memorable appearance.
DJ Tanner's teased bangs defined a generation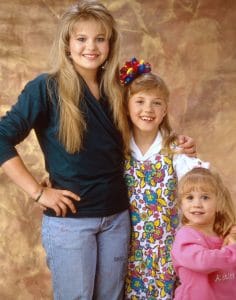 Full House was – aptly – full of fun archetypes, from clean-freak Danny to the famously cool, handsome Uncle Jesse. But between Jesse's looks and DJ's memorable hairdo, which is more iconic? When asked this, Bure couldn't bring herself to choose the Stamos option, saying "He's my uncle!"
Even without this TV-familial relationship, however, Bure has a close relationship with the teased bangs look. So did many other youths growing up in that time. Big hair in general enjoyed a lot of popularity, especially in the '80s and into the '90s, encouraged in part by rockstars and "Hair Bands" who sported the thick locks, writes Beauty Launchpad. "You know that you all had the same hairstyle and if you didn't, you tried to have it," Bure reminisced and went on to confirm, "Just some big bangs, up high, a lot of hairspray, wings on the outside. That's what the '80s and '90s were for, man — big hair."
How did Bure shape her hair into DJ Tanner's teased bangs for 'Full House'?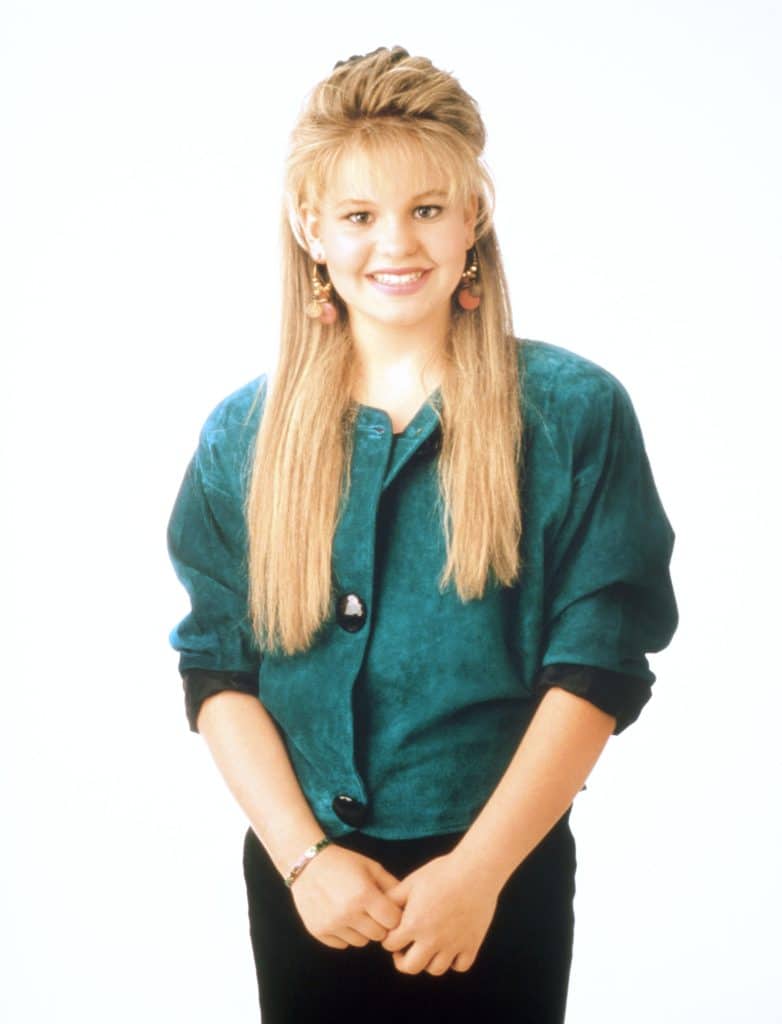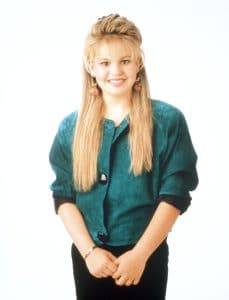 "I mastered the self-tease," revealed Bure. "Here's how you got the iconic high bang, okay? You take the palm of your hand and you go like this." She demonstrated for PEOPLE's new program Defend Yourself by running her hand to the top of her head and moving it back and forth, messing it up. This crucial first step, she explained, "automatically gives you a rat's nest."
Then came the hairspray; her go-to brand for Full House was Aqua Net. She went on, "And then you took the Aqua Net and you went up and over, and then it would stay up. But this was the key — you had to do this," and again she ran her hand over her hair to disrupt it. This, according to Bure, is the secret to a fluffy hairstyle.
Have you ever tried out having teased bangs?