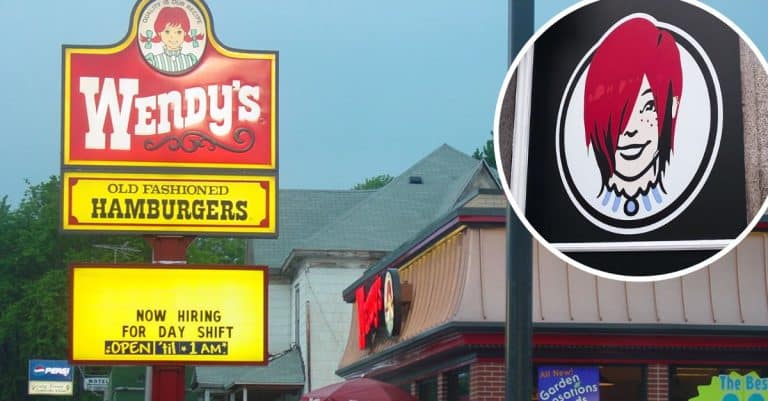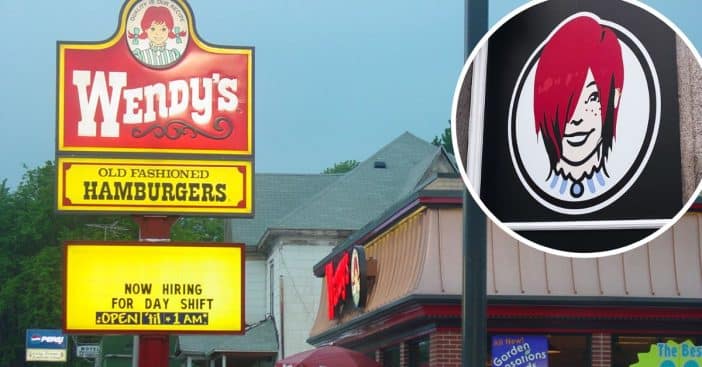 One Wendy's location in the UK just got a new logo! Wendy's logo has been the character known as Wendy with her iconic red pigtails and blue bows. In June, the fast food restaurant's UK Twitter page posted a poll for fans, letting them decide Wendy's new look.
They shared three different images of Wendy with iconic hairstyles including Punk, Bouffant Quiff, and Emo. Wendy's urged fans to vote for their favorite new look for the new Camden location. As it turns out, the Emo hairstyle won!
One Wendy's location has a very different look
It's up to you to decide which Wendy will be the face of our new Camden restaurant. Comment below to vote.

A) PUNK
B) BOUFFANT QUIFF
C) EMO pic.twitter.com/lYOxTEoQGu

— Wendy's UK (@wendysuk) June 23, 2022
Tony Barr, senior international marketing director APMEA & Europe said about the new marketing makeover, "As a new brand entering such a culturally-rich neighborhood, it was important for us to show respect for the community and showcase the genuine excitement we have to become a part of it."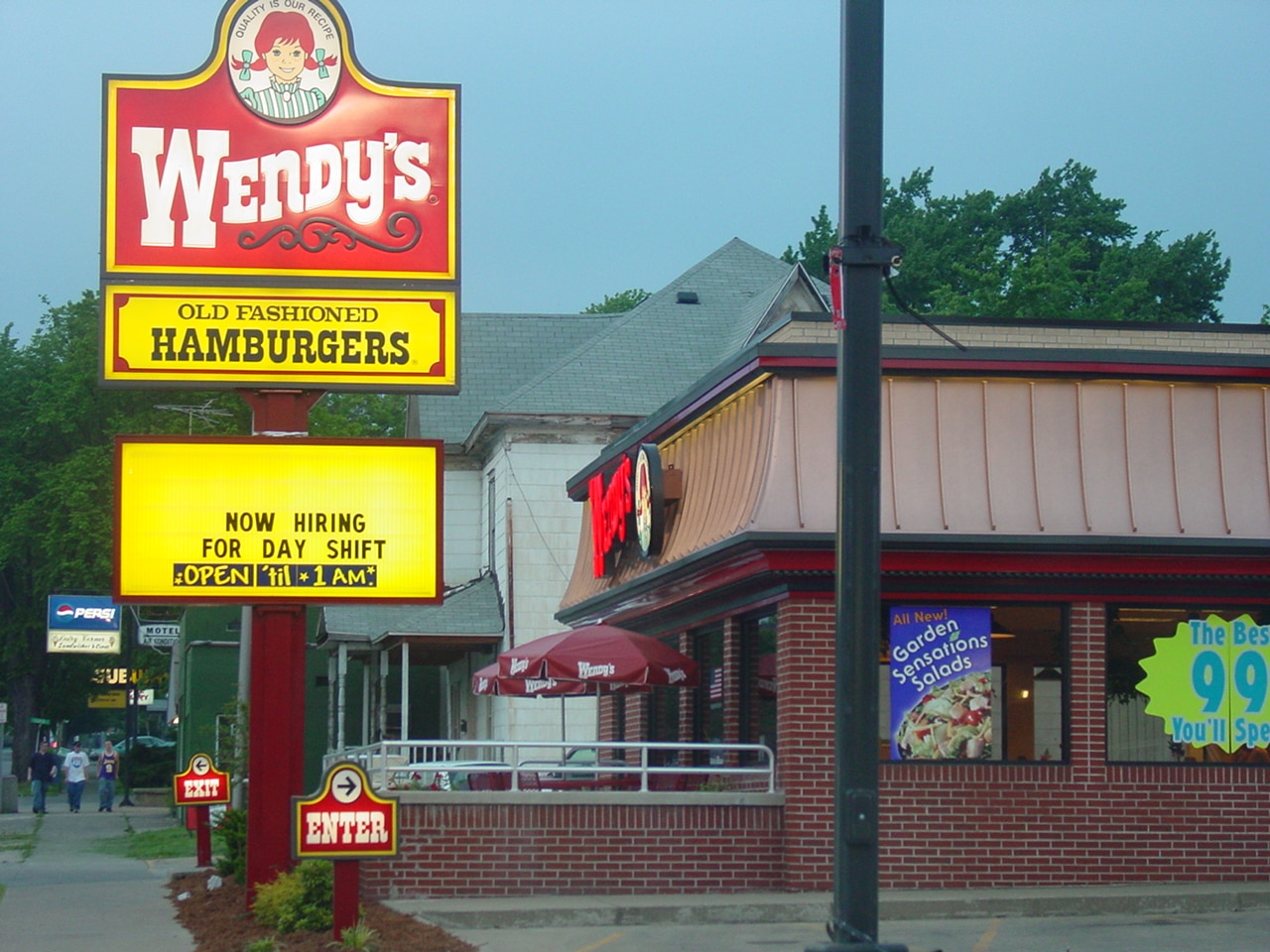 Fans quickly noticed the new Wendy outside of the Camden location, with the original logo hanging on a flag nearby. The logo is specific to the Camden location in the UK, which opened near the end of June.
babe wake up they have an emo wendys @wendysuk pic.twitter.com/3xUg4KBTsO

— award winning emo (@yasminesummanx) July 17, 2022
People who love the new logo have flocked to it to take selfies next to it, writing some of their favorite emo music lyrics next to their photos. Wendy's UK has even been known to respond, commenting "then we'll dance 2 fall out boy by the drinks machine," referencing the emo band, Fall Out Boy. What do you think of this Wendy's new 'do?