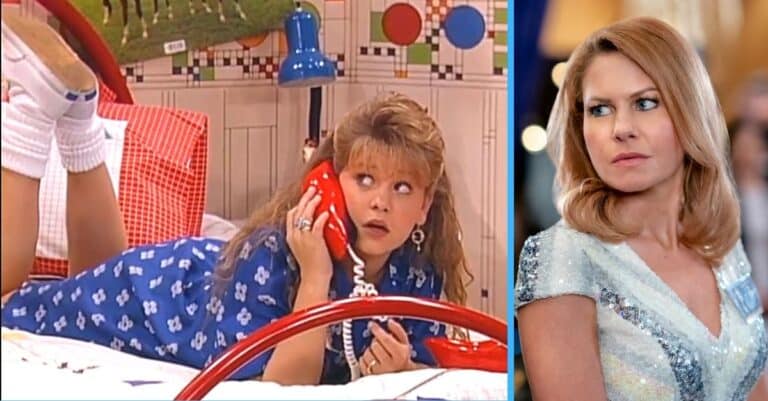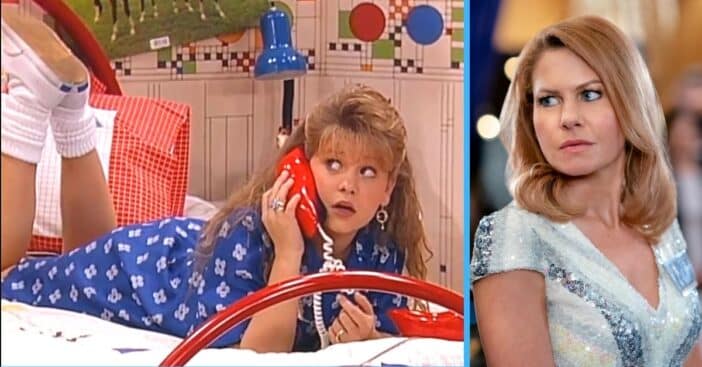 Oh, Mylanta, stardom is supposed to be all about glamor and the joys of fame, especially for those involved in so wholesome a series as Full House. But for Candace Cameron Bure, who played the young D.J. Tanner, work on the show actually caused her to face bullying and a skewed sense of self.
Premiering in 1987, Full House actually followed Bure as she grew up over the course of its eight-season run. The actress started on the series when she was eleven and she provided a window into many coming-of-age issues for young girls. Just as much, the show gave a window into her own life and that left room for some intense vulnerabilities.
Candace Cameron Bure faced bullying for being on 'Full House'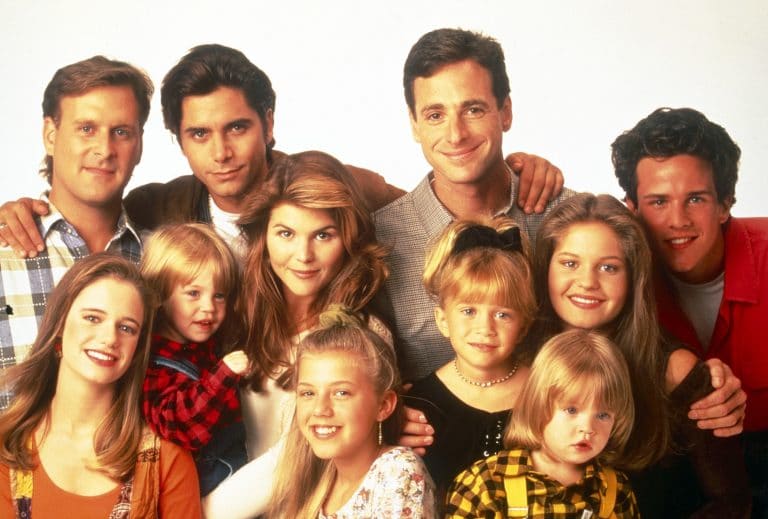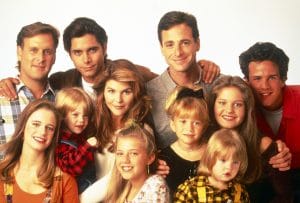 Like many child actors, Bure's schooling experience was different from the traditional route. She attended middle school, but as classes and work became more demanding, she transitioned into learning from an on-set tutor. While this would have been the go-to route to balance learning and working, it may have given her another respite.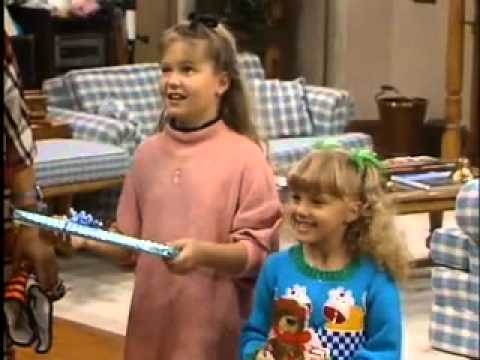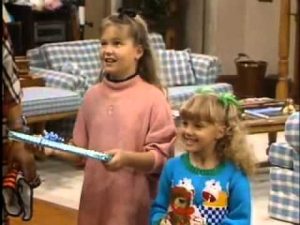 RELATED: 'Full House' Star Jodie Sweetin Opens Up About Her Struggles With Addiction
During those early years when her academic career and TV career overlapped, Bure actually faced bullying from her classmates. Reasons for this included her looks and her fame; she recalled being shoved and verbally taunted for being on the show, complete with references to her character of D.J. It took a significant toll and was in stark contrast to the praise her older castmates learned to expect, with Lori Loughlin sometimes credited with helping to jumpstart the show's popularity later. But this was not the end of her Full House-induced troubles.
Where does one end and the other begin?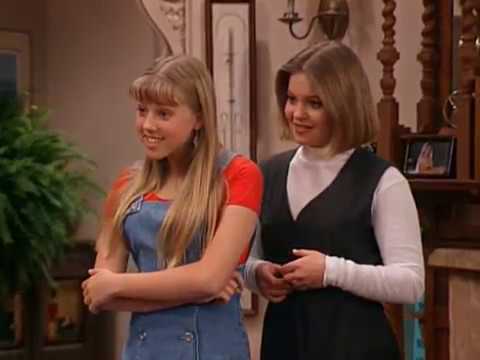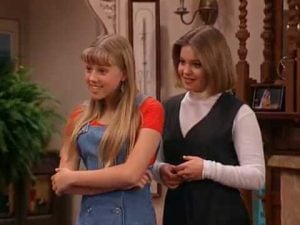 Just as viewers saw Bure as D.J. Tanner for most of her early life, Bure played this other person for a significant chunk of her life as well; by the time the show ended, she had been D.J. for almost half of her entire young life. While Bure is now a Hallmark star and practically synonymous with Christmas, starting off as a child actor, and even putting herself in such a position of scrutiny, is not an easy path. In fact, bullying, body image, and identity have blended together to an extent for a nuanced obstacle she needed to learn how to navigate.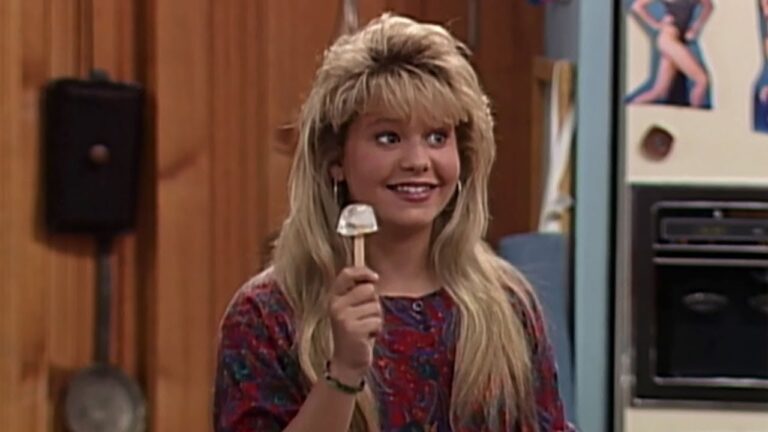 "It's still today the most common comment that gets spoken to me is, like, 'Wow, you're so small! Wow, you're thin!' It was always … even as a child, like, 'Wow, you're a lot smaller in person than you look on TV. You're so chubby on TV,'" she shared. "And, you know, when you hear those things over and over again, and they become so repetitive, it can often become your identity to an extent, or it makes you perceive yourself in a way that you didn't even think you were, because other people keep speaking that into you." Eventually, she developed bulimia, which she attributes more to emotional battles, but she is glad now that body positivity is becoming more mainstream, just in time for her own daughter, Natasha Bure, to come into her own in a supportive environment.
To do it again, Bure wishes she could tell her younger self facing bullying and identity issues, "Don't worry about everyone else's opinion. Just be you, and you're good enough."
RELATED: Candace Cameron Bure's Top Tips For A Lasting Marriage: 'Sex, Laughter, Patience'