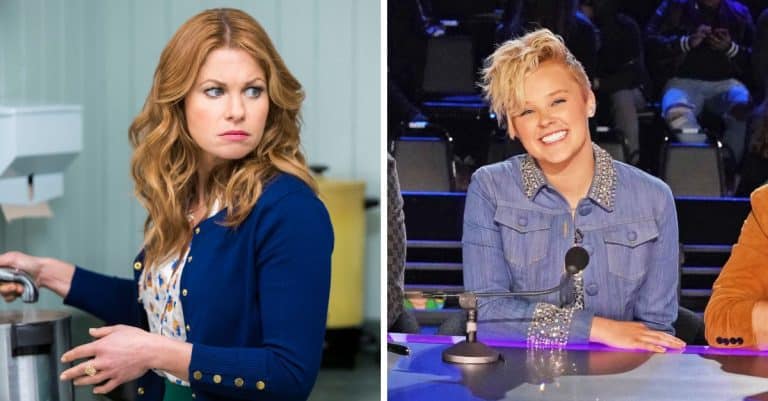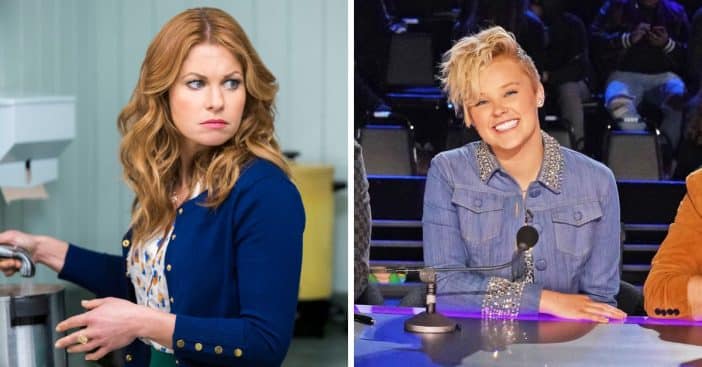 Candace Cameron Bure has since responded to JoJo Siwa's claim that Candace is the "rudest celebrity" she's ever met. In response, Candace let the Bible do the talking for her, posting a verse from Isaiah 26:4 as well as the caption, "Trust the Lord always."
In the original video by Siwa, she quickly flashed pictures of different celebrities and described her interactions with them. Fans were quick to notice Candace's picture under "rudest celebrity," however.
Candace Cameron Bure responds to JoJo Siwa calling her the rudest celebrity she's ever met
View this post on Instagram
Candace also posted a follow-up video, saying she had spoken to Siwa directly since the video went viral, asking her what happened. She says she was genuinely shocked when she saw the video.
"She said, 'You know, I met you at the Fuller House premiere and I was 11 years old, and we were all on the red carpet,'" Candace said, also saying that she told Siowa "Not right now" when she asked for a photo, then went to take photos with a bunch of other fans. "No matter how many followers you have, even a 10-second trending TikTok video can do damage, because our words matter and our actions matter."
Candace was sure to mention that even Siwa thought it was a silly situation, so much that she even felt bad about bringing it up at all. Aside from that, the two have since been cordial since being guests on The Kelly Clarkson Show in 2019. Turns out, everything is just fine between them, especially since Candace has cleared everything up with the younger star.