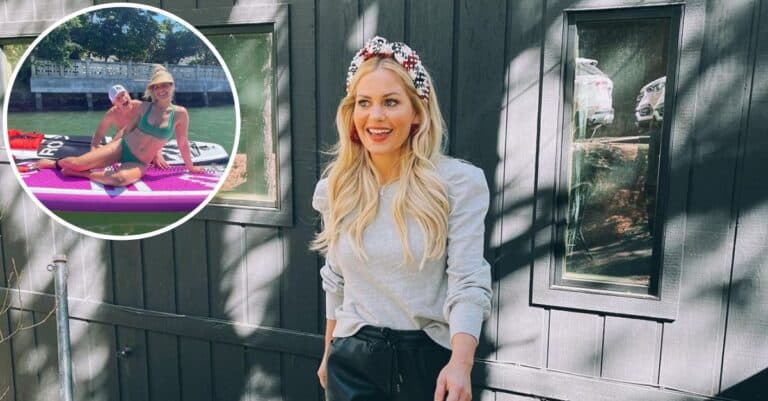 American actress Candace Cameron Bure is popular for her role as DJ Tanner in Full House and its sequel Fuller House seldom shares racy pictures of herself on social media; instead, she posts moments with her family. However, recently all of that has changed as she has joined several other actresses to also display bikini-clad photos on social media. The actress, who has been married to Russian NHL hockey player Valeri Bure since June 22, 1996, seems to have become an influencer for bikinis and swimsuits.
In her post last year, she shared photos of herself in her backyard, rocking several retro-inspired bathing swimsuits with the caption, "These @albionfit bathing suits are giving me Elle Woods vibes, and I can't get enough! So….. we are giving away 10 bathing suits!!! Make sure you're following both @albionfit and me. Post in the comments and tag a friend you know would love a bathing suit too. Five winners will be chosen on Friday! The winner and the friend they tagged will receive a bathing suit of their choice. Repost this on your story for extra entries (must also tag @albionfit)."
The New Post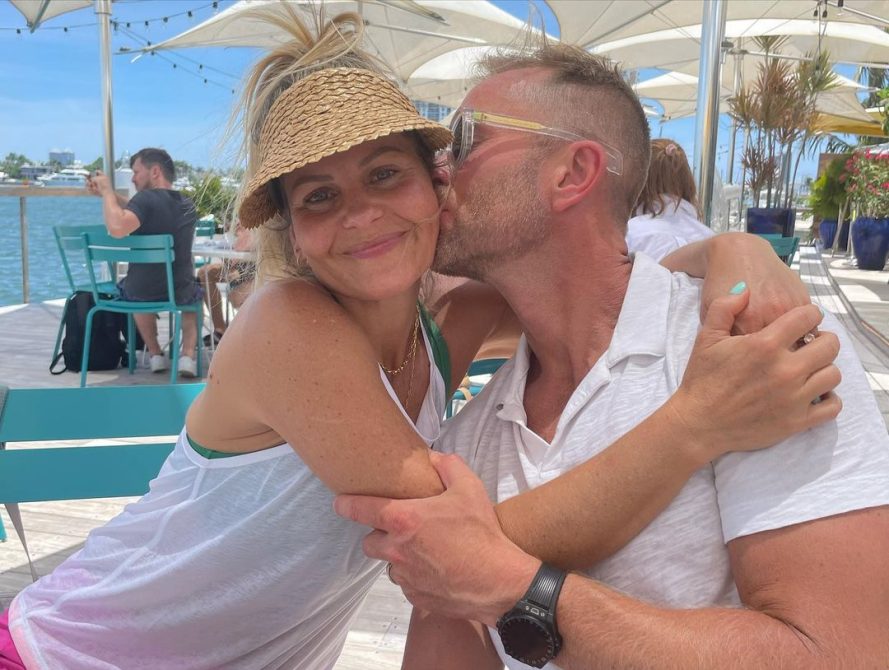 To celebrate their 26th wedding anniversary, the Dancing with the Stars alum recently took to her social media to share pictures of herself donning a green bikini and having fun with her husband, Valerie. "He can take a bite outta me any day! Val and I celebrated our 26th wedding anniversary with our boys doing what we love most together; having fun in the sun! Miami baby, we love you," she wrote alongside the pictures.
She also shared a picture of Valerie playfully kissing her on the cheek and two pictures showing the couple all lovey-dovey. In addition, many photos of Cameron rocking the green bikini on a paddle board with Valerie and their two sons, Lev and Maskim, flanking her.
How Candace Got The Perfect Bikini Body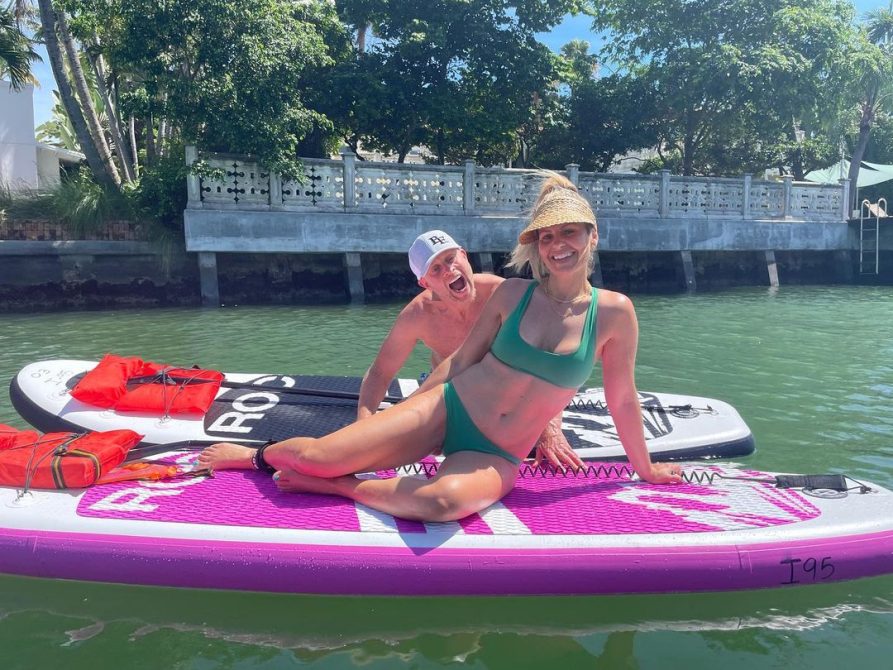 Candace has had fans gushing over her well-toned body; it has been a lot of hard work for the actress to achieve her fitness level. Speaking with Salvation Army on her journey to fitness, she said the exercise was one major part of her success, "Just sweating that out and all those endorphins really help me a lot. I notice a huge difference when I don't exercise, how much it can affect me mentally, and kind of deal with depression. That's why I keep going.
There are a lot of benefits I get. My mind is most important, and exercise definitely helps that." She also emphasized that she had to adjust her diet to suit her desired outcome. "I follow a more Mediterranean diet, so I eat lots of fresh vegetables, whole grains, and fish. I see the biggest effect from not eating as much sugar."
Loving The Journey So Far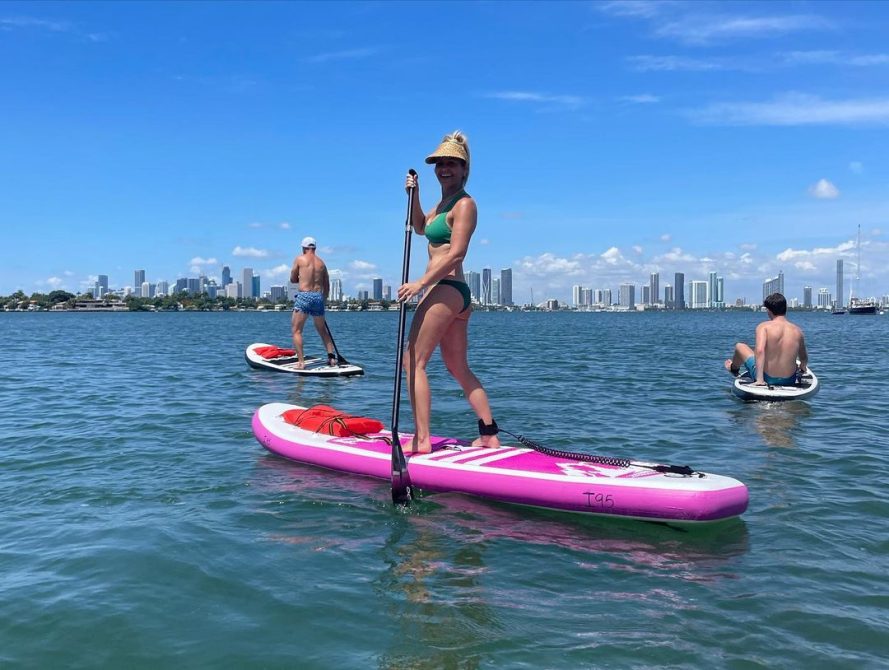 Looking at what she has been able to accomplish, Candace is extremely proud of her journey and how far she has come. Speaking with PEOPLE, she said, "I feel a real sense of accomplishment about what my body can still do, and I want to keep it in shape and keep it strong for so many years that are ahead of me.
You kind of take your body for granted when you're younger, so the older I get, the prouder I am of the things I'm able to do with it."