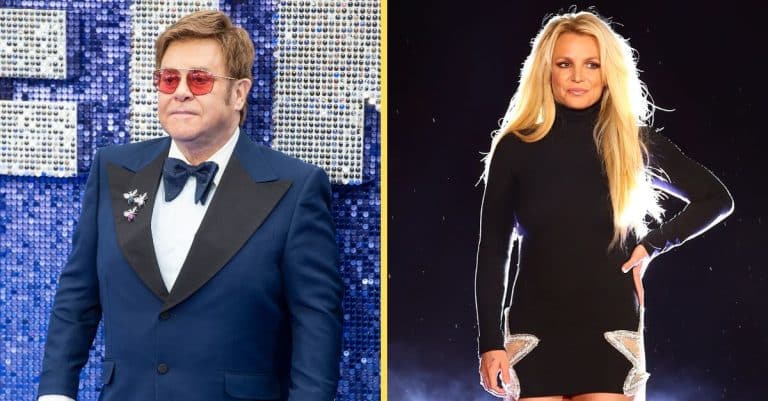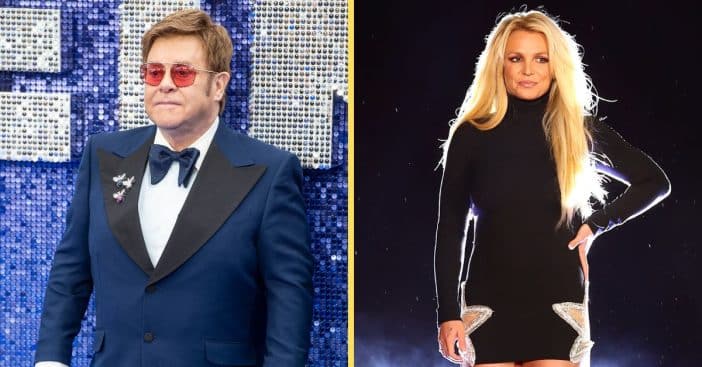 It's the meeting of two music icons. Britney Spears is returning to music by collaborating with Elton John. John is no stranger to teaming up with stars who rose up after him, having worked with Dua Lipa for "Cold Heart." But instead, his work with Spears is actually a new version of his '70s song "Tiny Dancer."
"Tiny Dancer" was one of many famous creations by John with Songwriters Hall of Fame inductee Bernie Taupin. Originating from the Madman Across the Water album, it has been certified gold and platinum in the U.S. and U.K. and still ranks high in the Rolling Stone's 500 Greatest Songs of All Time.
Elton John is collaborating with Britney Spears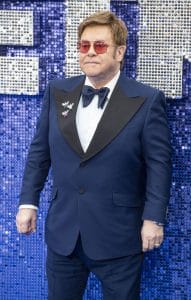 Page Six reported on learning that Spears and John had recorded a duet of "Tiny Dancer" together. The outlet further reports that the two met at a recording studio in Beverly Hills last week to create this new version of the classic song. Sources tell the outlet the song will be released next month by Universal Music. A source claims the meeting was a "super-secret recording session overseen by uber-producer Andrew Watt."
"This was Elton's idea, and Britney is a huge fan," the source also states. "They have recorded a remix of 'Tiny Dancer' as a full duet — and it is incredible." While this is a powerful nod to one of John's most beloved hits, it is a move toward a future of possibilities for Spears.
What Britney Spears will do after working with Elton John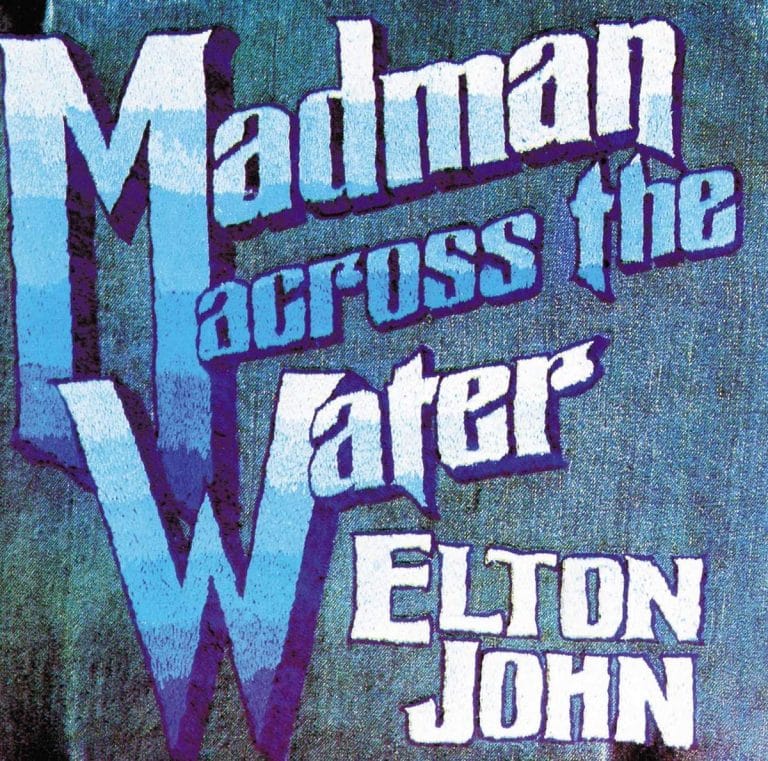 Back in November, Spears was released from a conservatorship that had been going on for 13 years. Since then, she has been "talking a lot about her career," a source told PEOPLE. She "loves creating music and wants to give her fans a new album. It seems like she is focusing on one thing at a time." As for the future, her attorney, Mathew Rosengart, said upon the end of her conservatorship, "What's next for Britney is up to one person — and this is the first time we can say this in a decade. It's up to Britney."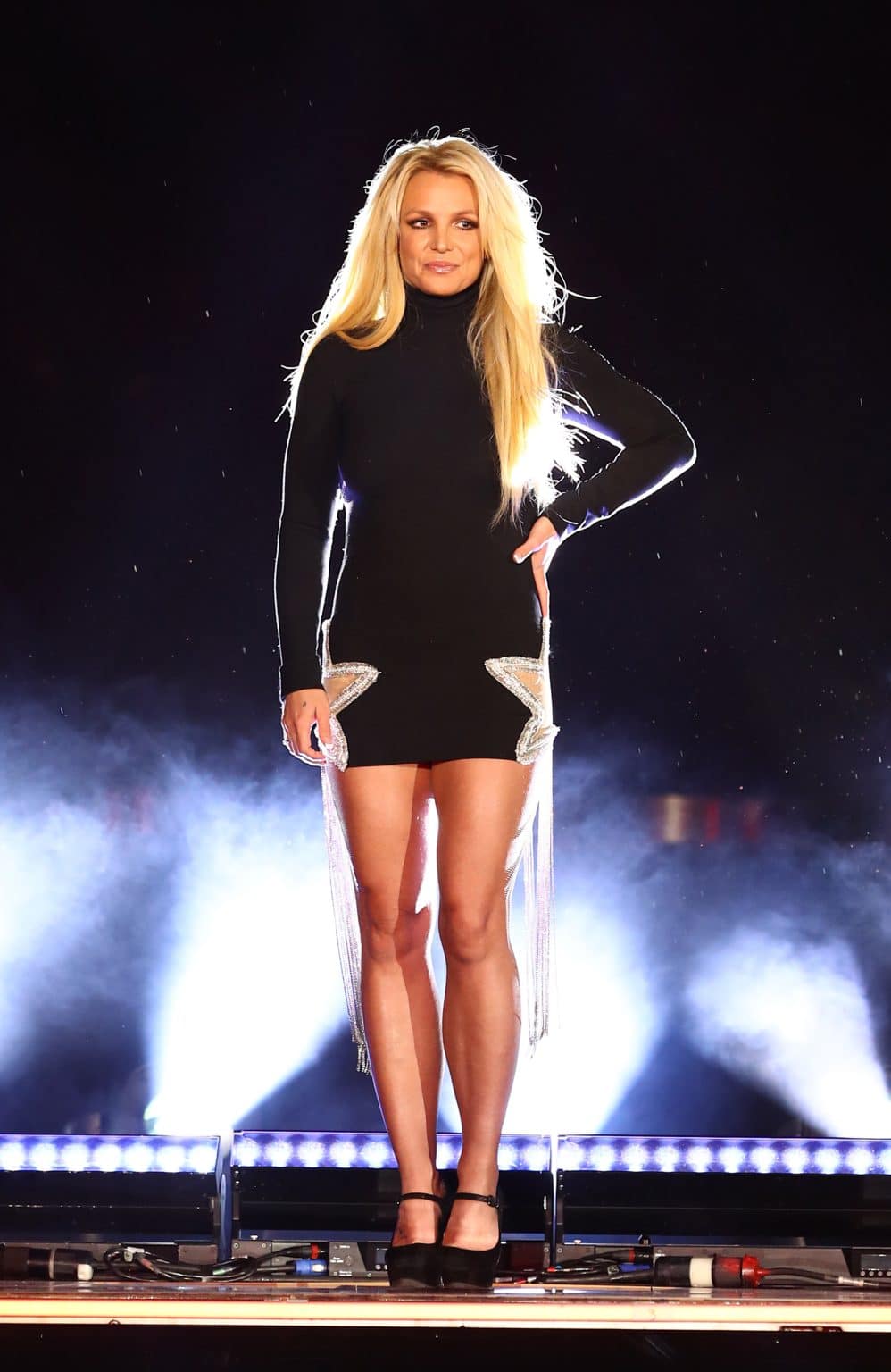 Spears has been open about wanting to return to music in earnest. In an Instagram post, she said, "I haven't shared my voice in an extremely long time… may be too long." At that time, one idea she had was to release an alternative version of 1998's "…Baby One More Time," which was her debut breakout hit and went on to become one of the best-selling singles of all time.