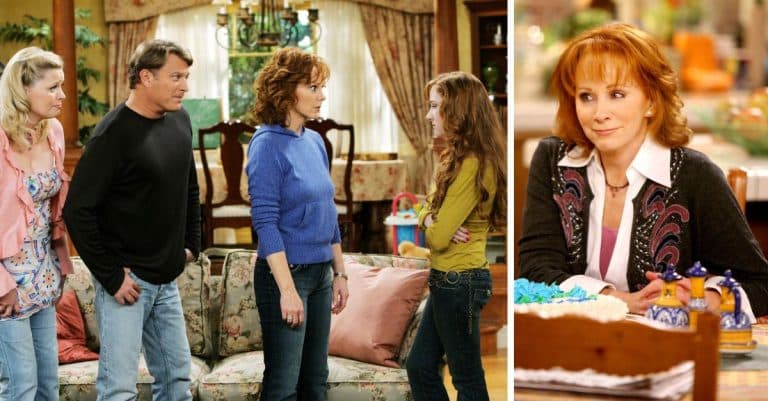 Reba McEntire is opening up about the reunion plans for her beloved sitcom Reba. While promoting her upcoming concert tour on The Bobby Bones Show, she talked about how she's trying to get reboot going of the show for a while now.
"We've been trying really hard to do a reboot on the Reba show, because I really want to work with the people that I got to work with during that six and a half years. It was fun," she says. "The cast, the crew — everybody we got to work with and play with, they were wonderful people. And we wanted to get back together, like a reunion, and have fun."
Reba McEntire on sitcom reunion plans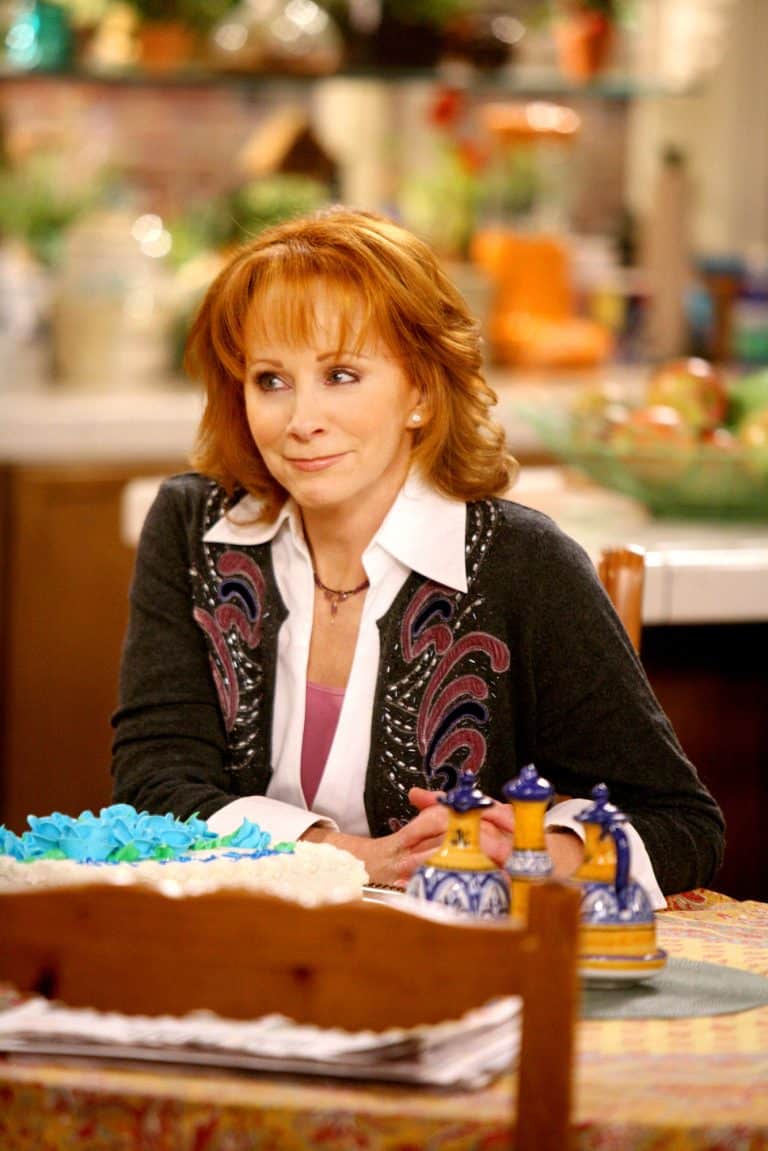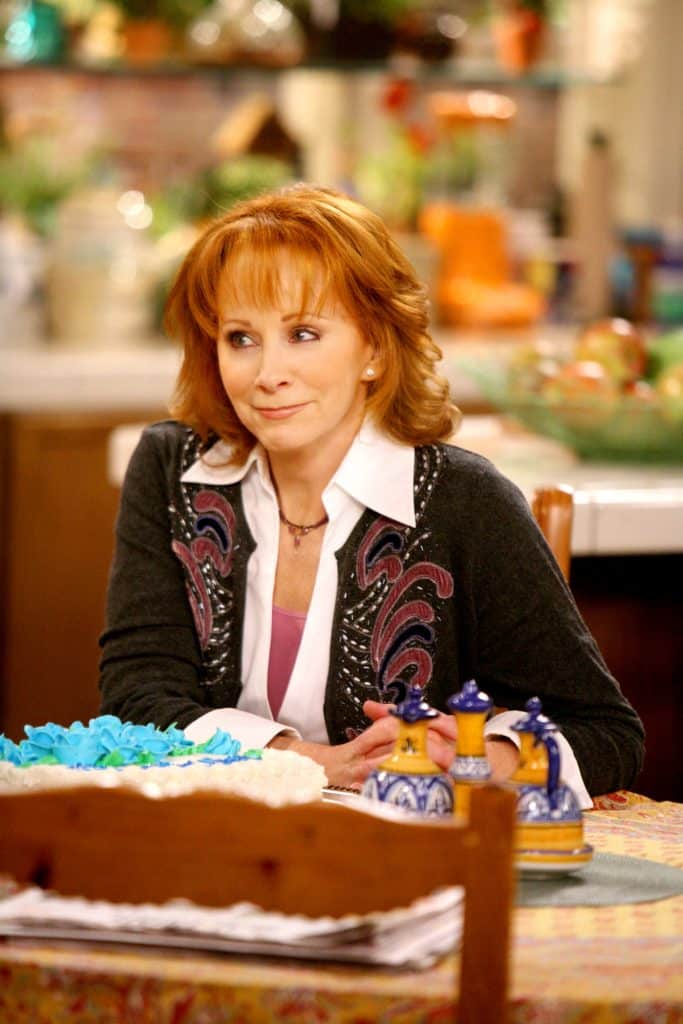 So while nothing's been completely confirmed yet, fans can get excited that there are moving parts behind the scenes. Even if fans aren't particularly pumped about a reboot (sometimes arguing that you should just leave a classic alone), rebooted shows like Fuller House and Will & Grace prove that you can do a revival right. We're confident Reba won't let us down!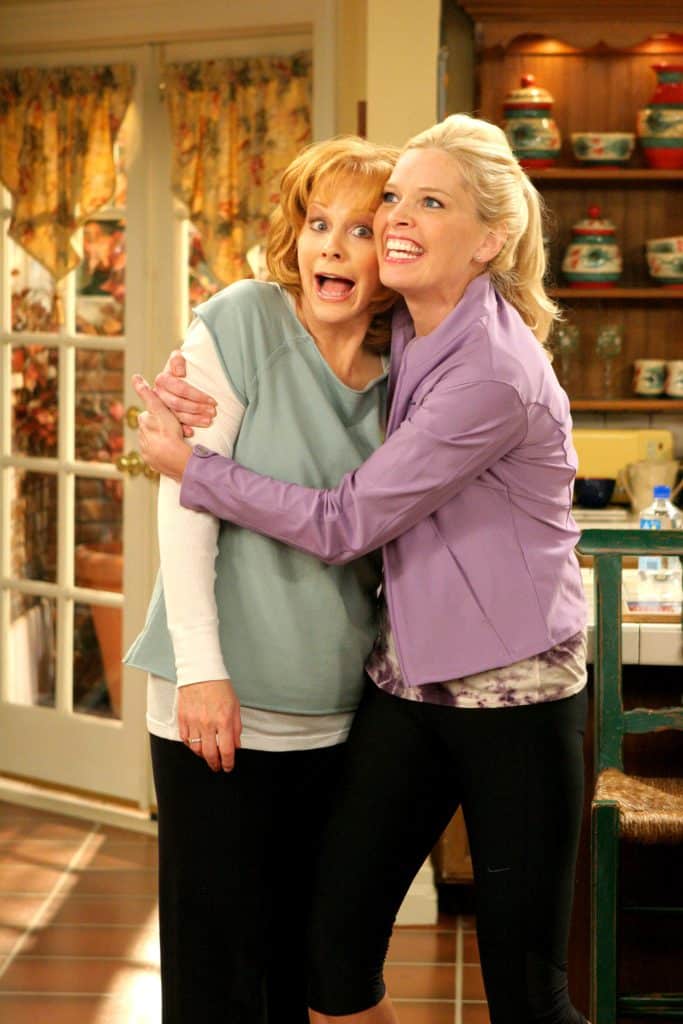 The original show aired from 2001 to 2007. McEntire played the titular role of Reba Hart, and takes us all on her journey of navigating post-divorce life after her husband cheated on her with his dental hygenist. On top of all of this, the family is also navigating her eldest daughter, Cheyenne, and her boyfriend, Van, becoming teenage parents. The show received critical acclaim as well as a Golden Globe nomination for the famed singer.
While the show has been off the air for quite a while, the cast members do everything they can to stay in touch. McEntire and actress Melissa Peterman hosted the first season of McEntire's podcast together, and they reunited once again for Lifetime movie The Hammer.