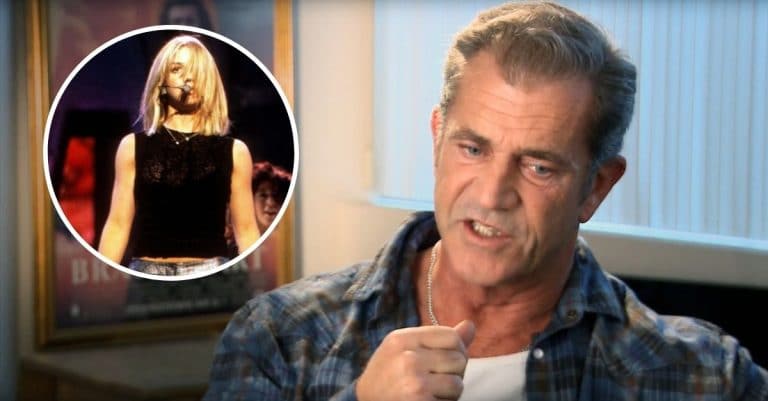 After Britney Spears had a few public breakdowns in 2008, Mel Gibson reportedly gave her some advice. One of Britney's former friends and trainers, Sean Phillip, shared some insight into the situation. Sean said that Mel was one of the first people to reach out to Britney and give her some advice.
Sean said of those who reached out to Britney at the time, "I remember Mel Gibson was one of them. Telling [Britney Spears] that Christianity would save her and to turn back to God. It was all quite surreal."
Mel Gibson reportedly told Britney Spears to turn back to God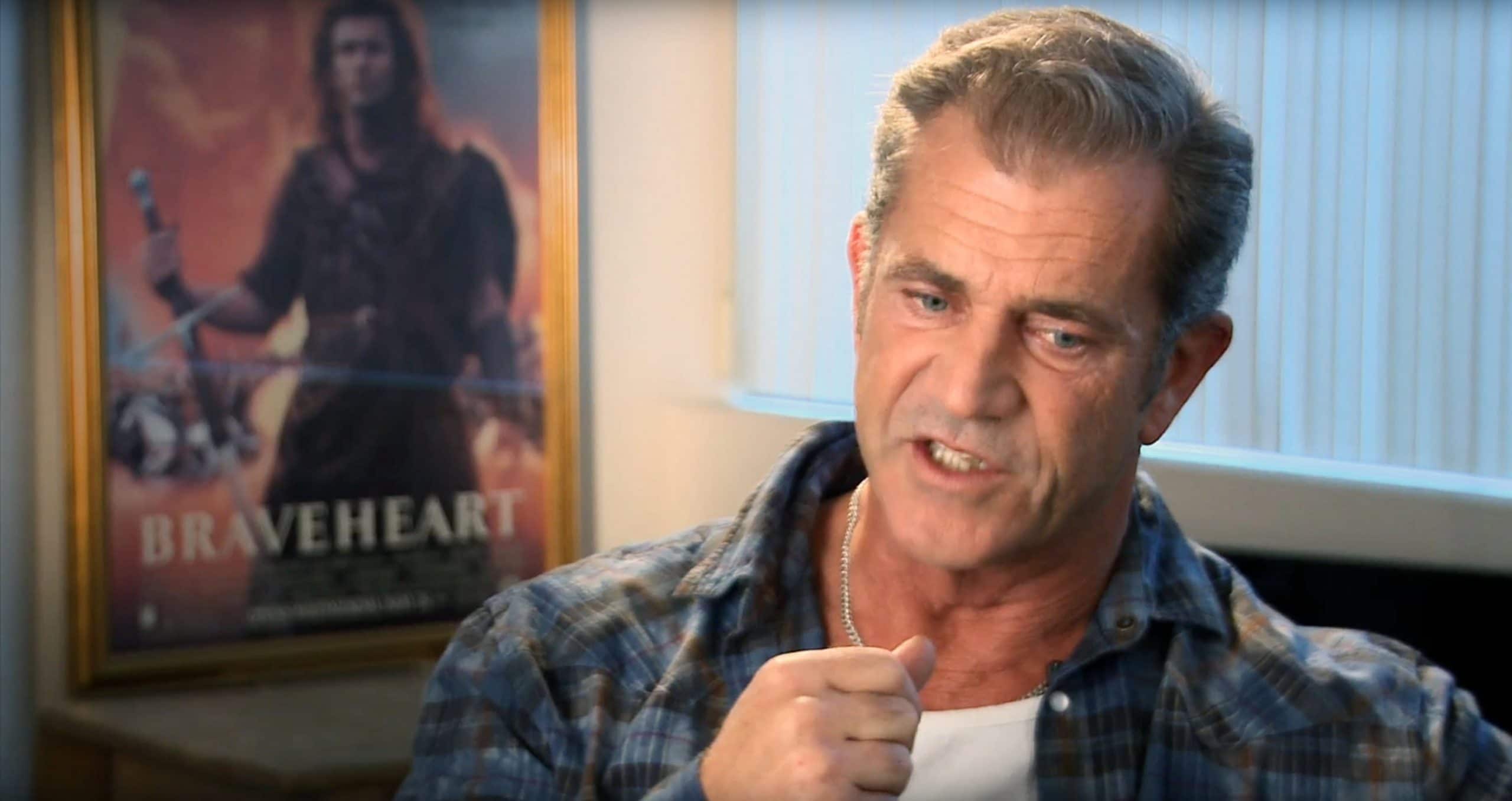 Sean also spoke of her breakdown. He said that she was exhausted, working too hard, and the medication that she was put on didn't help. He alleges that her management tried to get her to take a pill and kept wanting her to work when she just needed to rest.
RELATED: Cher Addresses Britney Spears' Controversial Conservatorship: "Everyone Heard Stories"
Since that time, Britney has been put on a conservatorship with her father in charge of her career and financials. Now, she is begging for the conservatorship to end. It is unusual for one to go on so long.
Britney said, "The last time I spoke to you by just keeping the conservatorship going, and also keeping my dad in the loop, made me feel like I was dead. Like I didn't matter like nothing had been done to me. Like you thought I was lying or something. I'm telling you again because I'm not lying. I want to feel heard."