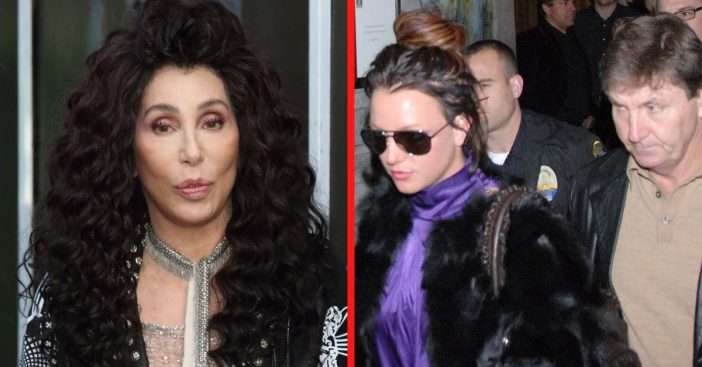 The hashtag #FreeBritney has been going around for quite some time as fans fight to free Britney Spears from her conservatorship under her father, Jamie Spears. Her father has allegedly been in charge of her entire career and life. This is because she has been deemed unable to care for herself. Rumors allege that Britney is in this conservatorship against her will.
Celebrities like Cher have spoken out on the #FreeBritney movement, essentially confirming the rumors. "She worked hard, was the Golden Goose, made lots of money, now she's the cash cow. Does anyone who's making money off her being sick want her well!? Someone who doesn't want anything from her should look into her doctor and her meds."
Cher gets honest about the conservatorship between Britney Spears and her father
She Worked Hard,Was The Golden Goose,Made Lots Of
💰💰,Got Sick,Now She's The CASH COW.Does anyone Who's Making💰Off Her Being Sick,Want Her Well⁉️Someone Who Doesn't Want Anything From Her Should Look Into Her Dr.& Her Meds.
🦆🦆🦆……Is It a Duck⁉️ https://t.co/hniE8yFrHZ

— Cher (@cher) August 26, 2020
Cher tweeted this in response to an article stating that Britney's younger sister, Jamie Lynn Spears, wanted to gain control of her big sister's assets. Someone responded to Cher, saying, "She has been working here in Las Vegas doing show after show. If she can work day in and day out, she can control her own affairs. It is sad that they take advantage of her and the court should help free her from these greedy family members."
RELATED: Britney Spears Addresses Serious Rumors Surrounding Her Mental Health And Family
Cher would respond to this tweet, saying, "Everyone in Vegas heard stories." Earlier this year, Cher had also questioned why Britney continues to work if she apparently still needed a conservator to look after her money and career choices.
Jamie Spears calls the movement "a joke"
Everyone in Vegas heard Stories

— Cher (@cher) August 26, 2020
Britney has been under conservatorship since 2008 when she had a mental breakdown. The court approved of her father, Jamie, taking full control over her fortune and other big decisions in her life. The conservatorship was extended until 2021 even though an attorney told the court that the singer was "strongly opposed" to this.
In an interview, Jamie calls the #FreeBritney movement a joke. "All these conspiracy theorists don't know anything," he says. "The world don't have a clue. It's up to the court of California to decide what's best for my daughter. It's no one else's business."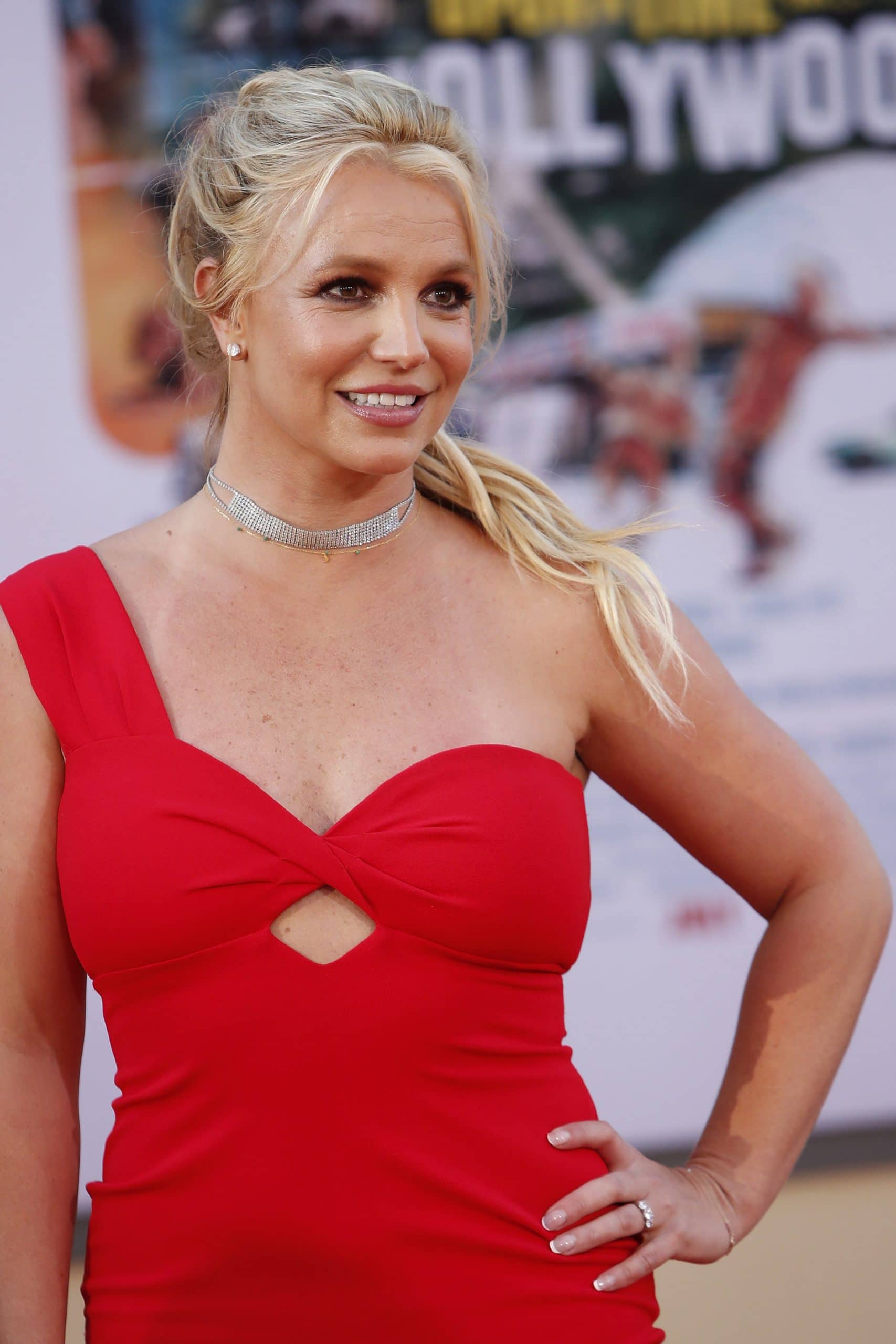 The #FreeBritney movement began as a result of "the alleged abuse of power and violation of human rights Spears has endured under a conservatorship by her father and the mismanagement of Lou Taylor, who was responsible for initiating the conservatorship." This is according to Wikipedia. For a closer look into the #FreeBritney movement, watch the video below.