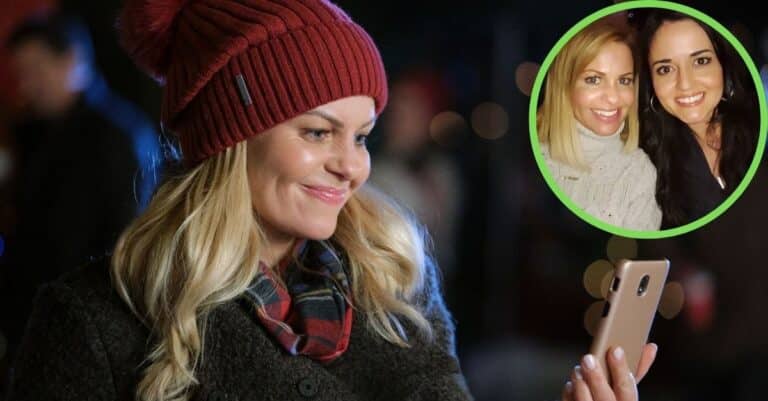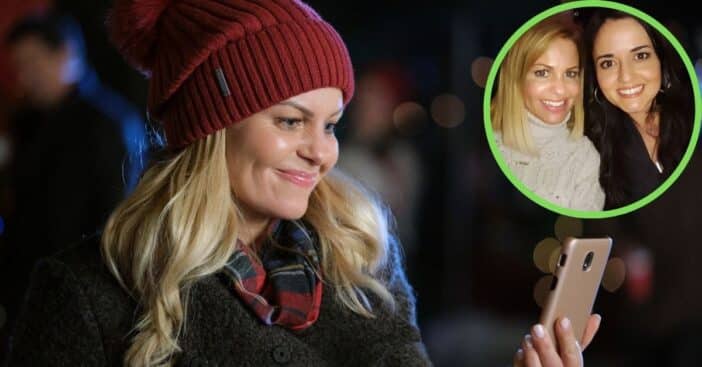 Danica McKellar and Candace Cameron Bure are both veterans of '90s television and the Hallmark channel. After 14 years with the feel-good station, Bure announced her departure from the network, a move not unlike one McKellar made recently. The similarities don't end there, though, and a recent photo on McKellar's Instagram featuring Bure has fans bursting with questions.
That's because in addition to both of them departing Hallmark, Bure is also transitioning to GAC, just as McKellar did. Hallmark has seen several faces leave or be dismissed for one reason or another, only to pop up on GAC. Fans are now wondering why this trend has popped up and what it means for future projects featuring those stars.
Danica McKellar congratulates Candace Cameron Bure on starting a new chapter
View this post on Instagram
A week ago, McKellar shared a photo of herself and Bure smiling side-by-side at the camera. In the caption, she shares that she is "Beyond thrilled that my good friend @candacecbure has joined me at @gactv !!" She also calls her "one of the smartest, most admirable human beings I know, both personally and professionally," in a familiarity that began back in their days as child stars, McKellar being Winnie Cooper in The Wonder Years while soon after Bure became D.J. Tanner from Full House.
They also crossed paths on Dancing with the Stars back in 2014, in addition to appearing in numerous Hallmark projects, from Christmas classics to sleuthing films. As a result, McKellar said, they "have become good friends." She concluded, "And now I'm super excited to be reunited on the same network again, bringing you guys entertaining, heartwarming movies on @gactv."
Fans want to know what this means for Hallmark and their favorite stars
Bure's character may have been told "That's Garland for you" in Christmas Under Wraps, but fans aren't about to settle for "That's Hallmark for you" following this big change in what to expect on the station. McKellar's exit was announced last autumn around the time Nostalgic Christmas star Trevor Donovan also left – both for GAC. The series When Hope Calls, a spinoff of When Calls the Heart, originally a Hallmark staple, moved over to GAC, and Lori Loughlin with it. When Jen Lilley, who starred in Hallmark's Snowkissed, left the network, she went on to sign a two-year deal with GAC Family, which put her in Royally Wrapped for Christmas.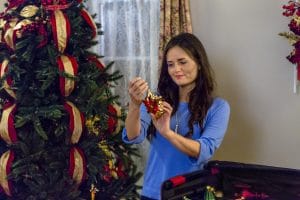 "I'm curious. When actors sign a deal with GAC, does that mean Hallmark ceases to offer opportunities to them? Just wondering, but congrats to both of you," wrote one user. Another expressed, "Why is everyone leaving Hallmark? There won't be anyone left." A different user asked, "So no more hallmark??" When another user asked if these two can be expected in anymore Hallmark Christmas productions, the debate is ongoing. One response said that neither could because they signed exclusive deals with GAC; another countered, "Danica only signed exclusive deal for rom com and Christmas movies someone said, so technically she could do mysteries and movies."
Both are expected to play big roles as producers for new TV and movie projects with the network. Will you watch what Bure and McKellar work on next with GAC?