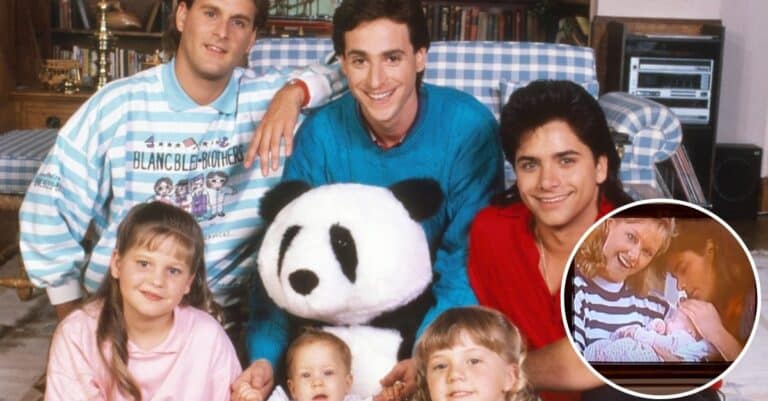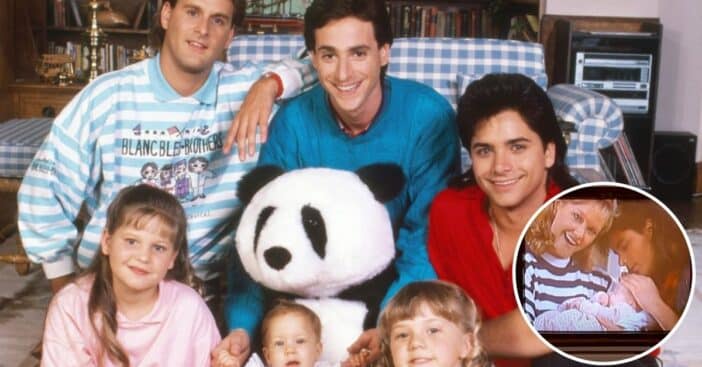 In Full House, we met three adorable little girls being raised by three men under one household, and there was only ever one time we saw the mom. Michelle, Stephanie, and DJ Tanner all had a mom named Pam, who we met through a TV screen on our own TV screens at home. It was in the second season episode "Goodbye, Mr. Bear" where the show's writers went more in-depth about the character of the mom, who she was, what she looked like, etc.
In the episode, it's Danny's favorite time of year as a bonafide neat freak: spring cleaning. As such, he encourages the kids to make a box of all their toys that they're sick of playing with and wish to give away. However, Stephanie's favorite teddy bear gets mixed in with the charity toys and this is a big deal for Stephanie because of how attached she is to the bear.
Christie Mouser appeared as Pam, the mom, in 'Full House' early on in the second season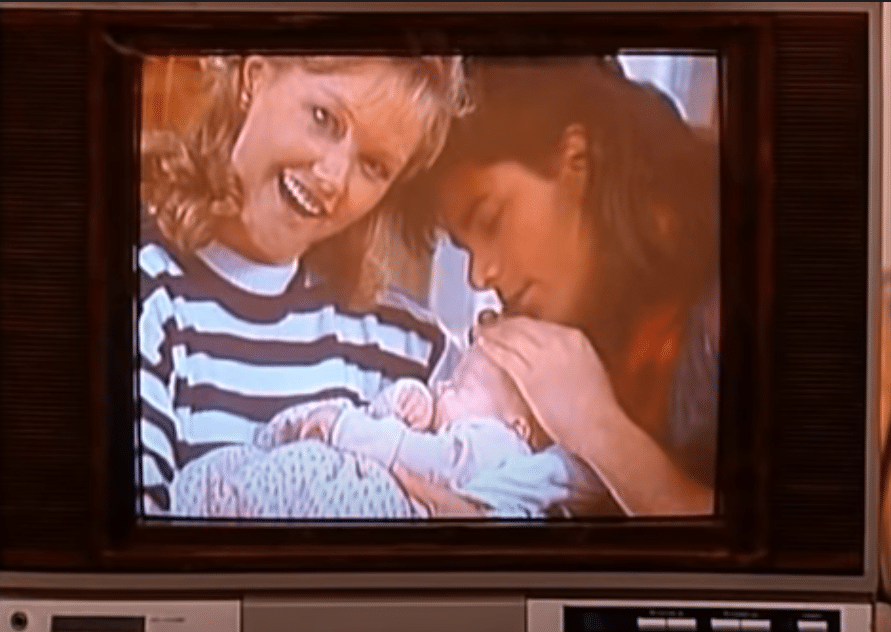 Stephanie is so heartbroken that she's lost her bear that Danny decides to put on some home videos from when they brought Michelle home as a baby. That's when we got to meet Pam, played by actress Christie Mouser, who began going by the name Christie Houser, having married Slap Shot star Jerry Houser in 1983. Christie took on a number of different stage names, including Christie Kaatz or Christie Mossman, appearing on many shows during the '80s like T.J. Hooker and CHiPs.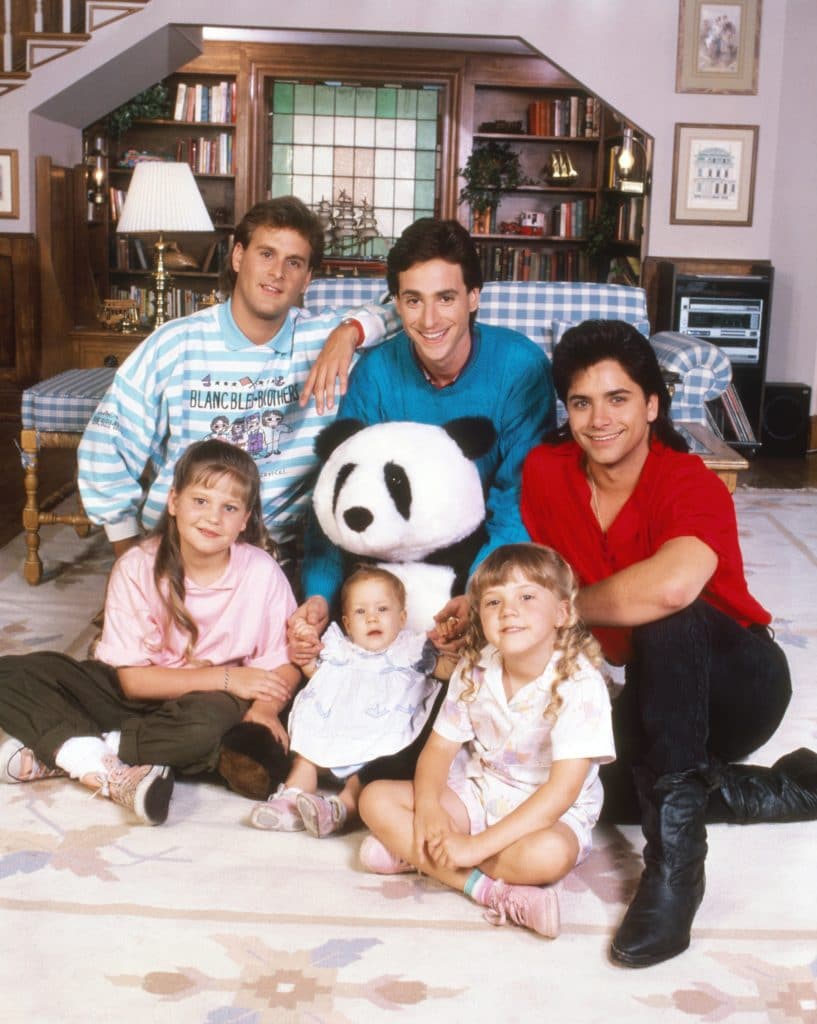 The history of Pam in the Tanner family is only briefly mentioned in a few more episodes throughout the show, like the fact that Pam and Danny originally eloped, which caused a fistfight between Danny and John Stamos' Jesse. We also, at one point, discover that Pam died after being hit by a drunk driver after DJ discovers her best friend Kimmy is intoxicated at a party and is trying to drive home.
Christie's final acting credit was in 2007 as a voice for a video game and she's been out of the Hollywood spotlight since.