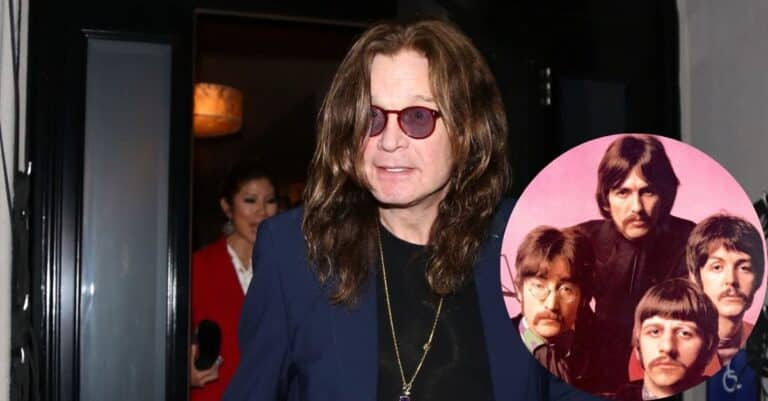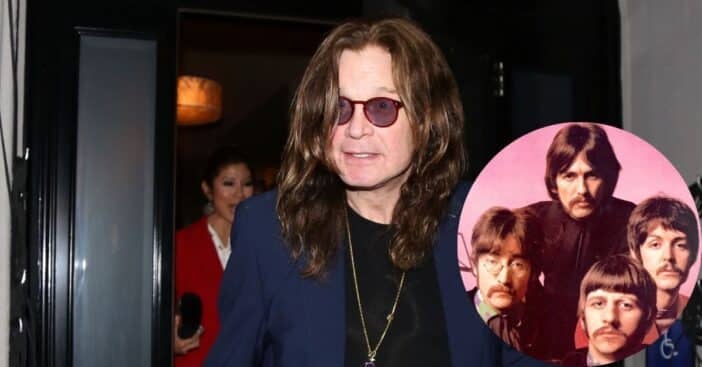 The 60s was the decade for The Beatles (though they really haven't gone away). They were everywhere — in movies like A Hard Day's Night and Help!, on magazine covers, performing on television, and printed on merchandise, too. Ozzy Osbourne, also known as the "Prince of Darkness", got inspired by one of the Beatles' singles to pursue a career in rock. He said, "One day, "She Loves You" came on the radio. That song turned my head around."
This fateful incident happened when he was 15 years old, growing up in a suburb of Birmingham and wondering how he would eventually leave the suburbs for what he imagined to be a global career. As noted, he drew inspiration from the Beatles because "She Loves You" became a multinational hit across Canada, the UK, and the US.
Ozzy Osbourne knew he was going to become a rock star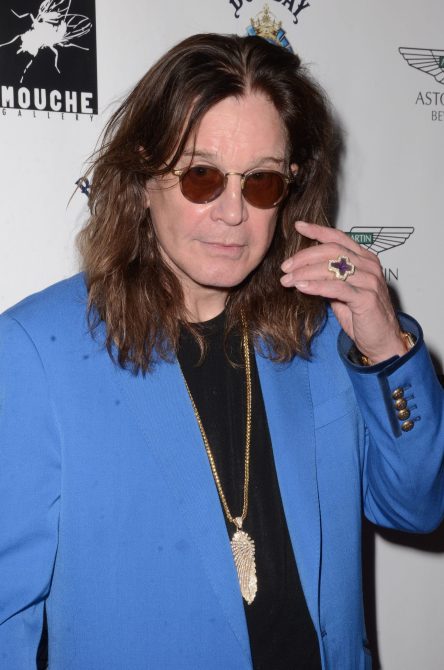 "I come from the backstreets of Aston in Birmingham and it wasn't a very cool place when I was growing up. I used to sit on my doorstep and think: 'How the hell am I going to get out of here?'" he recounts. He attributes the beginning of his awesome career to The Beatles and wants "A Day In The Life," the closing track of Sgt. Pepper's Lonely Hearts Club Band, to be played at his funeral.
"I knew I was going to be a rock star the rest of my life," he said… and a rock star he became. He shared an exchange between his son, Jack Osbourne, and himself about The Beatles:  "My son always says to me: 'What was it like when The Beatles happened?' All I can really say to him is, 'Imagine going to bed in one world, and then waking up in another that's so different and exciting that it makes you feel glad to be alive.'"
Ozzy also spoke in appreciation of Paul McCartney and Ringo Starr, who are the only surviving members of the Fab Four. Gushing about meeting Paul McCartney, the star said: "The Beatles are my favorites, you know. When I met Paul McCartney, it was the highlight of my life. I was so surprised at how nice he was. And I also met Ringo Starr … What a great bloke. The thing about The Beatles was they always had the best melodies. All I've tried to do in my career is put a melody to a dark riff."
The Black Sabbath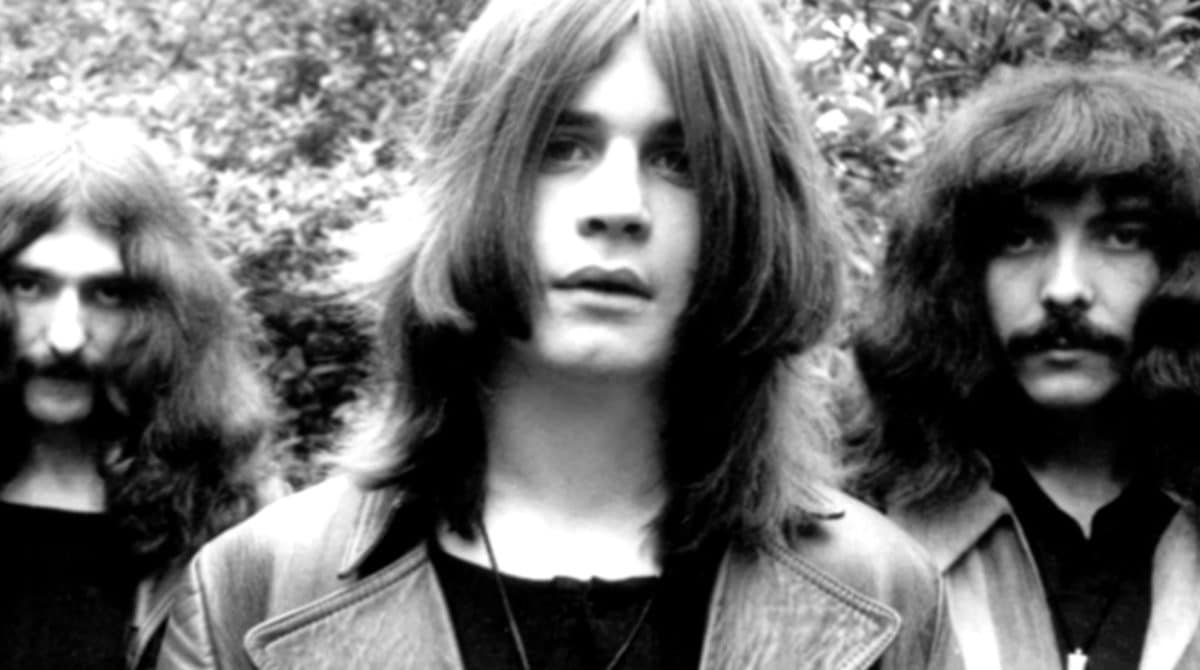 Also known as the "Godfather of Metal," Ozzy was a member of the rock band Black Sabbath, formed by himself as the lead vocalist, guitarist Tony Lommi, drummer Bill Ward and bassist Geezer Butler. The band was formed in 1968 in Birmingham and started with a couple of different names like Polka Tulk Blues and Earth, but eventually settled with Black Sabbath in 1969.
The band is one of the most commercially successful heavy metal bands, generating sales of over 70 million records as of 2013. They have won two Grammys and many other awards and achieved global recognition. However, Ozzy was kicked out of Black Sabbath and replaced with vocalist Ronnie James Dio in 1979 due to excessive substance abuse.
After leaving Black Sabbath, Ozzy was signed by Don Arden's Jet Records. His career flourished and his old band partner, Bill Ward, acknowledged his successful solo career, commenting, "He seemed to be coming around from whatever it was that he'd gone through and he seemed to be on his way again; making records and stuff…"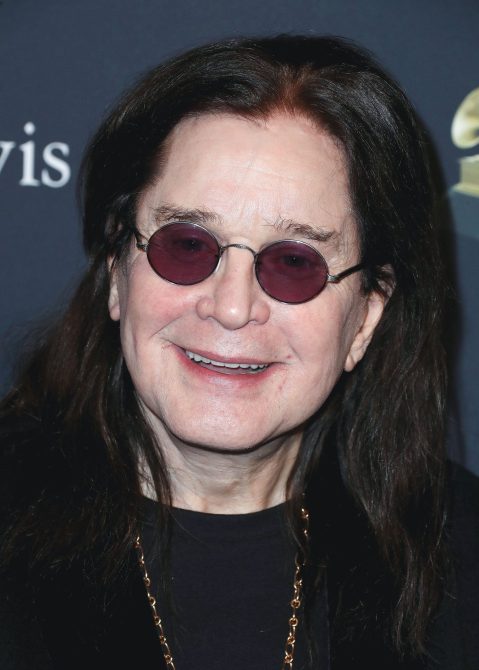 Other awards given to Ozzy include a Grammy, Classic Rock Roll of Honour award in 2007, Ivor Novello Award for Lifetime Achievement from the British Academy of Songwriters, Composers, and Authors, and many more.