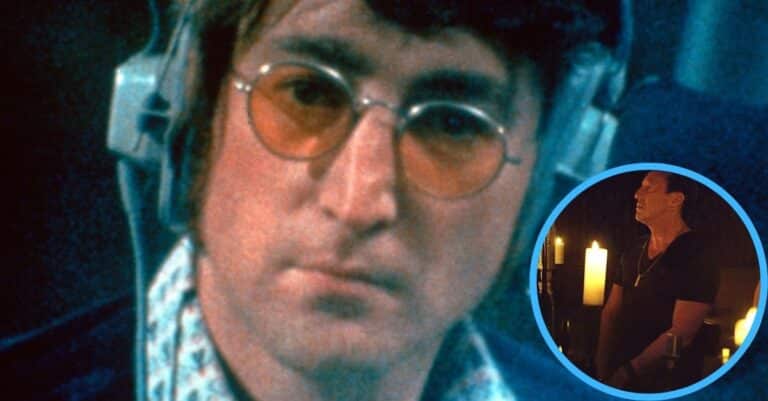 Julian Lennon is the 59-year-old son of the late Beatles icon John Lennon. He himself also boasts a career as a singer and songwriter, but he is also a philanthropist, and this drove him to change his mind about a certain promise he'd made. Julian had originally vowed to never sing Lennon's inspiring masterpiece "Imagine."
In the wake of Russia's war on Ukraine, however, Julian has changed course. Julian was just one of many public figures and concerned allies who participated in the Global Citizen's social media rally, Stand Up For Ukraine.
Julian Lennon would only sing "Imagine" for one reason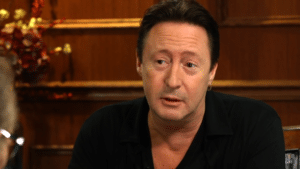 "The War on Ukraine is an unimaginable tragedy," wrote Julian in an Instagram post shared three days ago. "As a human, and as an artist, I felt compelled to respond in the most significant way I could. So today, for the first time ever, I publicly performed my Dad's song, IMAGINE."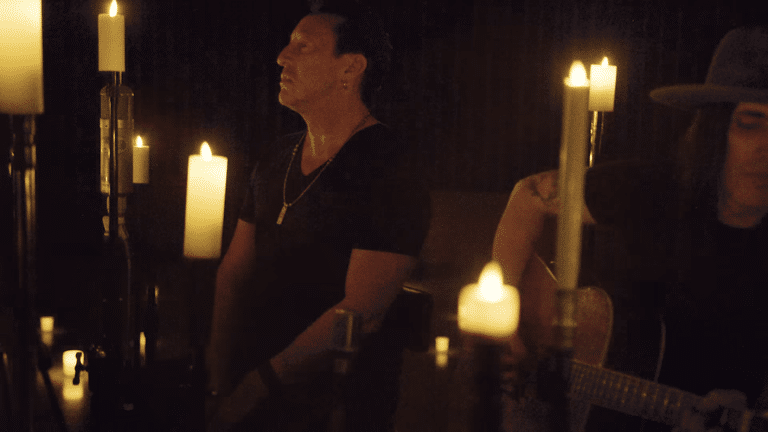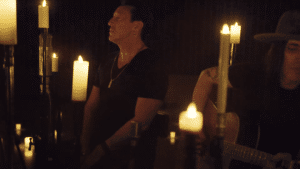 Previously, Julian had said he would not perform "Imagine," which remains the high point of Lennon's career. So, "Why now, after all these years?" Julian queried. "I had always said, that the only time I would ever consider singing 'IMAGINE' would be if it was the 'End of the World.'" Unfortunately, in Julian's view, we have reached a time warranting this song coming back, this time in his voice. The accompanying video lasts three minutes and twenty seconds and features Julian singing in a dim area lit primarily by candles.
Imagine, it isn't hard to do
For this rendition, Julian was joined by Nuno Bettencourt on the guitar as he brought the '70s Lennon ballad to life once again. Reflecting on his father's tune, Julian says "his lyrics reflect our collective desire for peace worldwide. Because within this song, we're transported to a space, where love and togetherness become our reality, if but for a moment in time."
THANK YOU for stepping up and taking action. Together with our partners, we secured $10.1 billion in pledged new grants and loans for refugees and displaced people in Ukraine and around the world. #StandUpForUkraine pic.twitter.com/aL3ha7EOPK

— Global Citizen ⭕ (@GlblCtzn) April 9, 2022
Indeed, "Imagine," released in 1971 for John Lennon's album of the same name, paints a picture of total peace in the world, without people defined and divided by countries or religions, and thus without any force having them kill and be killed. "You may say I'm a dreamer," the lyrics say, "But I'm not the only one / I hope someday you'll join us / And the world will be as one." It is the best-selling single of Lennon's career and peaked at number three on the Billboard Hot 100. In the U.K alone, it sold over 1.7 million copies and over 200 artists have performed some version of it – now that number includes Julian Lennon, driven by world events, not unlike many other public figures using whatever means are at their disposal to help Ukraine, which has been under attack by Russia since late February.
Imagine all the people livin' life in peace.