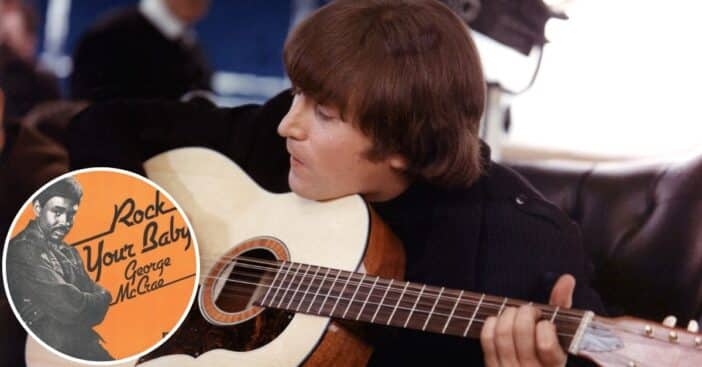 There's one specific track, a disco track, that John Lennon once said he would've given his "eyetooth" to write. It's fascinating that Lennon would've wanted to write a disco track, considering the Beatles ventured into a lot of different subgenres of music, but not really ever disco. However, it's not shocking that Lennon would've wanted to write the earliest disco hit of the disco era…
…George McRae's "Rock Your Baby" would be the track in question. Even though it was McRae that put the track on the map in '74, it was originally written by Harry Wayne Casey and Richard Finch of KC & The Sunshine Band.
"Rock Your Baby" is the one song John Lennon would've given everything to write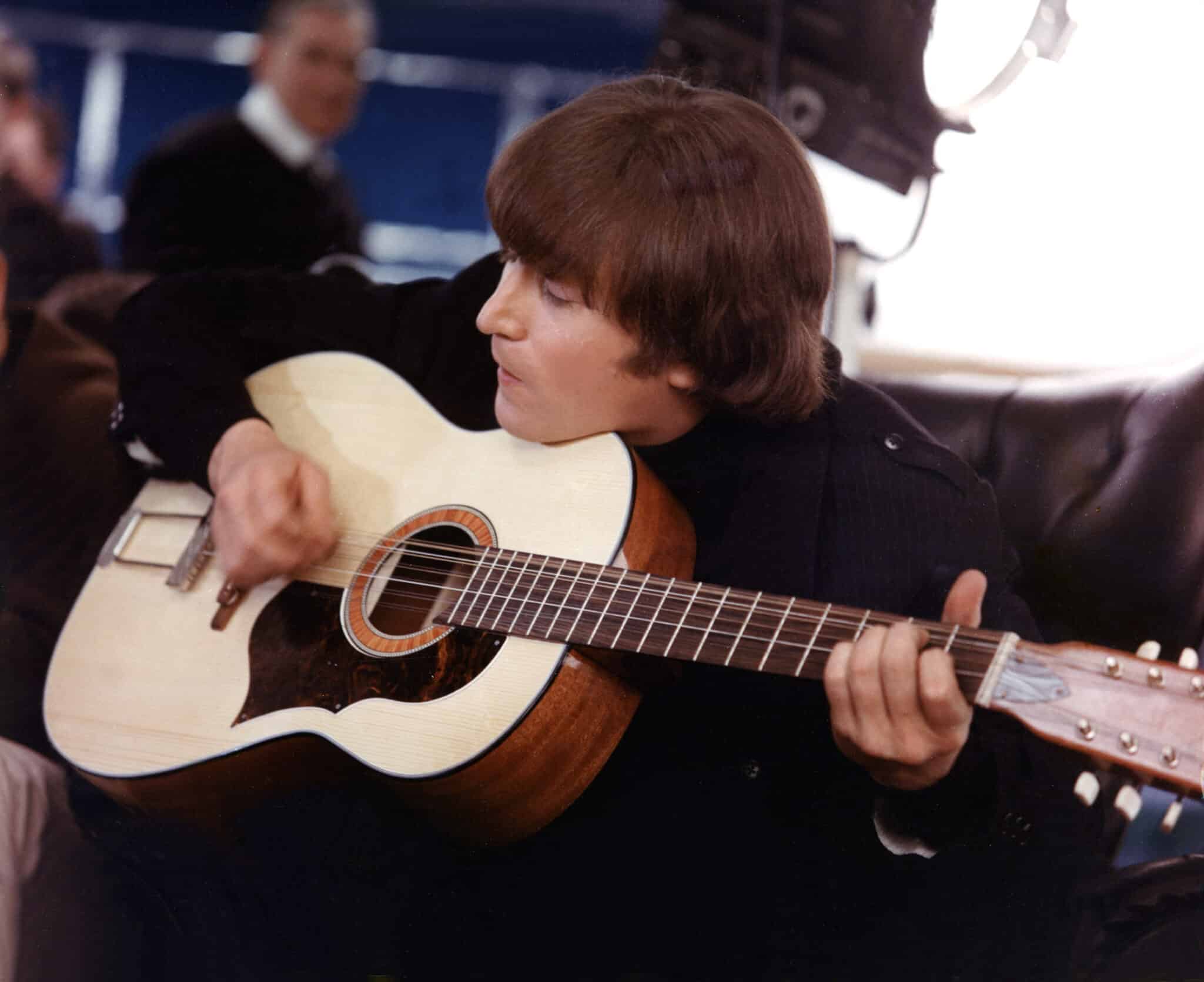 Finch had even once explained how the mid-1970s club scene became a source of inspiration for the new-age disco sound. He said, "Back then you could sneak into a club and they didn't check your ID, so Harry and I would once in a while go sneak into the local clubs. There was one on Southwest 8th Street in Miami, Florida, that played dance music. We'd go in there for about an hour or two until it got to be way too late for us to be there. And we'd pay attention to what brought the people to the dance floor, and what made them sit down. So we started gearing ourselves to writing more in that direction. 'Rock Your Baby' was inspired by the gathering of all that information."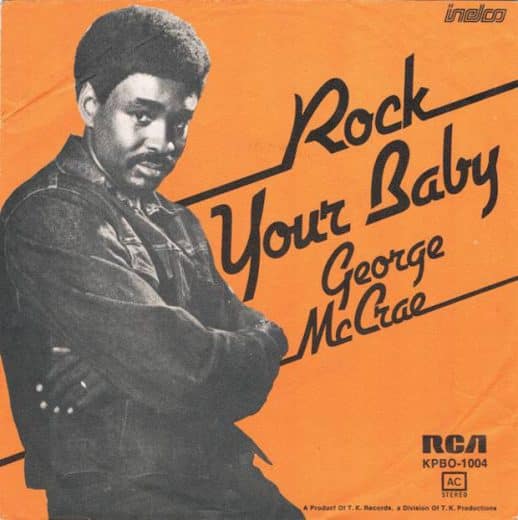 So when McRae dropped this disco track, it quickly topped the Billboard Hot 100 just a few weeks after it was released. And while it clearly struck a chord with many, it also struck a chord with musicians who mainly dabbled in other genres of music, such as Lennon. "'Rock Your Baby,' I'd give my eyetooth to have written that," he said, also noting that Finch and Casey's style just didn't come as natural to him.
"I am too literal to write 'Rock Your Baby. I wish I could. I'm too intellectual, even though I'm not really an intellectual."