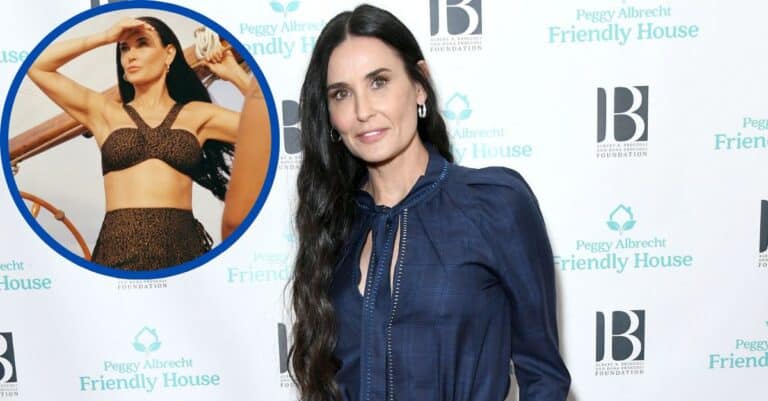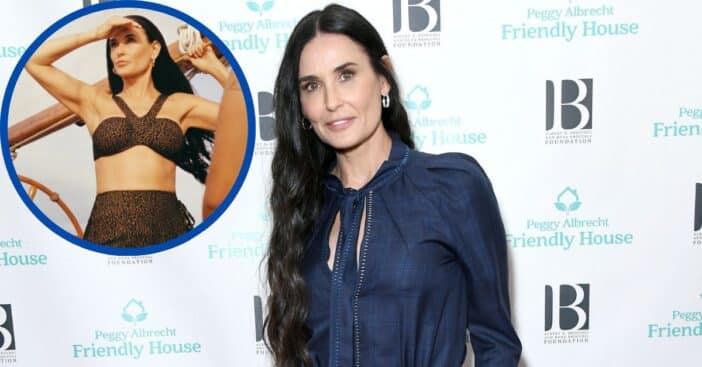 She's won audiences over in General Hospital, fought her way to the top in G.I. Jane, and broke hearts in Ghost. Now at 59, Demi Moore is still stunning her fans, most recently in a series of advertisement photos promoting a new bikini line. Moore, wife of fellow actor Bruce Willis and mother of three daughters, contributed to designing swimwear meant to be stylish and empowering for all.
This venture is particularly important to Moore, as it helps promote a collaboration between herself and the clothing brand Andie, specifically the swim line. Moore is seen posing in a variety of swimsuits in photos shared to her social media and Andie's where she explains this partnership and looks great doing it!
Demi Moore poses in ads for a new bikini line
View this post on Instagram
Last week, with the summer heat bearing down across the country, Moore shared photos of ads for the Andie Swim X Andie swimsuit line. "As a supporter, investor, and long-time fan of @AndieSwim, I couldn't have been more thrilled when founder @MelanieTravis asked me to co-design this collection," she revealed in the caption. "Creating these pieces was so much fun and I hope you love them as much as we loved making them!"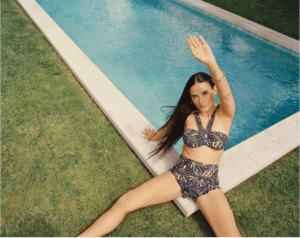 Moore shared four photos in this post, some of which are on Andie's Instagram page, which also hosts more images of her posing in the vintage-inspired swimwear. A towering boat setting gives the nautical theme enhanced intensity, though one shot also sees Moore stood on an elegant balcony with a grand seaside view.
Diving into the latest project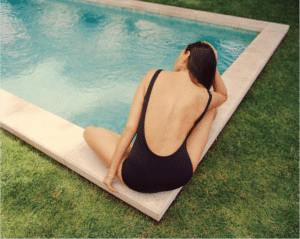 Indeed, around the same time, Andie Swim shared more photos of Moore in its bikini ads, along with the news, "We're so excited to share this exclusive collection of glamorous, vintage-inspired swimwear with you." One suit, in particular, seems to get a lot of attention: a dark two-piece suit with a type of halter top and a high waist. That high waist has gotten notable praise from shoppers, who appreciate the blend of comfort and style.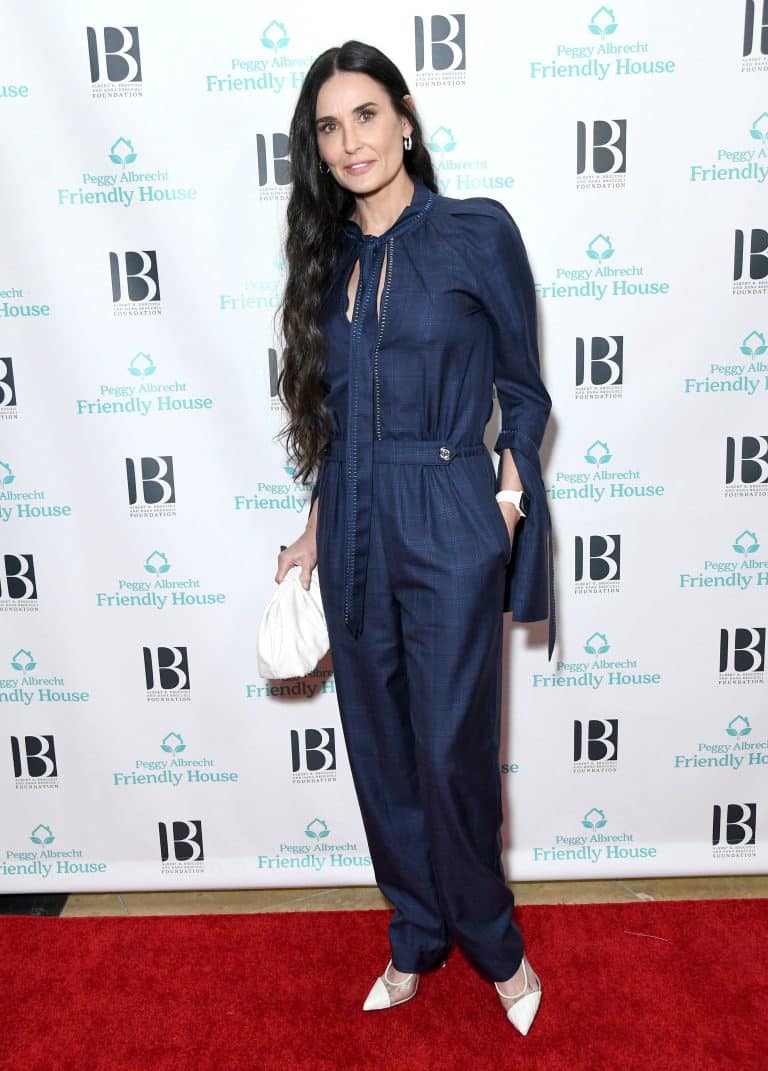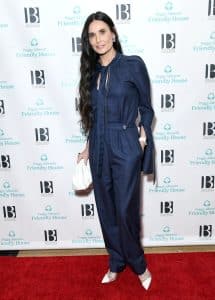 This is precisely what Moore was going for. She explained, "I started thinking about how the last few years it was about suits with barely any cloth, and how much I loved the kind of elegance and glamor of, in my perception, of some of these vintage suits and the imagery that came with them and how you can feel sexy and empowered and comfortable and not have to show a lot of skin." She also revealed that they designed these suits by asking, "How do we make a woman wear something that feels good and playful and sexy that is also creating security and confidence and still has style?"
Did she succeed?