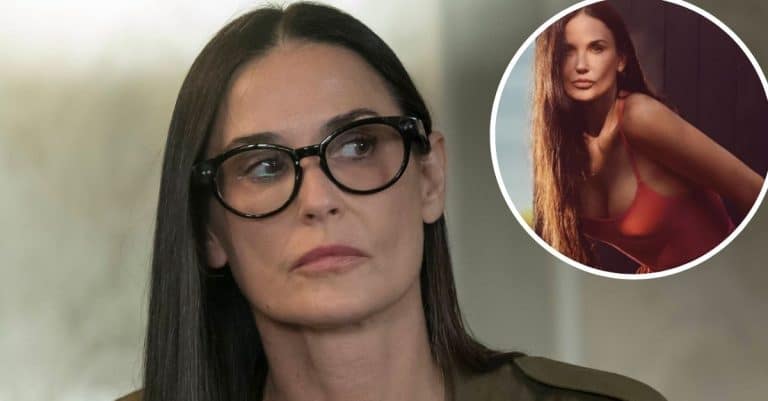 Demi Moore and her daughters are no strangers to showing off a little on social media. Recently, she worked with Andie Swimwear and has been sharing some of their fun swimsuits with her fans! In one photo, she is really channeling some Baywatch vibes.
She shared a photo of herself in a tight red one-piece bathing suit. It also has a cinched waist that shows off her impressive figure. The 58-year-old captioned the photo, "Red hot summer." Fans were definitely loving the photo!
Demi Moore looks straight out of 'Baywatch' in new red bathing suit photos
View this post on Instagram
One fan commented a fun play on words and said, "Bae-watch." Another wrote, "You look healthy and amazing! Happy for you." Demi is on vacation so that is likely why she is wearing several new bathing suits. She looks like she is having fun near the ocean.
RELATED: 58-Year-Old Demi Moore Shows Off Incredible Bod In Bikini Selfie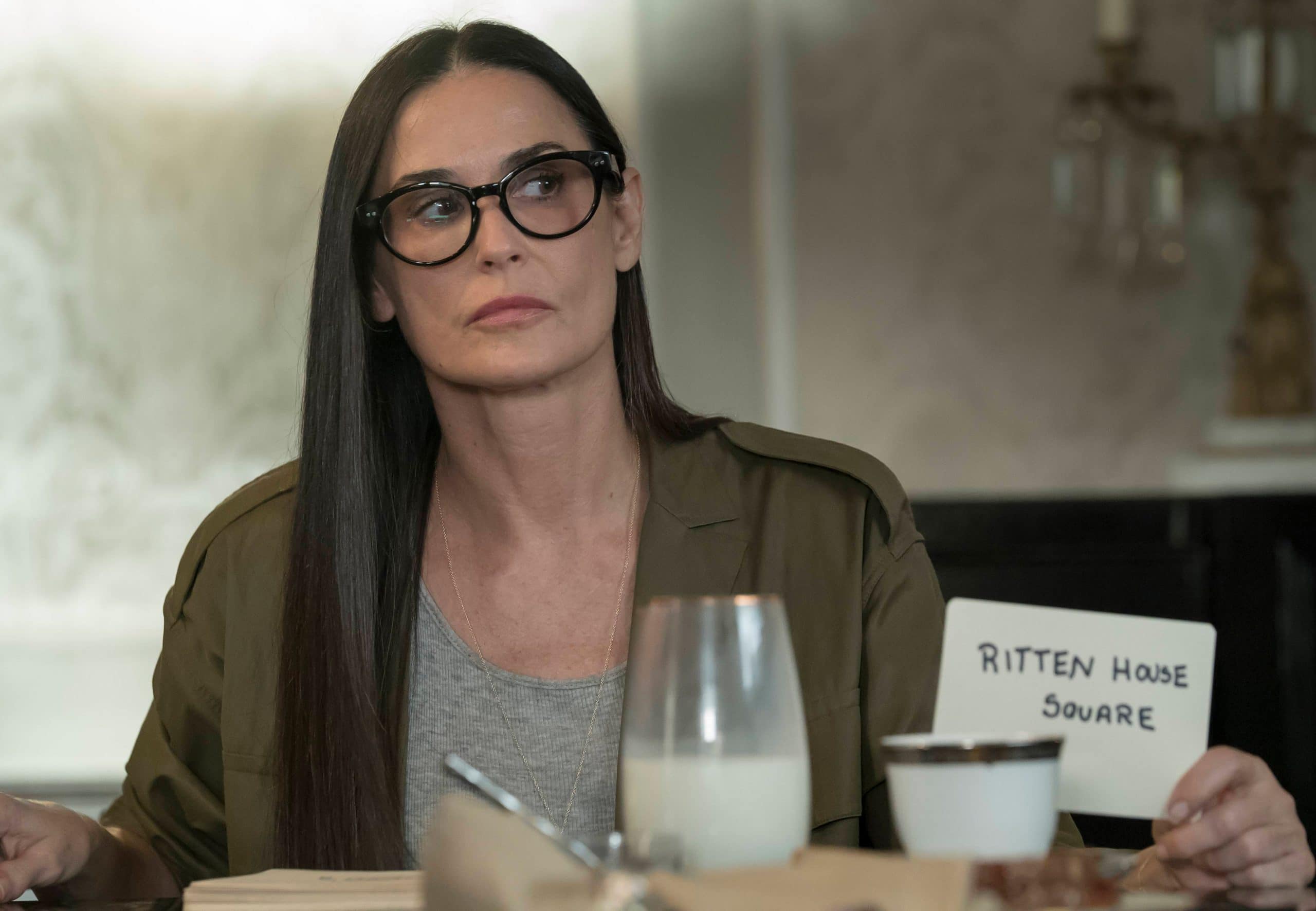 She shared another photo of herself in nostalgic cat-eye sunglasses and wrote, "Sunday selfie." The photo also shows off the gorgeous ocean and landscape nearby.
View this post on Instagram
What do you think of Demi's photos these days?