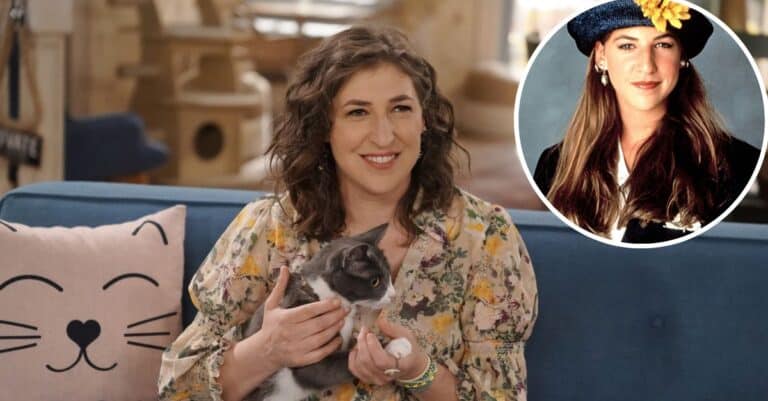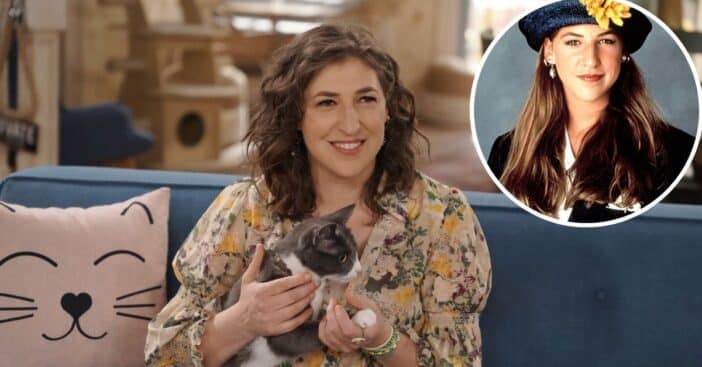 Many fans know actress Mayim Bialik for her role on The Big Bang Theory and most recently being the co-host of Jeopardy! She also has her own show on Fox called Call Me Kat. If you've never tuned in, Mayim shared how fun the show can be on her Instagram page!
On July 4th, Mayim shared a video from the set of the show. Her character, Kat dances with Randi (played by Kyla Pratt) to Salt-N-Pepa's song "Push It." They look like they are having so much fun and she captioned the video, "Yo, yo, yo, yo, baby-pop! 😸 #callmekat @CallMeKatFox @KylaPratt @saltnpepaofficial"
Mayim Bialik brings 'Blossom' flashbacks in a new dancing video
View this post on Instagram
Many fans who haven't seen the show loved to see another side of Mayim after seeing her host a more serious game show. One person wrote, "There's a whole other side to you, Mayim!" Another said it gave them a nostalgic feel!
They commented, "This is giving me some serious Blossom flashbacks- Whoa 😮." Another wrote, "Your facial expressions when dancing take me right back to Blossom! The very best! Thank you for entertaining us for decades. You're seriously the best!"
Mayim played the role of Blossom in the '90s show by the same name. While she's had a long career in Hollywood since then, she is actually a neuroscientist too. With that video, she proved that she can be smart and funny for sure.