Can you believe that The Rolling Stones will celebrate their 60th anniversary this year? The iconic band started in 1962 with members Mick Jagger, Charlie Watts, Keith Richards, Brian Jones, and Bill Wyman. They rose to fame in London and eventually made it big in the United States.
To celebrate their 60th anniversary, Britain's royal mail created Rolling Stones postage stamps. They will be released on Jan. 20 and will contain 12 different designs. Eight of them will feature the band performing, doing what they love most. The others will share photos of the band members and vintage posters from their past tours.
The Rolling Stones will receive their own postage stamps in honor of their 60th anniversary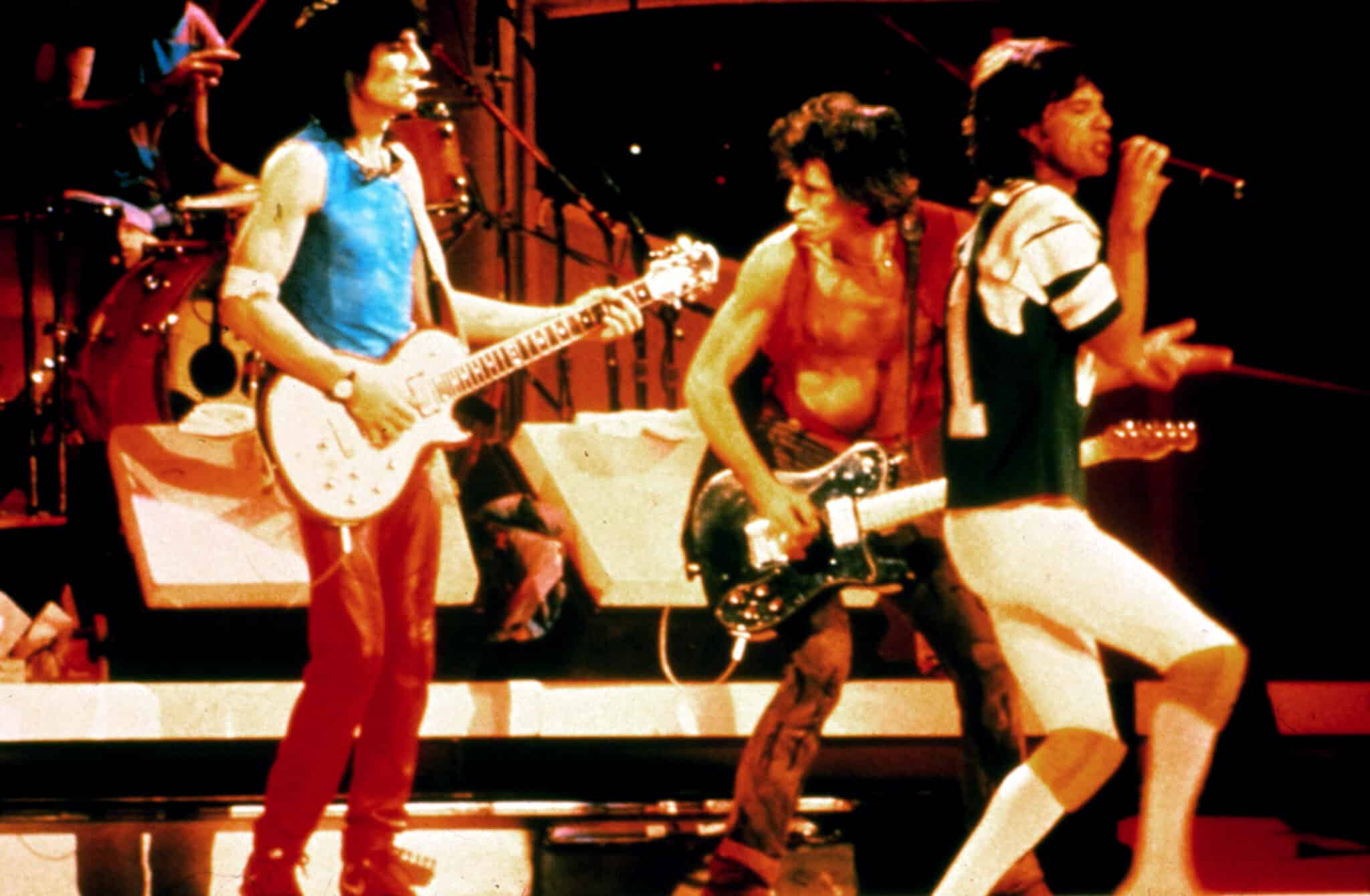 Fans can purchase collector's items along with pages of stamps. The Royal Mail's Director of Public Affairs & Policy, David Gold said, "Few bands in the history of rock have managed to carve out a career as rich and expansive as that of the Rolling Stones. They have created some of modern music's most iconic and inspirational albums, with ground-breaking live performances to match."
Some other commemorative stamps that the royal mail has released include The Beatles, Elton John, and Queen. It truly is an honor for the band to be featured on postage stamps. Congrats to the Rolling Stones on this achievement as well as their 60th anniversary! If you're interested in checking out the stamps and collector's items, click here.