According to the CDC, 1 in 160 pregnancies results in stillbirths, which occur at or after 20 weeks of pregnancy. Among those to have a stillbirth was actress Debbie Reynolds, back when she had already given birth to Todd and Carrie and was married to her second husband, Harry Karl.
In the wake of the Supreme Court overturning Roe v. Wade, an interview from 1989 has resurfaced featuring Reynolds speaking on Joan Rivers' show about the abortion she had to receive when the stillbirth risked her life. It was a painful experience the How the West was Won star would never forget.
Debbie Reynolds' pregnancy resulted in a stillbirth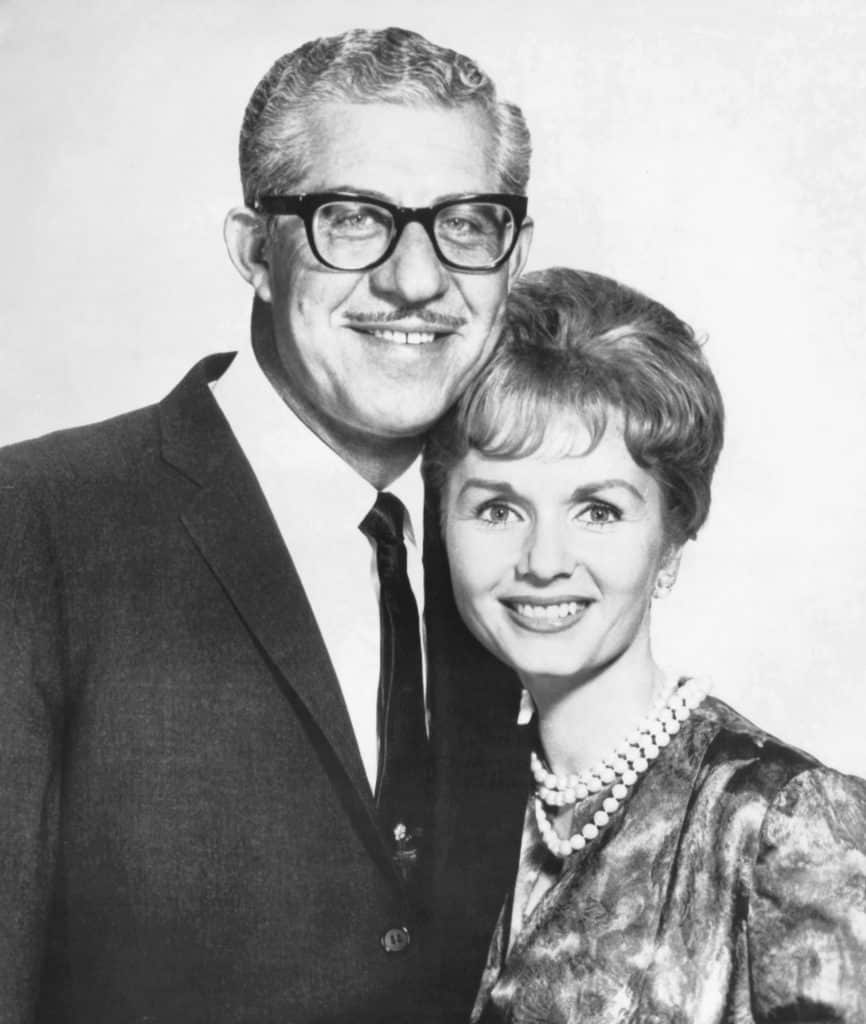 Reynolds' pregnancy with Karl occurred before the 1973 passing of Roe v. Wade. She first realized something was amiss when her stomach shrunk. "I was pregnant seven months and the baby died inside of me," she revealed. By that point in the pregnancy, a lot of big stages had been passed, like the baby developing its own fingerprints, a heartbeat of 120-160 beats per minute, and muscle growth.
So, there was already an emotional toll, knowing the baby she expected to birth and raise would not be born. She would be asked by friends, "How's the baby? What name are you going to name the baby?" This, while she was carrying a baby she could not raise. But when she needed to have the fetus removed, the absence of any laws allowing for an abortion meant her medical provider refused to perform one. "It didn't matter," she added. "It had to abort itself. It could not be taken from me." It seemed Reynolds would have to carry the stillbirth to full term. But her body was not prepared for the cost it would take.
The stillbirth nearly killed Debbie Reynolds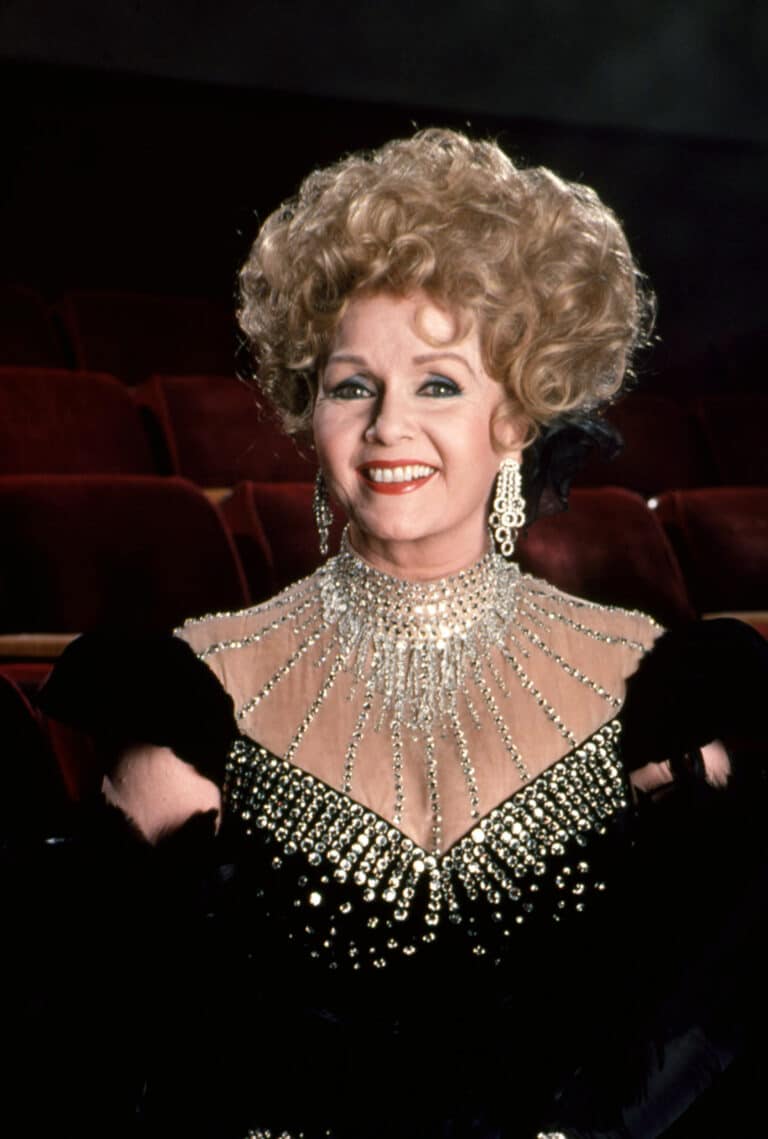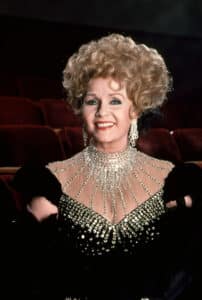 By then, the fetus had died, and the effects of this were taking a toll on her body. But that still did not guarantee her treatment to ease these discomforts and risks to her health. "It was a very hard thing to get over because, in those days, there were no abortions allowed," Reynolds said of the days before Roe v. Wade, "whether you were ill or whether you were raped or whether the child died. Which is disgusting to think that there (are) those laws."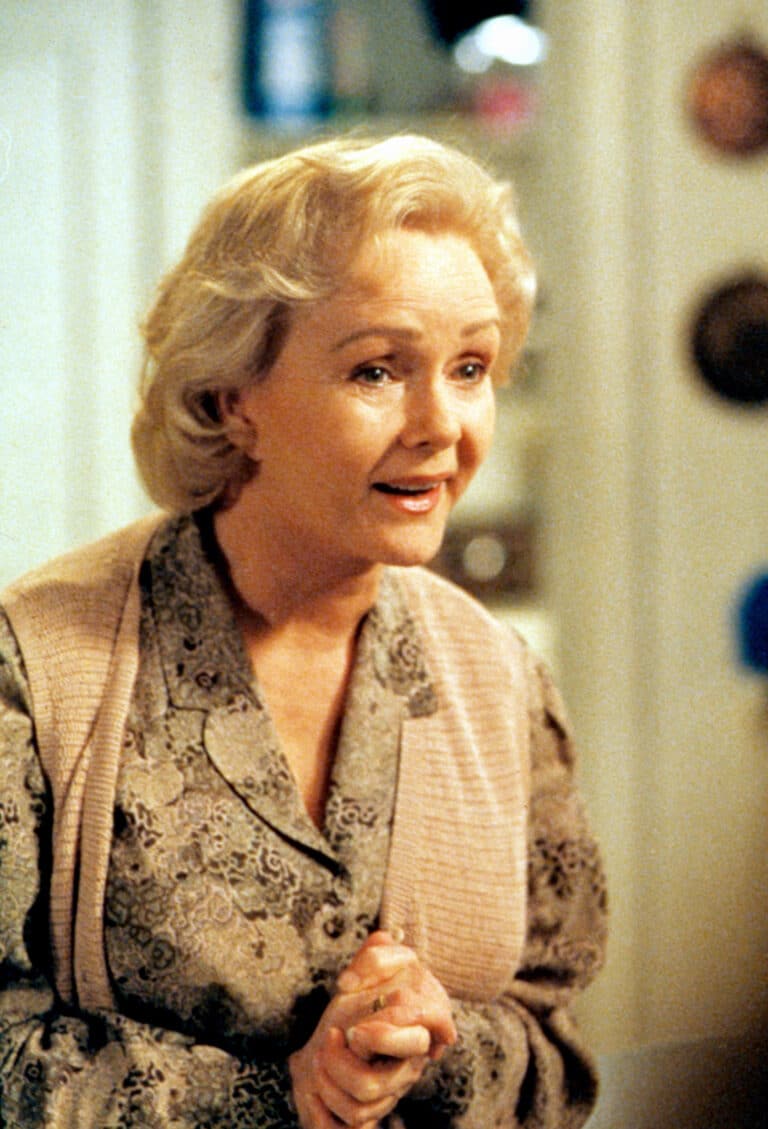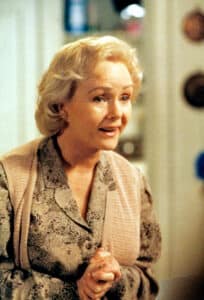 Eventually, intervention was deemed necessary to save her life. "After so much time, all the poisons and everything would have killed me," revealed Reynolds. "So they finally agreed — some board, imagine — that they would try to take this child out, but at this point now, it was more dangerous than ever." When something similar happened to her again in the near future, she put her foot down and said, "I don't want to know from Congress. I don't want to know from any of you. You are taking this baby now." Medical personnel were quicker to respond this time, knowing of her initial ordeal, even though abortions still were not fully legal in the U.S. then. "It's just something that I never have forgotten and the pain of it," she shared of the ordeal, which has now become a talking point again in the debate over legislation changes in the country.