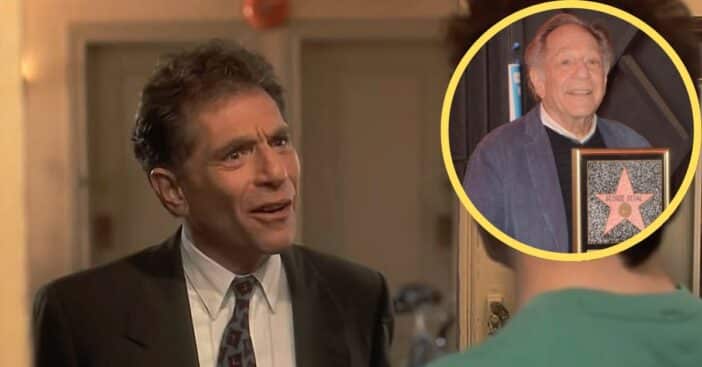 Very little of the plot of Look Who's Talking could have happened without Albert. Unfortunately for Mollie, his actions were not noble, doubly so, but they set the stage for a memorable tale complete with wise-cracking babies voiced by Bruce Willis and suave taxi drivers played by John Travolta. George Segal brought this cheating executive to life decades into a career already sprawling with activity and still ripe for more. So, what came next after this '80s film?
George Segal Jr. was born on February 13, 1934, just before the day of romance hit his native New York City. Education took him all around the eastern half of the country and he graduated in '55 with a Bachelor of Arts in performing arts and drama. His career officially started this year, though he began playing jazz. From there, he transitioned to stage performance and later landed a contract with Columbia Pictures.
One big break after another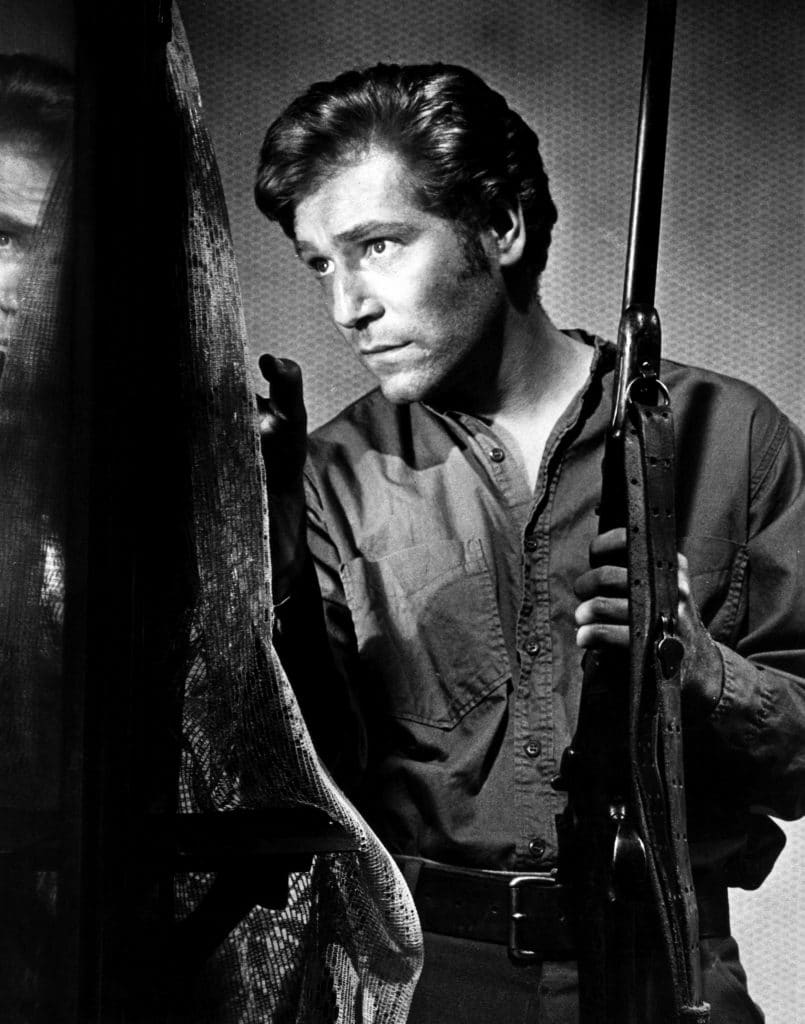 Securing his place in the industry saw Segal crossing paths with other big names of the time, including Yul Brynner in 1964's Invitation to a Gunfighter. He was even able to land a role in King Rat, one that had been meant for Marlon Brando, then Paul Newman, and finally Steve McQueen, before each actor declined. The fourth time's the charm, after all. Actually, Segal would prove himself worthy competition as a general theme of his career, as he was a contender for an Academy Award, beaten only by Walter Matthau. The film that gave Segal such a distinction was Who's Afraid of Virginia Woolf? from 1966, which put him alongside Elizabeth Taylor.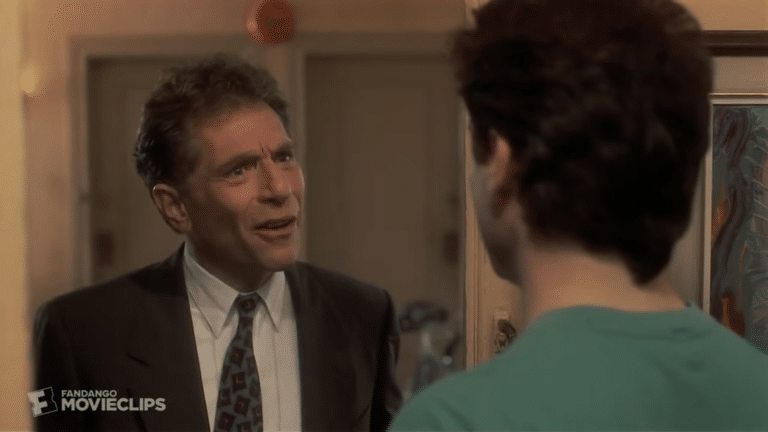 Segal both witnessed and became part of big moments in the film industry, like the legendary Denzel Washington's film debut in 1981's Carbon Copy. This marked a decade when Segal's central roles were fewer in number, but there were exceptions, including Look Who's Talking in '89. Television films defined most of his career in the '80s, and most of his Look Who's Talking peers came from TV fame before the family comedy. Then, in the '90s he became a favorite character actor. More movies cropped up like The Cable Guy and Murder She Wrote. His career reached some stagnation, but that was going to completely change soon.
What happened to George Segal the actor?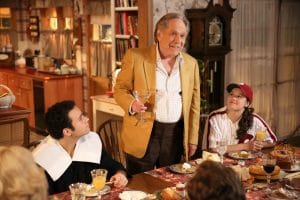 Segal was married three times throughout his life, first to film editor Marion Sobel from 1956 to 1983. Then, he wed Linda Rogoff in 1983 and the two stayed together until her death in '96. Finally, in 1998, he married Sonia Schultz Greenbaum. On top of married man and actor, he also carries the title of successful banjo player, with three albums to his name. But fans all around probably remember him more as Albert, twice over. That's because he played Albert "Pops" Solomon in the ABC sitcom The Goldbergs from 2013 to 2021. He was a series regular, appearing in almost 200 episodes throughout its runtime.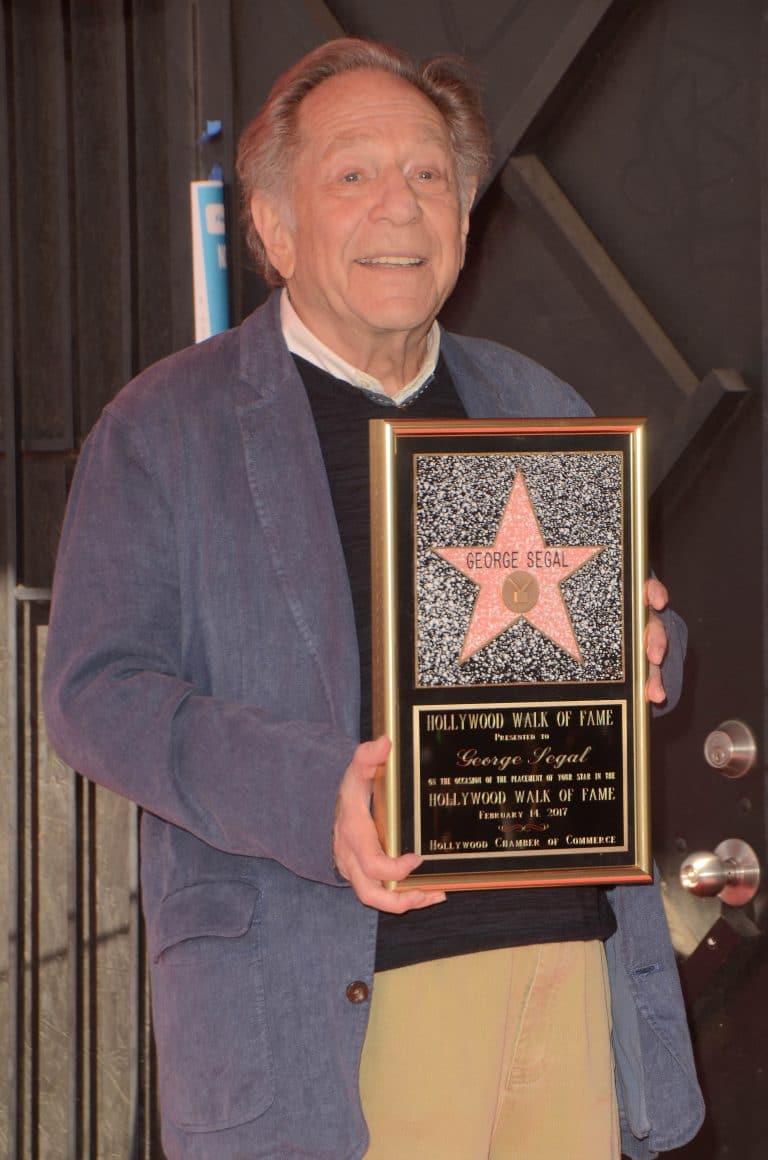 Its tenth season is due out in September 2022, but sadly, Segal won't be in it. The Golden Globe winner, immortalized in 2017 with a Hollywood Walk of Fame Star, died on March 23 from complications from bypass surgery. Segal was 87 and leaves behind a wife, who announced his passing, and two children, along with many fans mourning a legend.