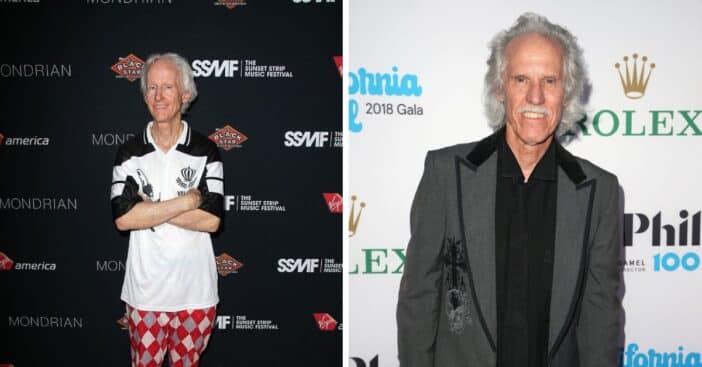 The Doors was one of the notable bands in the '60s and '70s, but their existence was short-lived as they existed for just eight years. The band disbanded two years after the death of lead singer Jim Morrison in 1971, who died tragically at the age of 27 in Paris of a reported heroin overdose.
Other members of the band sometimes performed together, while on other occasions, they performed individually or in collaboration with other bands. Ray Manzarek, keyboardist for The Doors, passed on in 2013 at the age of 74, and as of today, only two members of the group are alive — Robby Krieger, the guitarist, and drummer John Densmore.
Life of Densmore and Kreiger after the band disbanded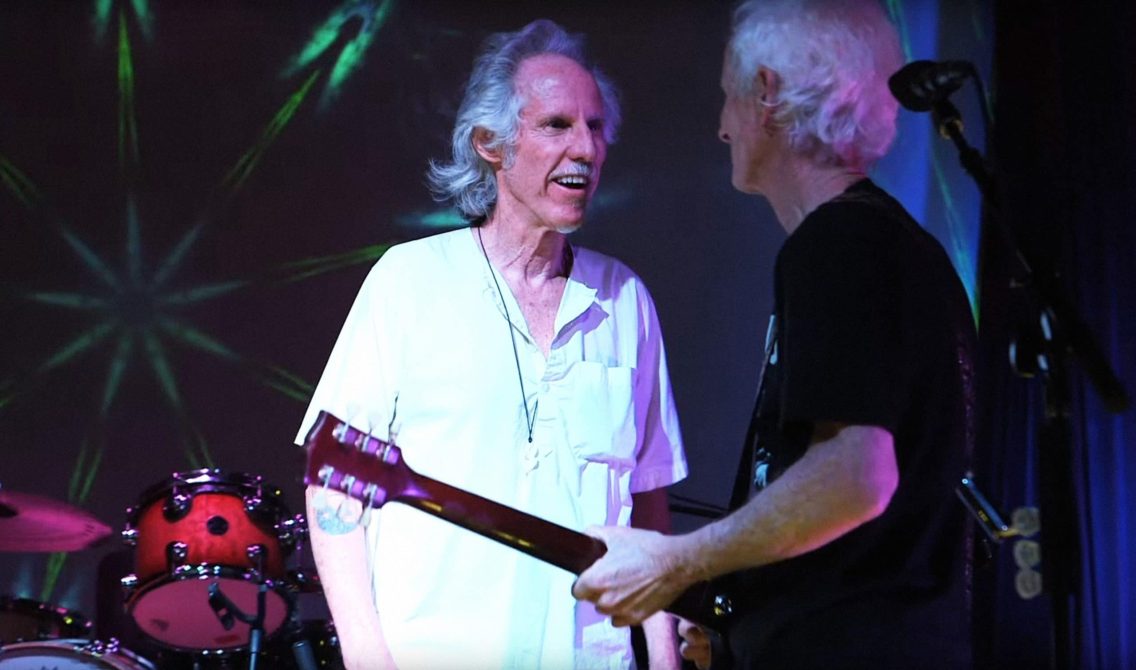 The two artists are still very much fully involved in music production. They fell out with each other following a Doors-related lawsuit, but they have since settled and are back on speaking terms.
In 1973, following the death of Jim Morrison, Krieger and Densmore formed a new band named Butts, which released only two albums before they went their separate ways in 1975. The other three members of The Doors came together again in 1978 to release An American Prayer, which was a musical rendition based on the spoken words poetry written by Morrison.
Krieger's Personal Life
Krieger teamed up with keyboardist Ray Manzarek, and they performed together as the 21st-century version of The Doors, but couldn't continue due to a legal dispute opened up by Densmore on the band's name. Eventually, they dropped the name and changed it to Manzarek-Krieger. However, the guitarist has continued to make music to this day. In 2020 he released his latest solo album titled The Ritual Begins at Sundown. In addition to this, he has also played the guitar with other bands like Fuel and Alice in Chains.
He married his wife, Lynn Krieger, in 1970, and they marked the 50th anniversary of their wedding two years ago. The marriage produced a son, Waylon Krieger, who performs with his dad. Krieger, while speaking with People in 2021 about performing with his son, said, "We've been doing that for the last six or eight years. He played in my Bobby Krieger Band, but now he's the frontman. He's really great. It's amazing. I think maybe some of Jim's soul might have jumped into him."
Densmore's Many Talents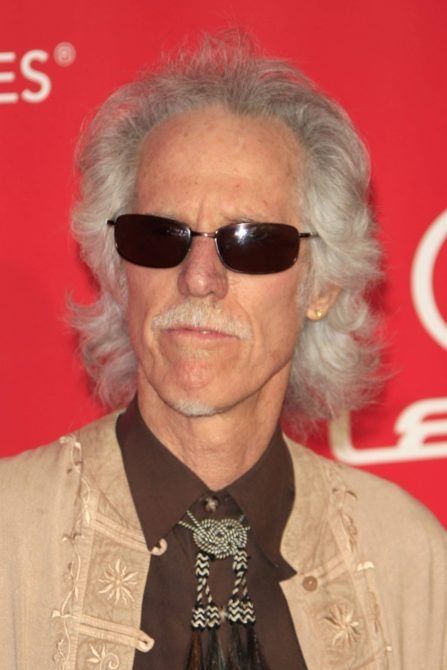 After the disbanding of the Butts band, Densmore made his foray into other artistic areas, exploring acting, writing, and producing in addition to music.  He seems to have put a lot of effort into the field of writing as he has published three books and numerous articles. Riders on the Storm, his autobiography, was published in 1990. His book, The Door: Unhinged, which tells the story of his legal battles with Krieger, was released in 2013, while The Seekers: Meetings With Remarkable Musicians (and Other Artists) came out in 2020.