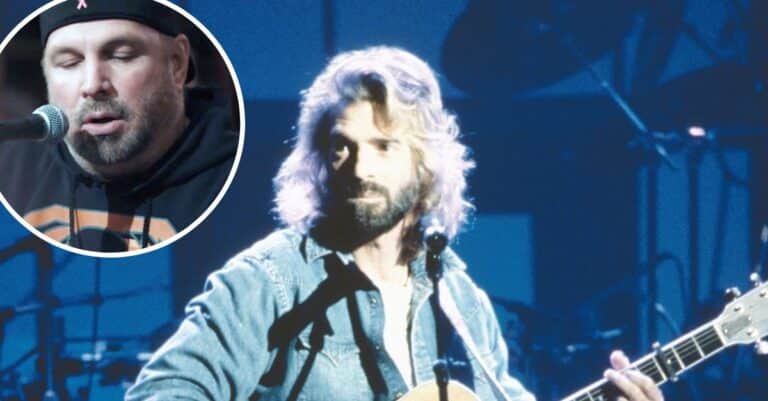 Think back for a minute about Kenny Loggins' 1991 song "Conviction of the Heart" and Garth Brooks' 1993 song "Standing Outside the Fire." Do they sound similar to you? Kenny sure thought they did and he wasn't happy about it! When Garth's song came out, he spoke to Garth who reportedly admitted that he copied his song.
Kenny said that he suggested that Garth pay him a royalty for copying the song, but Garth "didn't like that idea at all." Kenny added that Garth's tone got "steely and defensive." So, he decided to sue along with his co-writer and guitarist Guy Thomas. Kenny and Guy sued Garth for $5 million.
Kenny Loggins talks about his lawsuit with Garth Brooks over copied song
When it came time to go to court, Garth showed up with his guitar ready to play the song for the judge. He didn't end up having to play the songs because it got settled out of court with the judge. Garth ended up paying Kenny and Guy off and won't admit publically that the songs are very similar.
Kenny said, "Afterward, he said publicly something like, 'Sometimes. you just have to pay to get people off your back.' I let that one go. I haven't seen him since."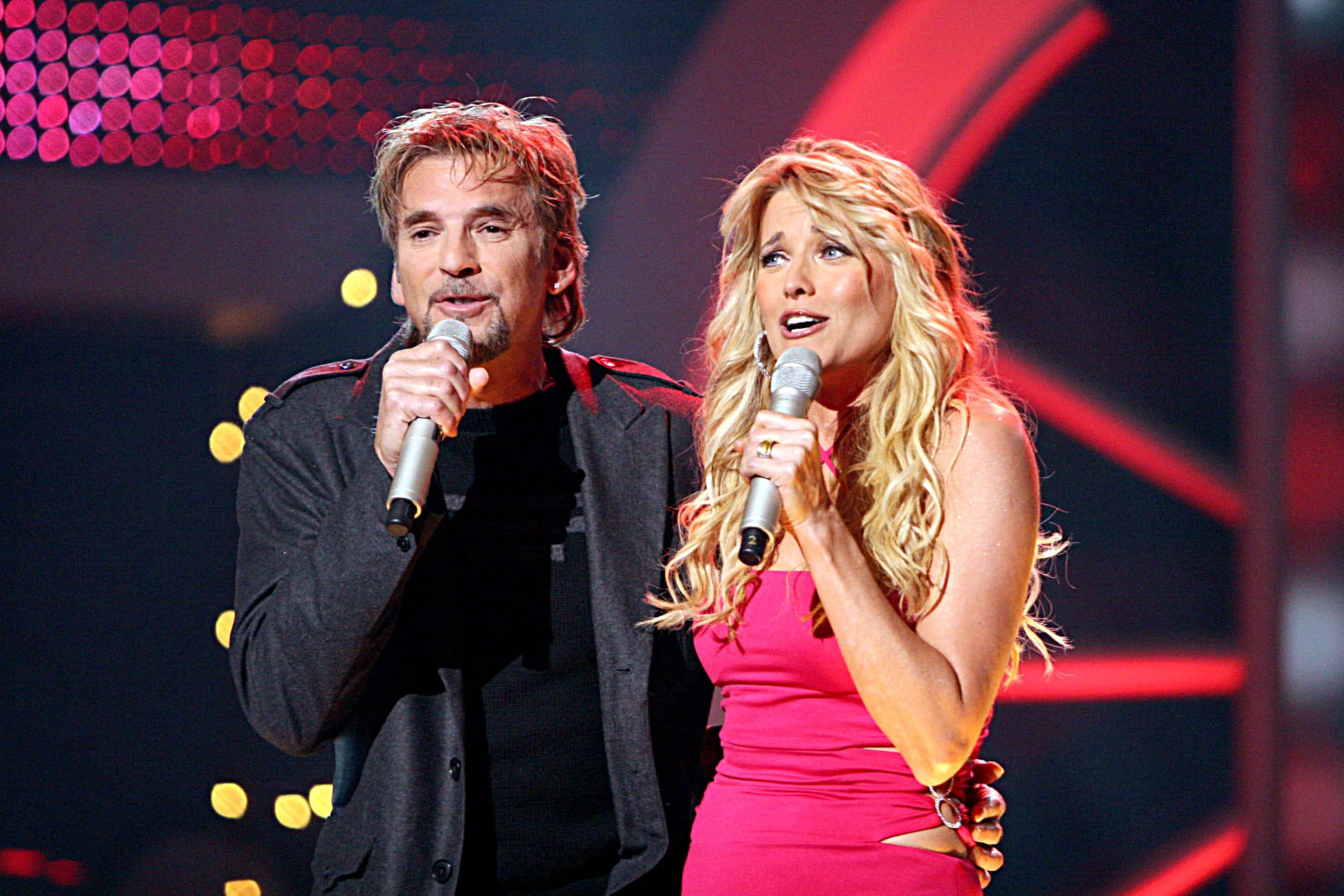 Take a listen to both of the songs below and then comment and tell us what you think!