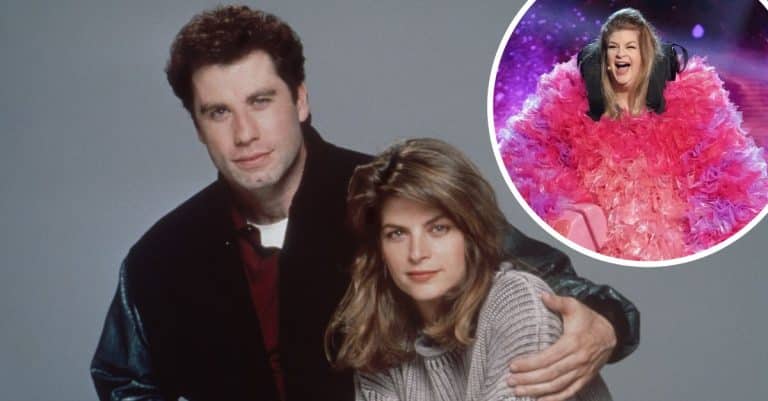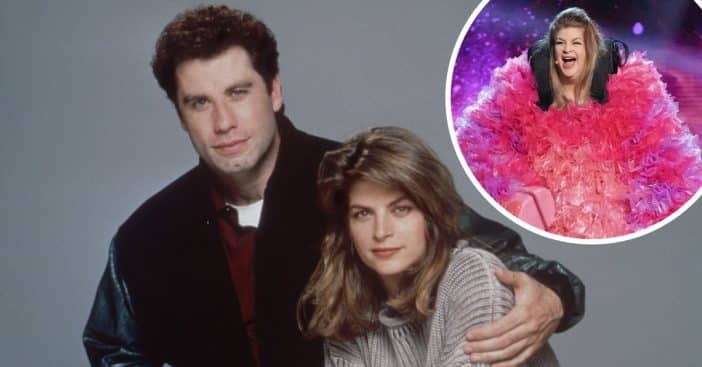 Actress Kirstie Alley made a name for herself in the '80s and '90s. One of her most notable film roles was in the 1989 film Look Who's Talking with John Travolta and its two sequels in the '90s. She's also known for her roles in Cheers, Veronica's Closet, and The Last Don.
In more recent years, Kirstie has appeared in several reality television shows including one starring herself called Kristie Alley's Big Life in 2010. She has also been seen on Dancing With the Stars, Celebrity Big Brother, and The Masked Singer.
What is Kirstie Alley doing these days?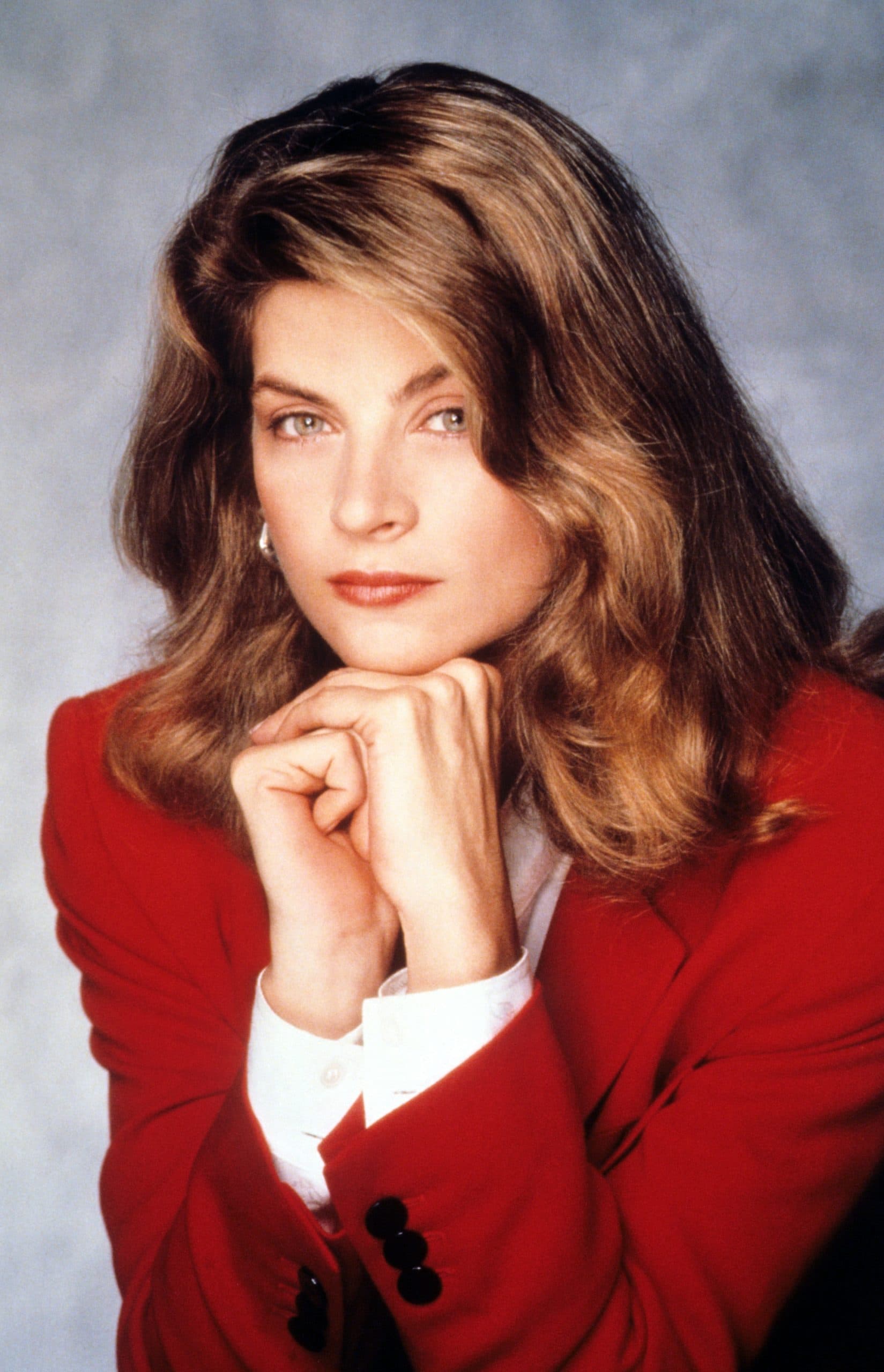 Kirstie was born in Wichita, Kansas. During her college years, she moved to Los Angeles, but not to pursue an acting career quite yet. She worked as an interior designer and got involved in Scientology. Her appearance on several game shows including Match Game and Password Plus reportedly sparked her interest in being on the TV screen.
Kirstie's film debut was in 1982 in Star Trek II: The Wrath of Khan. She had a number of smaller roles before landing the film Summer School with Mark Harmon in 1987. That same year she joined the cast of Cheers and secured her spot in sitcom history.
Kirstie has been married twice and is currently single at the age of 71. She was married to her high school sweetheart Bob Alley from 1970 until 1977. In 1983, she married actor Parker Stevenson and adopted two children together, William and Lillie. Kirstie and Parker got divorced in 1997 and now Kirstie seemingly enjoys the single life and loves being a grandma.
In addition to acting and appearing on reality television shows, she has been a spokesperson for weight loss brands such as Jenny Craig and her own brand Organic Liasion. Kirstie's most recent project was appearing in the TV movie You Can't Take My Daughter in 2020.